Cool Stuff: Funko's 'DuckTales', 'Darkwing Duck', 'TaleSpin' & 'Chip 'N' Dale's Rescue Rangers' Action Figures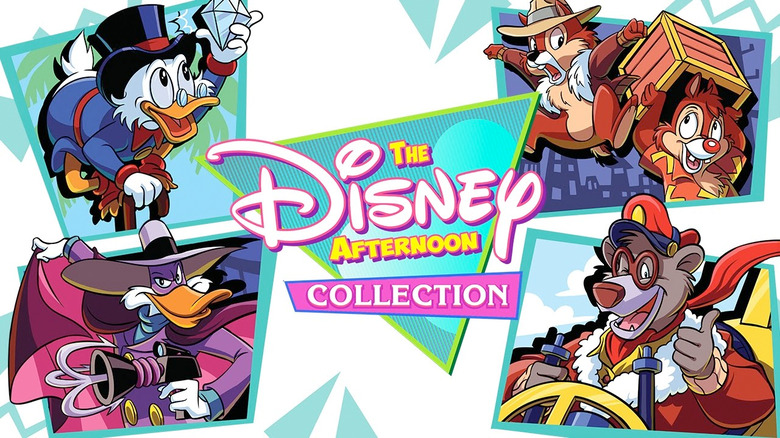 Funko has been churning out endless amounts of their POP Vinyl figures for pretty much every facet of pop culture, but they've also been expanding their toys and collectibles to less stylized action figures. For their latest endeavor, they're reaching back into some of Disney's most beloved animated shows from the 1990s.
In November, Funko will be releasing a series of action figures from DuckTales, Darkwing Duck, TalesSpin and Chip 'n' Dale's Rescue Rangers as part of their new Disney Afternoon Collection. Check out the first figures in this collection below.
First up, there's just one DuckTales action figure, but it's probably the one everyone wants the most: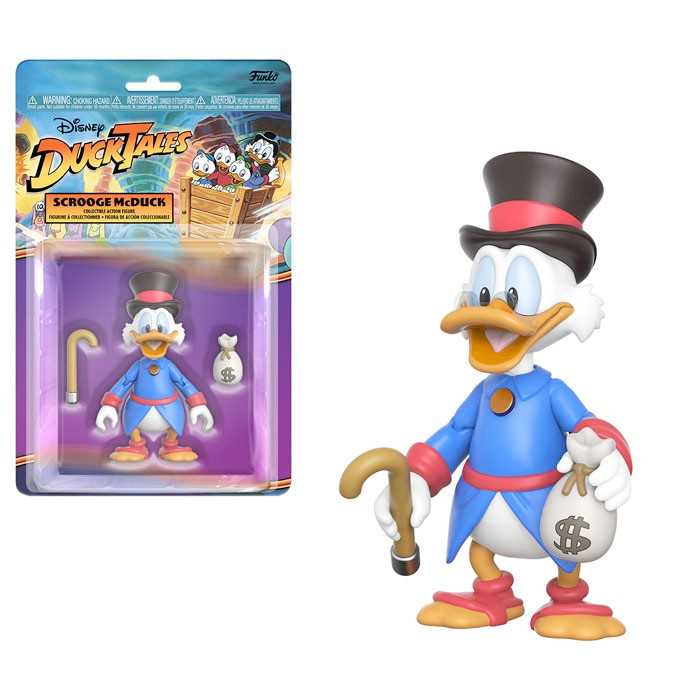 Then there's Disney's Darkwing Duck action figures, including a rare variant chase figure:
Plus, there's the Jungle Book alternate reality cartoon TaleSpin, giving Baloo his own action figure: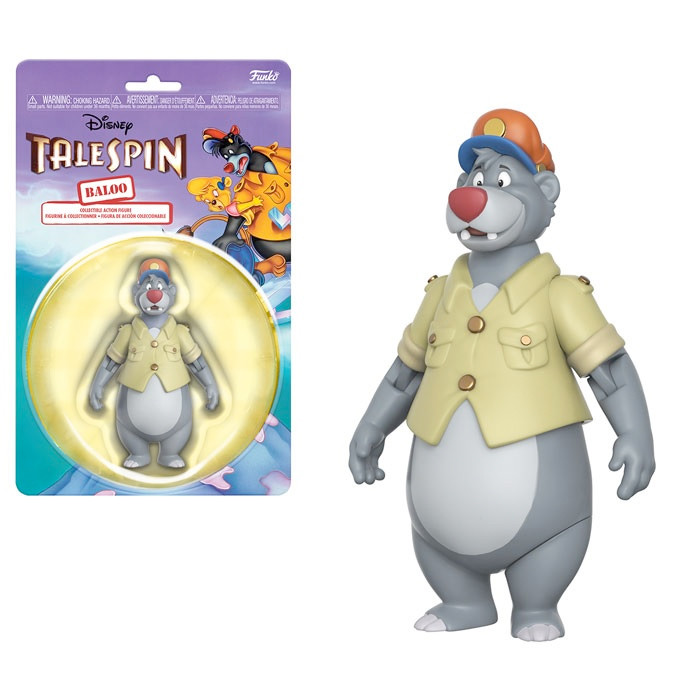 And finally, both of the titular characters from Chip 'n' Dale Rescue Rangers each have their own toy:
Funko says these figures will be available sometime in November, so they should make some great Christmas gifts for that 90s kid in your life. We wish that they came with more accessories, but these nostalgic figures are likely meant to be display pieces more than toys that will be played with by kids, so they don't need a lot of extra pieces. At the very least, they're fully articulated, and they look just like their 2D animated inspirations.
Hopefully that there will be more action figures in this line brought to shelves in the future. Scrooge McDuck definitely needs his nephews, and Baloo needs Kit Cloudkicker as a counterpart. Plus, Darkwing Duck has plenty of sidekicks who could use an action figure, and the rest of the Rescue Rangers need to join their leaders. Bring'em on, Funko!