Guillermo Del Toro Is Taking A Year Off From Directing – What Does That Mean For 'Fantastic Voyage'?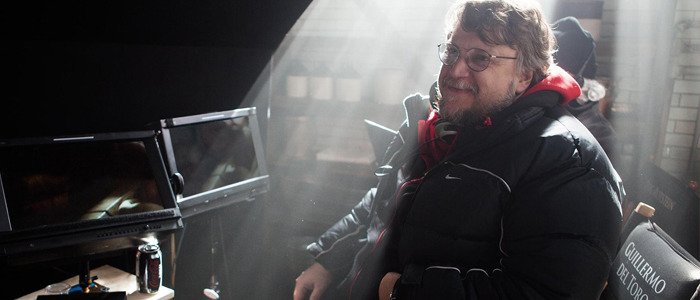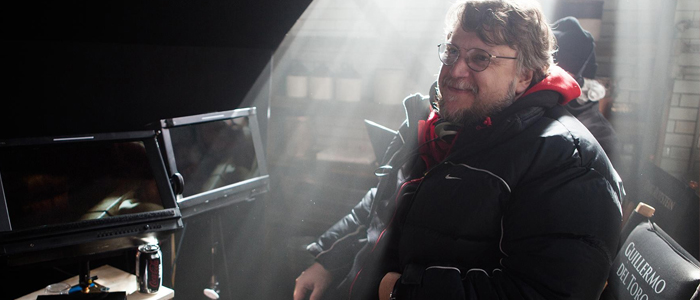 20th Century Fox has been trying to remake Richard Fleischer's 1966 sci-fi classic Fantastic Voyage since around 2005, and after a few stops and starts, they finally found a director in Guillermo del Toro (Pan's Labyrinth, Pacific Rim). The last we heard, del Toro and Fox agreed to delay the production so del Toro could handle his press duties for The Shape of Water, the romantic fable that's being primed for awards season this year.
But now the filmmaker says he's taking a year off from directing, so what does that mean for Fantastic Voyage?
Fox had a 2019 holiday release date in mind for Fantastic Voyage, but when they delayed the start of production to make sure he could commit his full attention to the new movie, that pushed the release closer to the 2020 holiday season. The plan was for him to begin shooting it in the spring of 2018, but now del Toro tells Variety that he's taking a break from being behind the camera:
"I'm taking a sabbatical for a year as a director. I was going to do Fantastic Voyage, but after The Shape of Water I need to take pause."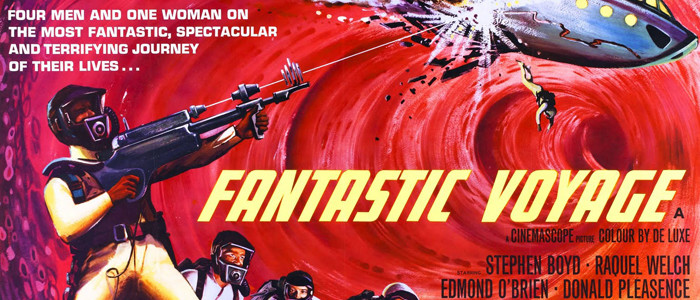 It's unclear whether that means that del Toro is passing on the project altogether, or whether Fox will wait on him for a year until he's ready to get going again. My hope is that they're willing to wait; if they've waited this long, why not hold out just a little while longer? Del Toro seems like a great fit for this project, and with his long-time friend James Cameron producing, it would be a geek dream to see their first collaboration.
For those who don't know, Fantastic Voyage tells the story of a group of scientists who shrink themselves down to atomic size to enter a man's body to save his life. The sets and effects look hokey today, but there's plenty of potential for a modern update:
Cameron himself was originally planning to direct this film back before he got sucked into the world of Avatar and its sequels, and Fox previously had Shawn Levy (Real Steel), Paul Greengrass (Jason Bourne), and Roland Emmerich (Independence Day) lined up to take his place before striking a deal with del Toro. David S. Goyer (The Dark Knight trilogy, Blade) wrote the latest draft of the remake's screenplay.
Would you like to see del Toro's version of Fantastic Voyage? If he steps away, who should take his place?
If you'll excuse me, I'll be spending the rest of the day listening to this: