The Morning Watch: Edgar Wright's Color Coded Characters, 'Spider-Man: Homecoming' Plane VFX & More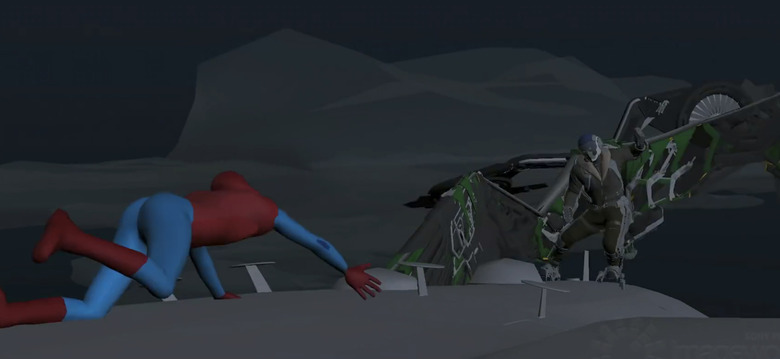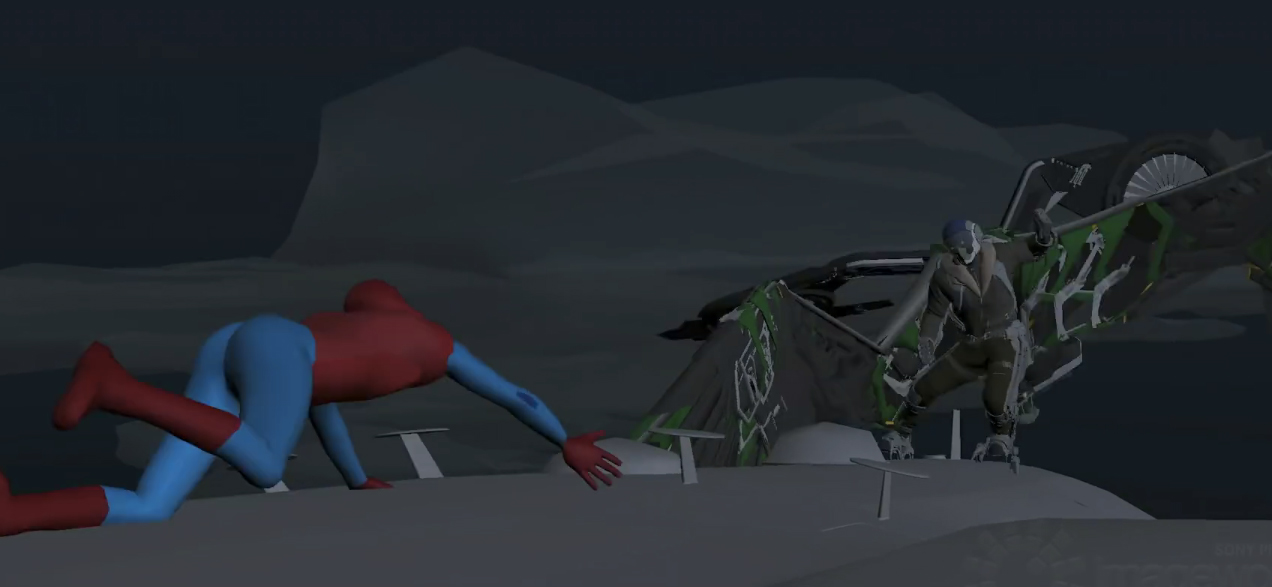 (The Morning Watch is a recurring feature that highlights a handful of noteworthy videos from around the web. They could be video essays, fanmade productions, featurettes, short films, hilarious sketches, or just anything that has to do with our favorite movies and TV shows.)
In this edition, a video essay explores how the color of wardrobe in Baby Driver tells us even more about the characters. Plus, a featurette looks at the visual effects during a major action sequence in Spider-Man: Homecoming, and Tested makes a costume modeled after Emperor Palpatine's messenger droid from Star Wars Battlefront II.
First up, a video essay from Film Radar illustrates how the characters of Baby Driver are color coded, not just so they are easily distinguishable from each other on screen, but to provide a little more insight into their personality and style without overtly explaining those details. It goes to show you how meticulously crafted every facet of Edgar Wright's movies are.
Next up, a visual effects breakdown from Imageworks guides us through the creation of the climactic plane sequence from Spider-Man: Homecoming. Obviously most of the sequence was created with visual effects, but what's truly impressive is how realistic the final scene looks despite being an unbelievable action sequence taking place outside of a plane flying at 500 miles per hour.
Finally, the creative minds at Tested created an outstanding costume recreating the messenger droid glimpsed in the trailers for Star Wars Battlefront II. Though they couldn't create a real hologram for the helmet, they did make a detailed masked and lighting system that makes it look like a hologram. The result is a fantastic piece of cosplay.