TV Bits: 'Magnum P.I.', New Mike Schur Sitcom, 'Ray Donovan' Season 6, 'Lady Dynamite' Season 2 Trailer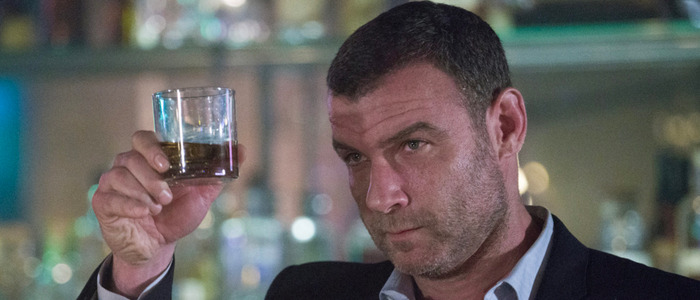 In this edition of TV Bits:
There's a Magnum P.I. reboot in the works at CBS
Amazon Pilot Season 2017 announced
Mike Schur is developing a Mexican-American family sitcom with Shea Serrano
Ray Donovan renewed for season 6
A trailer for Lady Dynamite season 2
A first look at WGN America's Bellevue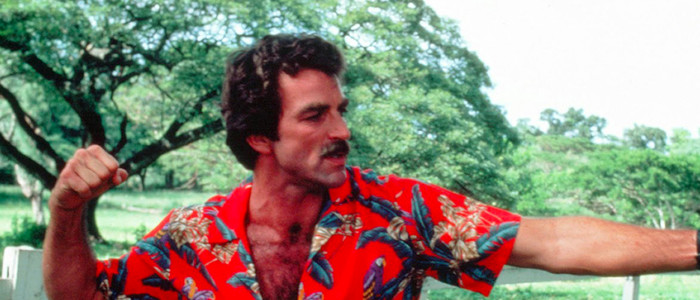 Magnum P.I., the show that made Hawaiian shirts and mustaches super cool, dominated the '80s, running from 1980 to 1988. Tom Selleck played Tom Magnum a private detective who lived in luxury in Hawaii, where he also solved crimes. Since everything old is new again, a Magnum P.I. reboot is currently in the work at CBS. Per Deadline, the new Magnum follows "Thomas Magnum, a decorated ex-Navy SEAL who, upon returning home from Afghanistan, repurposes his military skills to become a private investigator." No word on wether this new Magnum will have a mustache or Hawaiian shirt, but if he doesn't, I'm sure hardcore Magnum P.I. fans will take to the streets in a rage.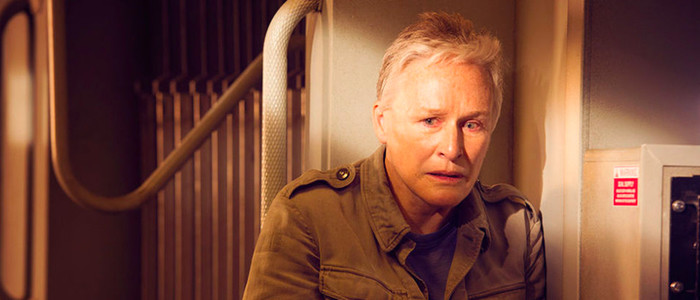 2017 may be almost over (phew), but that doesn't mean new entertainment isn't still forthcoming. Amazon announced three new half-hour pilots for their fall season which will debut exclusively on Amazon Prime Video in over 200 countries and territories for any Amazon customer to watch. Coming Soon reports that the pilots include The Climb, "a comedy about the new American Dream set against the backdrop of a rapidly changing Detroit. The Climb follows an office assistant who seeks an extraordinary life through internet fame, with her best friend always in tow."; Love You More, directed by Bobcat Goldthwait, which is focuses on Karen Best, "a big girl with a big personality and a big love of Chardonnay, which occasionally causes her to make some big mistakes with men. But the biggest thing about Karen is her big heart, which she uses to excel at her job as a counselor at an independent living residence for young adults with Down syndrome. And sometimes, Karen's need to stand up for all the little people in life manifests into a fantasy rock music number, where we discover she also has a big and beautiful voice."; and Sea Oak, a "genre-bending comedy" from author and creator George Saunders (Lincoln in the Bardo), starring Glenn Close. Here's the rundown: "Aunt Bernie, a working-class woman in a Rust Belt city (meek, unmarried, no kids), dies tragically in a home invasion. Compelled by sheer force of dissatisfaction, she comes back from the dead full of rage, determined to get the life she never had. She proceeds to inflict a range of demands on what's left of her nuclear family (a quasi-stripper nephew and two feckless nieces), who live in a low-end subsidized hellhole of a housing complex called Sea Oak."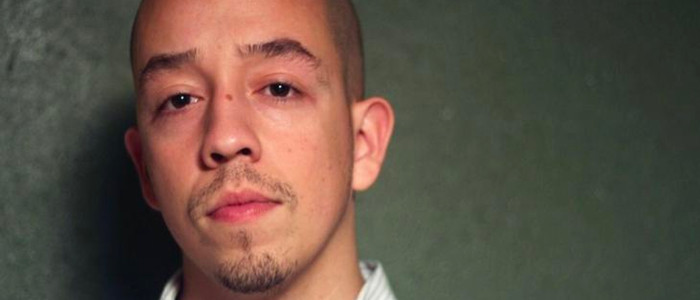 Shea Serrano, staff writer at The Ringer, is teaming-up with Mike Schur, creator of The Good Place, Brooklyn Nine-Nine, and Parks and Recreation, to develop a new sitcom pilot. Vulture reports the pilot will focus on a Mexican-American family featuring "five uncles who all have different perspectives on manhood." The pilot will be drawn from Serrano's real-life experiences growing up in San Antonio. Tired of lack of representation on TV, Serrano took matters into his own hands, as he reported via twitter.
THR reports Serrano will write the script and serve as a co-executive producer while Schur will produce through Universal Television, where Schur and his television production company Fremulon have a deal.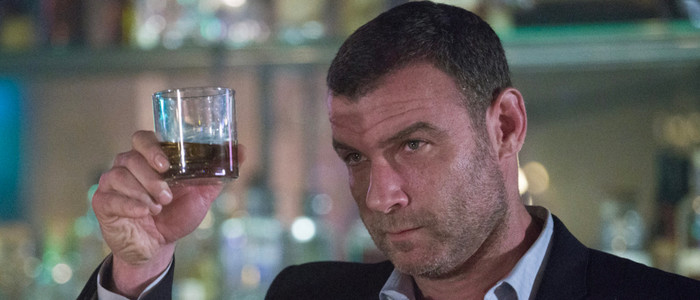 In news that will please the moms everywhere who watch it, Showtime has renewed Ray Donovan for season 6. The series stars Liev Schreiber as a Hollywood "fixer" – someone who does the dirty work for the rich and famous. Per Deadline, season 6 will find Ray moving from Hollywood to New York. "For our show, creatively, New York is exciting. Fashion, media, finance, theatre, culture. It's going to present new challenges for Ray Donovan which mean new opportunities for us as dramatists," said showrunner David Hollander. "Ray came to Los Angeles to build a life for himself and his family. They're not there anymore. Ray's career has changed and he is looking for a place to rebuild his life. Ray thinks he went to New York to help his daughter. He's going to find out he's there to help himself." I've never seen the show, but I did see a lot of ads for it before new episodes of Twin Peaks aired. From what I can tell, the show's main goal is to make Liev Schreiber frown as much as possible.
Lady Dynamite Season 2 trailer 
Lady Dynamite, the occasionally surreal Netflix comedy series starring Maria Bamford, is returning for its second season on November 10, 2017. Bamford plays a fictionalized version of herself, attempting to rebuild her life after spending months in recovery for bipolar disorder. A new trailer for season highlights the hijinks to come. Season 2 will find Bamford taking a job a streaming service that "may or may not be owned by Elon Musk."
WGN America's Bellevue First Look
Twenty years ago, the murder of a young woman stunned the town of Bellevue. Now the killer may be back, or at the very least, a copycat. The dark new series from WGN stars Anna Paquin, Shawn Doyle and Allen Leech, and a new nearly 4-minute long feature gives you an in-depth look into the production of the show. Here's the official synopsis: "Welcome to "Bellevue" – a small town with big secrets. Twenty years ago the murder of a young woman traumatized the community. Now the killer is back. Or is he? When a high school hockey star wrestling with his gender identity goes missing and all signs point to foul play, Detective Annie Ryder must unravel all the pieces to this gripping mystery before her own life falls apart." Bellevue premieres January 23, 2o18.