The Morning Watch: Jackie Chan Is A Silent Comedy Master, Have A 'Lemon Drink' & More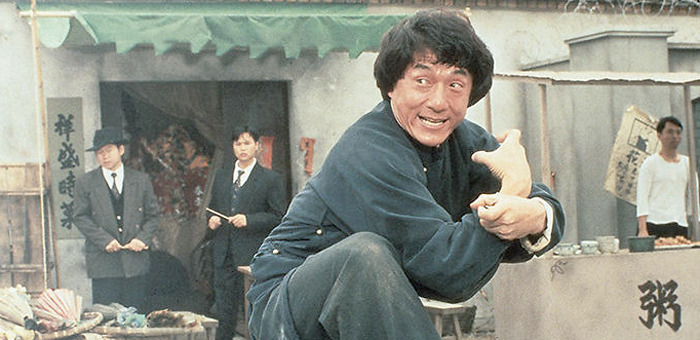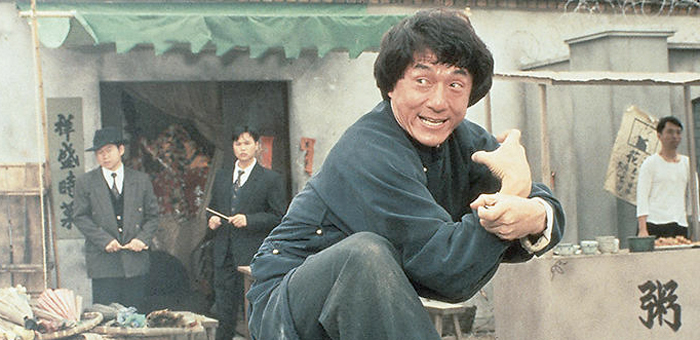 (The Morning Watch is a recurring feature that highlights a handful of noteworthy videos from around the web. They could be video essays, fanmade productions, featurettes, short films, hilarious sketches, or just anything that has to do with our favorite movies and TV shows.)
In this edition, a video essay explores why Jackie Chan should be considered a master of silent comedy on the big screen. Plus, watch a short film called Lemon Drink about a woman who realizes her boyfriend only speaks in movie quotes, and see Adam Scott and Ben Schwartz respond to some wild Parks and Recreation fan theories.
First up, a new video essay explores the incredible action comedy skills that Jackie Chan deserves more respect for. Sure, Chan's star power in the United States has faded, and most of the movies he made in Hollywood weren't all that great, but we stilll need to give credit where credit is due. A video essay from Bradley Dixon praises Chan's work as a master of silent comedy, and when you see the evidence, it's hard to argue with him.
Next up, Will Goss is a friend of the site who has written for outlets such as  Empire, Cinematical, Film School Rejects, The Playlist and more. Now Goss has gotten behind the camera to direct a short film (which he also wrote, edited and produced) called Lemon Drink. It has a simple premise that all you cinephiles will love, and it takes a dark but fun twist. We won't spoil it, but you should find out what it is by watching the short film yourself.
Finally, while there are plenty of theories about shows like Stranger Things and Westworld that keep getting discussed online, there are some fans who are obsessed with crafting theories about shows which you think wouldn't inspire such crazy ideas. For example, The Late Late Show with James Corden recently had Parks and Recreation stars Adam Scott and Ben Schwartz react to some pretty ridiculous, though compelling, fan theories about the NBC comedy.