The Morning Watch: Kylo Ren Reacts To 'The Last Jedi' Trailer, 'Spider-Man: Homecoming' VFX & More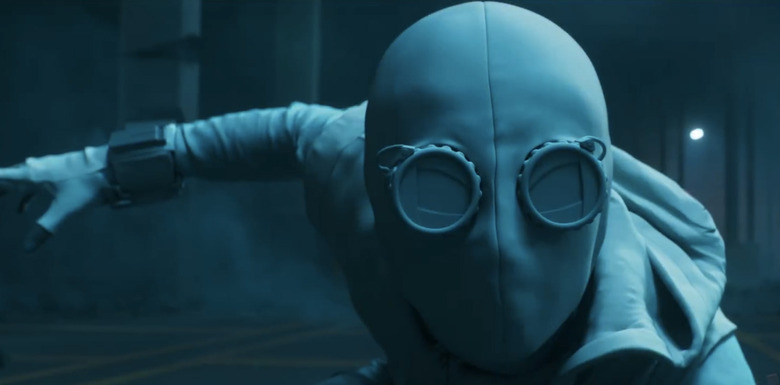 (The Morning Watch is a recurring feature that highlights a handful of noteworthy videos from around the web. They could be video essays, fanmade productions, featurettes, short films, hilarious sketches, or just anything that has to do with our favorite movies and TV shows.)
In this edition, Kylo Ren reacts to the latest trailer for Star Wars: The Last Jedi as only the temperamental villain can. Plus, check out a breakdown of some of the impressive, seamless visual effects from Spider-Man: Homecoming and watch a video essay about the philosophy of Mr. Robot.
First up, Auralnauts is back with yet another trailer reaction video featuring the First Order's Kylo Ren taking a look at the latest footage from Star Wars: The Last Jedi. These videos are always hilarious, and the voicework for Kylo Ren is what really brings it home. It's not just the vocal distortion, but the cadence and pronunciation that is so effective.
Next up, Imageworks posted a little visual effects breakdown from Spider-Man: Homecoming, showing how they created sequences involving the Spider-Man in his homemade suit. You might be surprised to see that there are more shots featuring a completely digital version of Spider-Man than you think.
Finally, a video essay from Wisecrack takes a look at the philosophy of the tech thriller series Mr. Robot, specifically with regards to alienation from humanity, the world and even ourselves. Of course, if you're not caught up on Mr. Robot, then you will want to be aware of spoilers, but otherwise enjoy the deep dive into the series.