Disney Plans To Produce Original Content For Their Streaming Service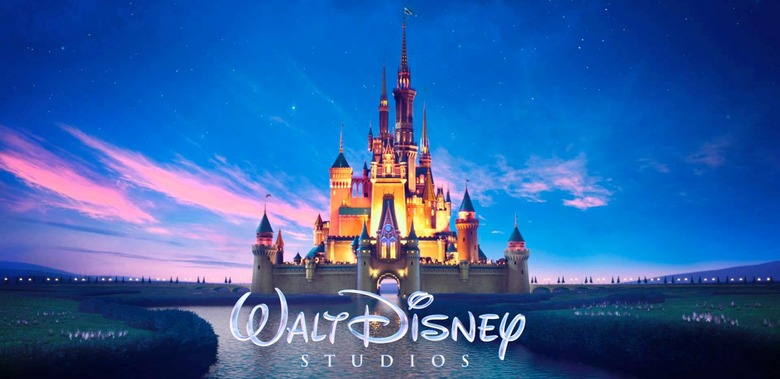 Everybody is getting into the streaming business. Not content to sit back and let Netflix have all the fun, Disney is getting ready to launch their own streaming service. And just like Netflix, they now plan to create their own original movies and TV shows. Get the details on the Disney streaming service below.
Breaking up can be hard. The seemingly tranquil relationship between Disney and Netflix is nearing its end, and we're all about to become children of this divorce, pulled in two directions by our streaming parents. In August, Disney CEO Bob Iger announced that Disney would be forming their own streaming service, and promptly pulling their content off of streaming platforms like Netflix. Iger called the move "a strategic shift in the way we distribute our content," although later he walked things back slightly and said that while Disney's own films were definitely expected to move to their new streaming service, the fate of Star Wars and Marvel films was still being determined. That changed rather quickly, however, when Iger later confirmed that Marvel and Star Wars titles would move as well.
Now Iger is doubling-down on the Disney streaming service, giving more details as to why Disney is making the move (via Heroic Hollywood):
"[W]hat we're doing is we're taking product out there direct-to-consumers, a sports product in 2018 and a Disney-branded product in 2019. And we're doing that because we experienced and see a huge disruption in the media business. It doesn't take a genius, I think, to conclude that the media business today doesn't look anything like the media business even five years ago. At some point, we felt it would be necessary for us to not only be disruptive but to disrupt our business ourselves. The decision to do that came when we felt we were no longer seeing a speedbump of disruption, which is basically something that occurs, changes things a bit and we react to it. What we were seeing instead was real, profound and permanent change."
And that's not all. Just as Netflix has grown their brand by producing their own TV shows and movies, so shall the Disney streaming service. Per Iger:
"We'll make original films for the platform, probably about five a year. Those will be made specifically for the platform. And we'll do the same for television. We'll make original TV series; we'll take Disney Channel series and move them eventually to this platform. And we'll also fill it in with shorts and other library product. So it'll have thousands of hours of Disney, Marvel, Pixar and Star Wars-branded product on it."
Iger claims the streaming service will produce at least five new films per year, along with original series. The Disney streaming service is expected to go live some time in 2019, which gives Netflix plenty of time to send a really nice Edible Arrangement to the Disney offices with a card begging them not to go.