Netflix Is Raising Its Prices Again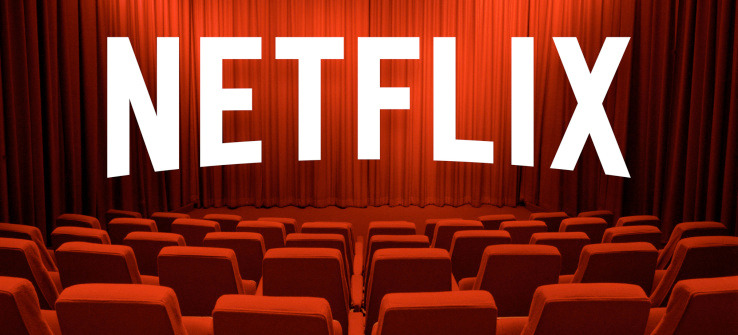 Netflix is raising its prices again. And like any addict, we're just going to keep coming back for more.
Beginning in November, the streaming service is raising the price of its middle and high-tier plans by a few dollars each, though its basic plan remains the same at $7.99 — which it has maintained since the plan began in 2010.
Netflix's standard plan, which allows subscribers to stream on two devices simultaneously, will go up from $9.99 per month to $10.99 per month, while the premium service that caters to ultra HD and four-device simultaneous viewing will rise from $11.99 per month to $13.99 per month.
Mashable reported the price hike, which new users will start paying immediately but won't be applied to current subscribers until November. Users will be given a 30-day notice of the increase starting October 19, 2017.
Netflix released a statement on the price increases:
"From time to time, Netflix plans and pricing are adjusted as we add more exclusive TV shows and movies, introduce new product features and improve the overall Netflix experience to help members find something great to watch even faster."
Netflix last raised its prices in October 2015 in a confusing slow rollout that was meant to appeal to its longtime subscribers. This time around, the company is enacting the price hikes almost immediately, so at least customers know what they're getting. As someone who has been with Netflix since before they launched their streaming service (I was all about that DVD mailing service), it's a little disappointing they don't offer further incentives for longtime subscribers, but I do appreciate them maintaining the $7.99 basic plan.
These price hikes come on the tail of increased competition for Netflix as well, as streaming services like Amazon Prime, and Hulu have started to rival the platform with their own acclaimed original content. Hulu even beat out Netflix at the Emmys this year. And Disney will soon move all of its original movies, Marvel, and Star Wars films from Netflix to its own exclusive streaming service in 2019.
To keep pace with the rapidly growing streaming services field, Netflix has been installing new features like downloads and interactive content — hence the price hike. Chief content officer Ted Sarandos recently told Variety that Netflix plans to spend about $7 billion on original shows and movies next year.
One thing that Netflix still has going for it above its competitors: its standard plan at $10.99 per month is still cheaper than HBO ($15) and Hulu's commercial-free plan ($11.99).