Chinese Theaters Are Shortchanging Hollywood: What Does This Mean For Box Office Numbers?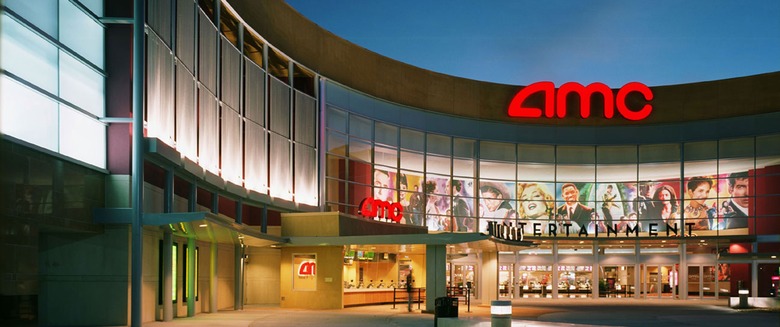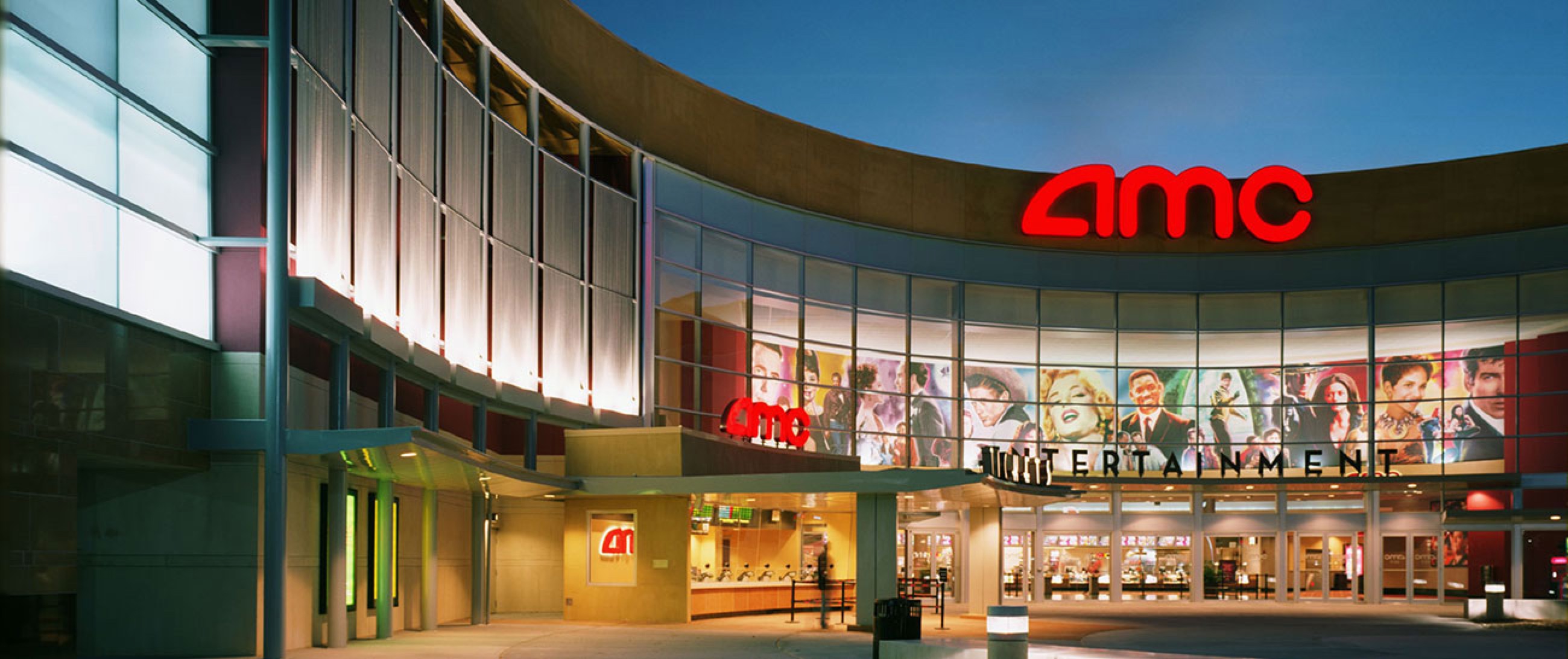 China's influence on Hollywood in the past few years is palpable, with major blockbusters inserting storylines and characters to specifically cater to Chinese audiences and studios depending on overseas audiences to save critically slammed blockbusters. But Hollywood may soon find that all that pandering hasn't paid off.
Chinese theaters have been reportedly skimming millions of dollars in ticket revenue from Hollywood studios, with as much as 9% of ticket sales going underreported in 2016. With 2017's summer box office haul recording as one of the worst Hollywood has seen in decades, what does this mean for the overall box office numbers?
According to a report by the Wall Street Journal, auditors at PricewaterhouseCoopers have discovered that Chinese theaters have cheated Hollywood for at least $40 million in missing revenue for the six major U.S. studios. The audit found a horde of issues that resulted in this missing revenue: sales were often listed concessions rather than tickets, audience size numbers were incorrect, or screenings were unreported altogether.
PricewaterhouseCoopers has been investigating the issue on behalf of the MPAA, whose members have long been concerned about revenue skimming in China. The investigation finally went underway last summer, according to The Hollywood Reporter, with auditors examining the 29 biggest movies released in China in 2016 in 125 screens run by 27 different cinema chains.
The skimming not a new phenomenon. Chinese cinemas have been infamous for manipulating box office numbers for years, with new Chinese industry laws cracking down on box office fraud, resulting in increased suspensions, fines and warnings, according to Deadline. However, this is a major blow to Hollywood, which has already been struggling with steadily dropping box office numbers domestically.
Hollywood Loves China
The China box office has rapidly grown in influence in recent years, threatening to overtake the U.S. as the world's largest theatrical market. In fact, the China market is even expected to surpass the U.S. in five years. Because of this, Chinese audiences have been heavily influencing the type of output from Hollywood studios. Effects-heavy blockbusters like Warcraft and Resident Evil: The Final Chapter were huge hits in China despite flopping domestically, which resulted in executives looking to the East Asian nation for solace when expensive tentpoles like The Mummy failed domestically. However, there have been reports that Chinese audiences curiously avoided the blockbusters this summer, though this reports of ticket skimming may explain why.
Hollywood currently receives 25% of profits from Chinese box office revenue. With U.S. studios films officially grossing $1.87 billion in China last year, Hollywood studios took home about $470 million. Because of this sizable portion of Chinese audiences fueling their box office intake, we've seen blockbusters like Kong: Skull Island or X-Men: Days of Future Past cast Chinese stars in an attempt to cater to the Chinese market, and even give these stars greater storylines in international versions.
Now the U.S. film industry is undergoing a renegotiation of business with China — the original five-year agreement ended in February — with Hollywood pushing for more market access, and the Chinese hoping to boost their growing domestic industry.
What Does This Mean For Falling Box Office Numbers?
We've seen Hollywood-Chinese blockbuster collaborations rise and fall (The Great Wall), but Chinese audiences have started to show a preference for domestic productions with Chinese action thriller Wolf Warriors 2 beating out Hollywood productions at the Chinese box office. With Hollywood reeling at their decreasing influence in China, it would be easy to point fingers at the rampant ticket skimming for domestic Chinese movies beating out Hollywood tentpoles. But that may not be the case.
It's no secret that 2017 had the worst summer box office in decades. No definitive culprit has been found — first it was Rotten Tomatoes, then it wasn't. Perhaps underreported Chinese ticket sales are partially to blame — I can guarantee you some Hollywood executives are pointing the finger at it at this very moment — but like I proposed in an earlier article, Chinese audiences may genuinely be losing interest in bombastic Hollywood blockbusters.
Will this report change the pitiful 2017 box office numbers? Who knows. The investigation is ongoing and is still an estimate for China's 43,000-plus screens — the largest number of screens in the world. But perhaps it may push Hollywood to pander less to Chinese audiences and focus more on authentic stories.