'Marvel's Runaways' Photos: Hulu Gets Super With New Series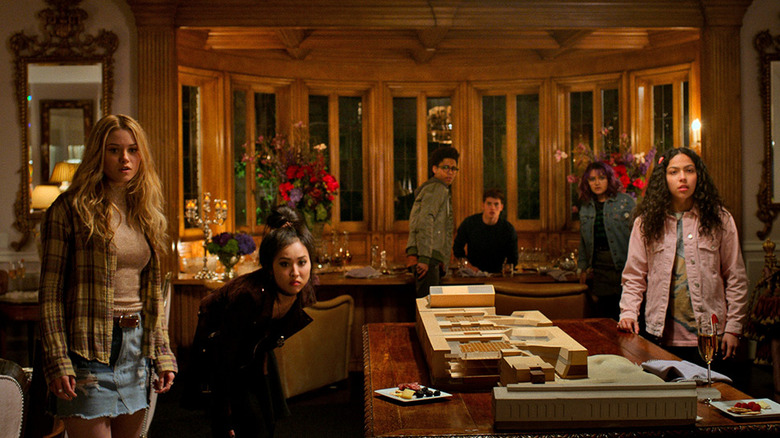 Hulu is getting in on the superhero game with their new series, Marvel's Runaways, which follows a group of kids who discover that their parents are part of a cabal of supervillains.
Though we have seen glimpses of the upcoming show in cast photos and teasers, Hulu has released a new batch of Runaways photos that give us the best look yet at what to expect.
Based on the comics of the same name by Brian K. Vaughan and Adrian Alphona, Marvel's Runaways follows six diverse teens from different backgrounds who find themselves thrown together by circumstance – the circumstance being their parents are all evil supervillains.
The TV series is created by Josh Schwartz and Stephanie Savage of The OC fame, and stars Rhenzy Feliz, Lyrica Okano, Virginia Gardner, Ariela Barer, Gregg Sulkin, and Allegra Acosta as the troubled teens.
Below, you can check out some new photos of the kids, as well as a first look at their parents, in these official Marvel's Runaways photos.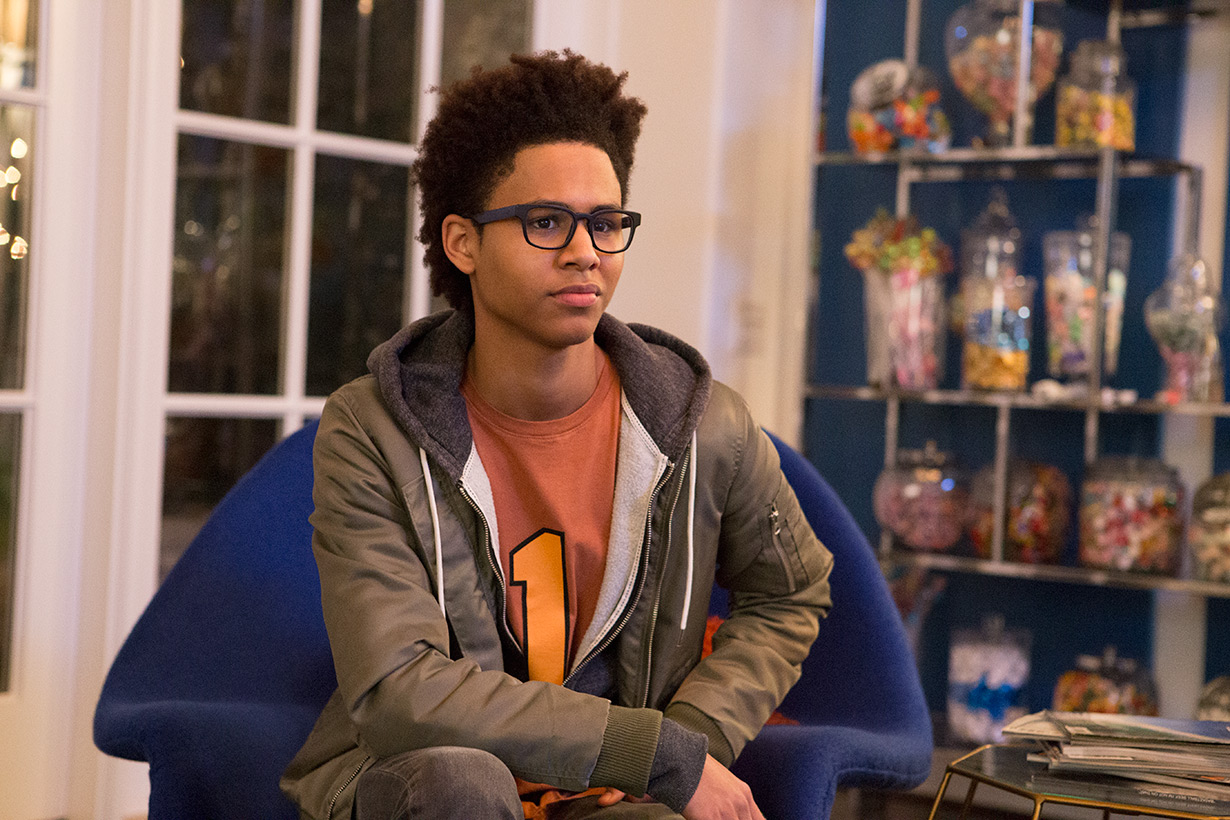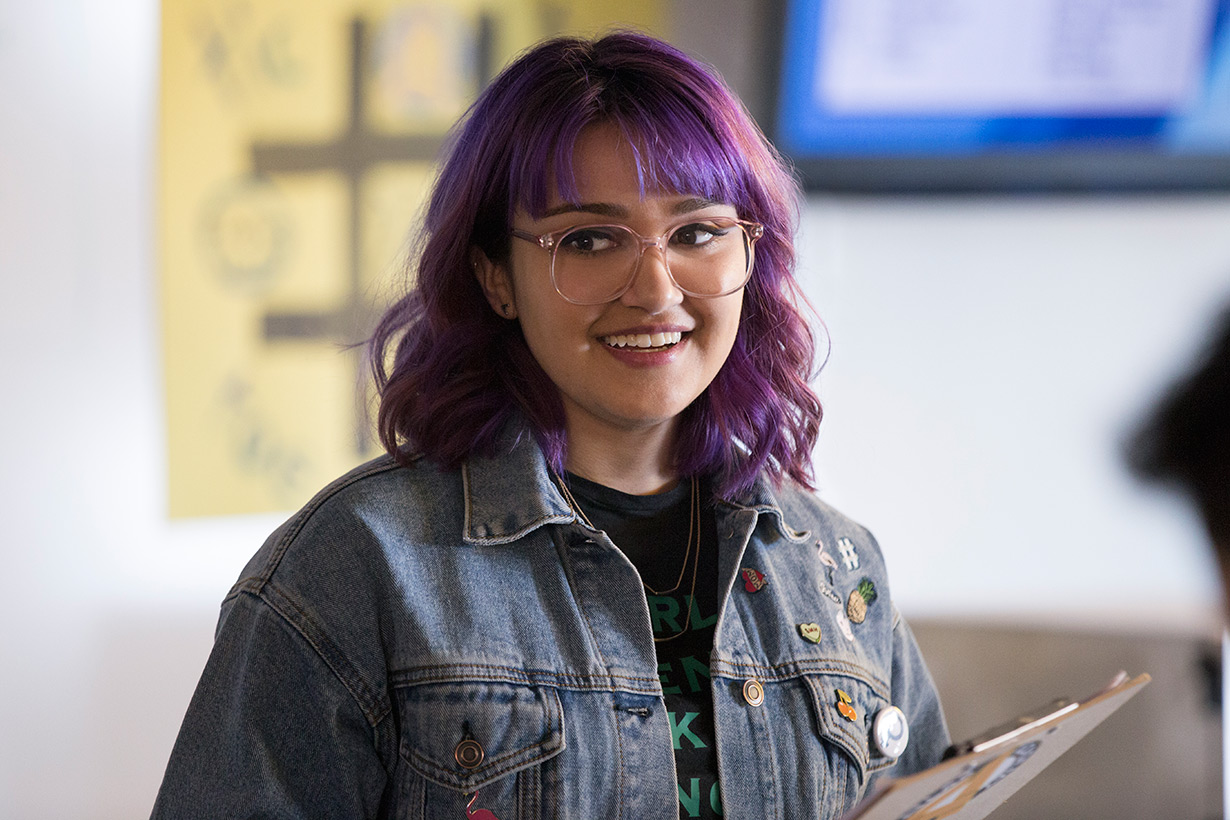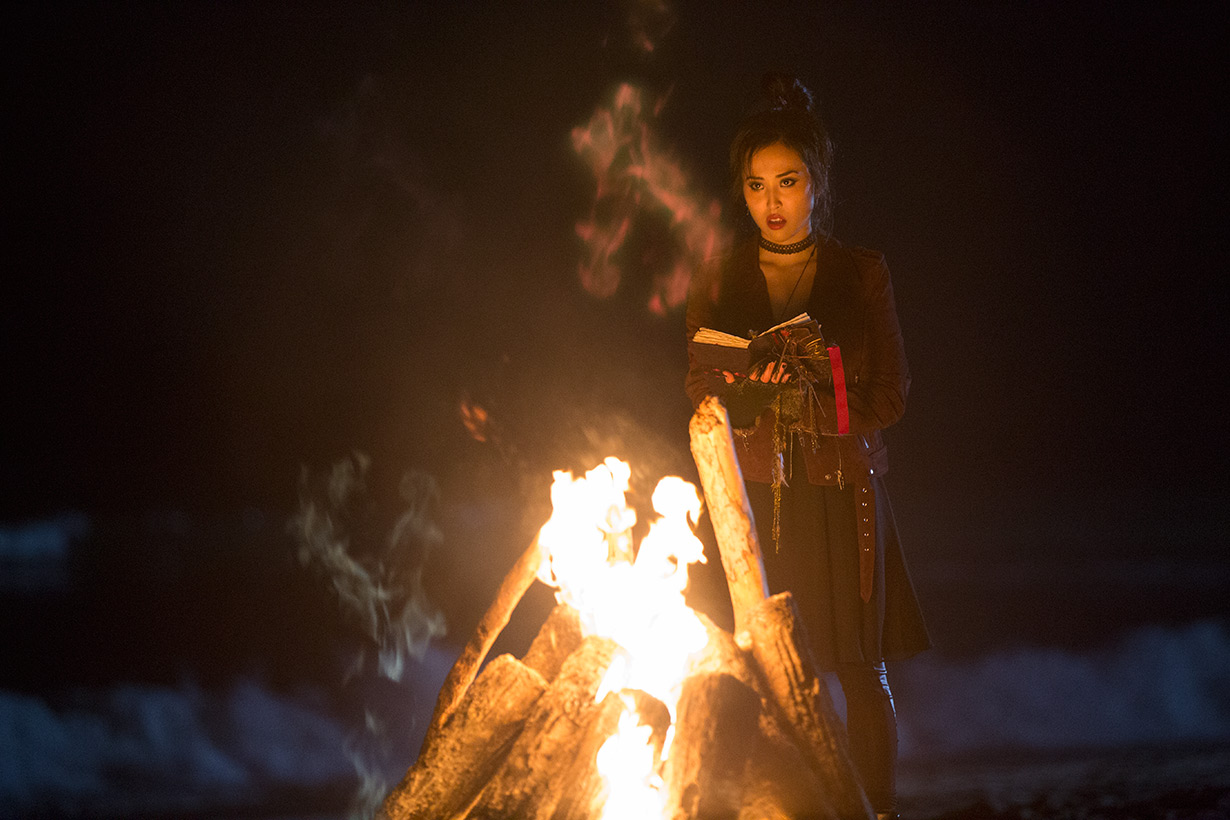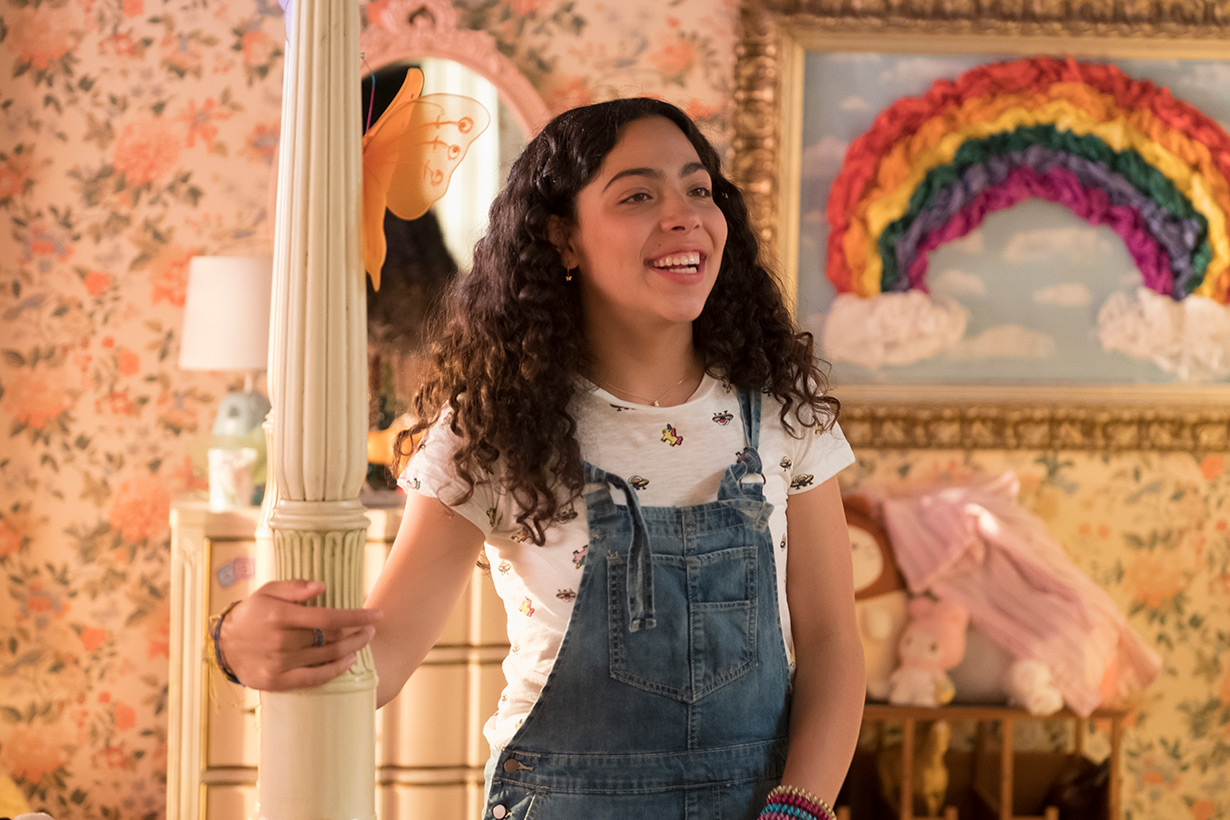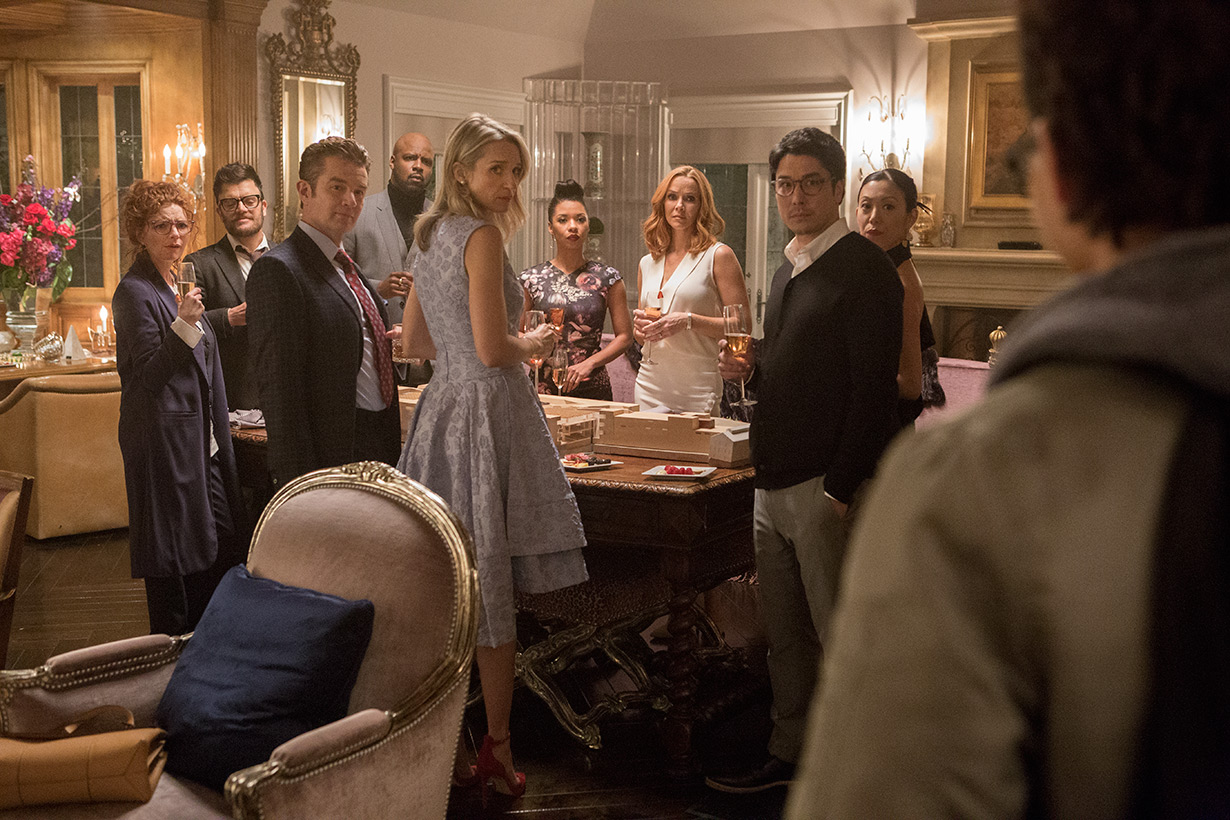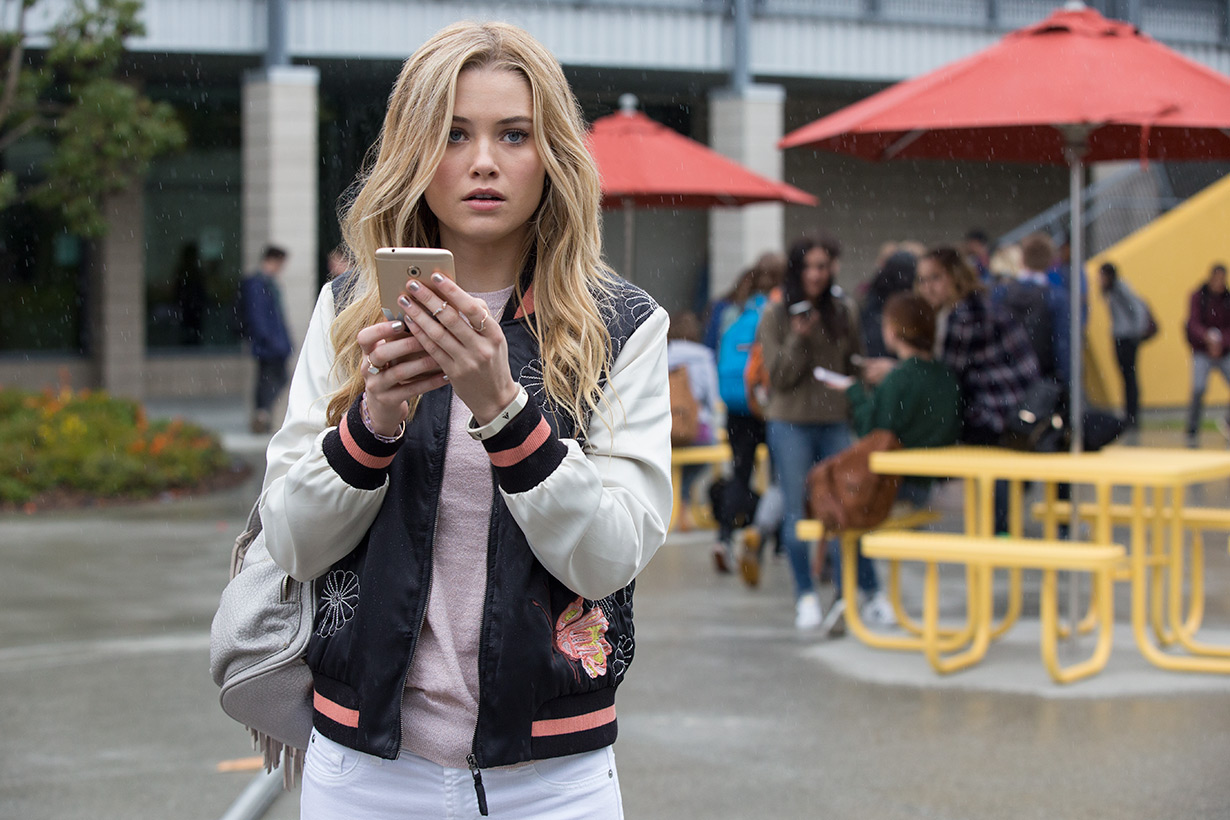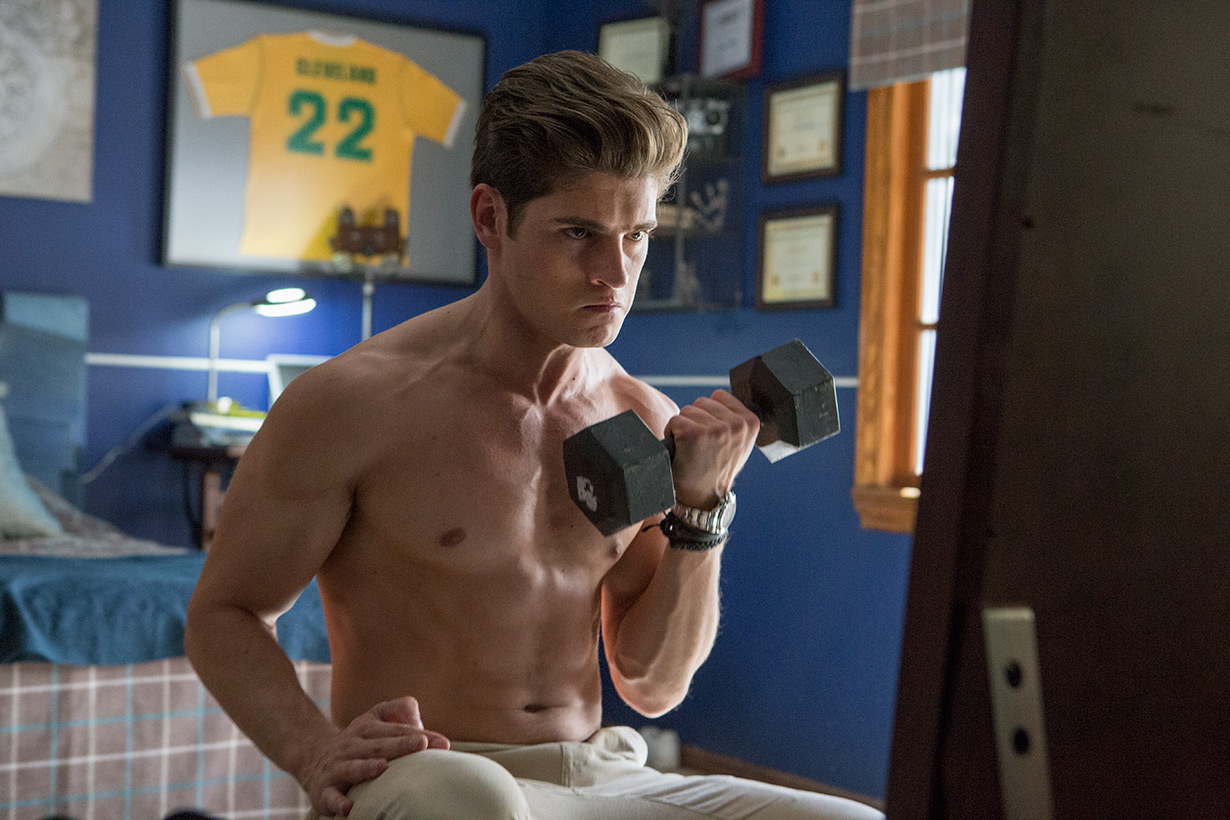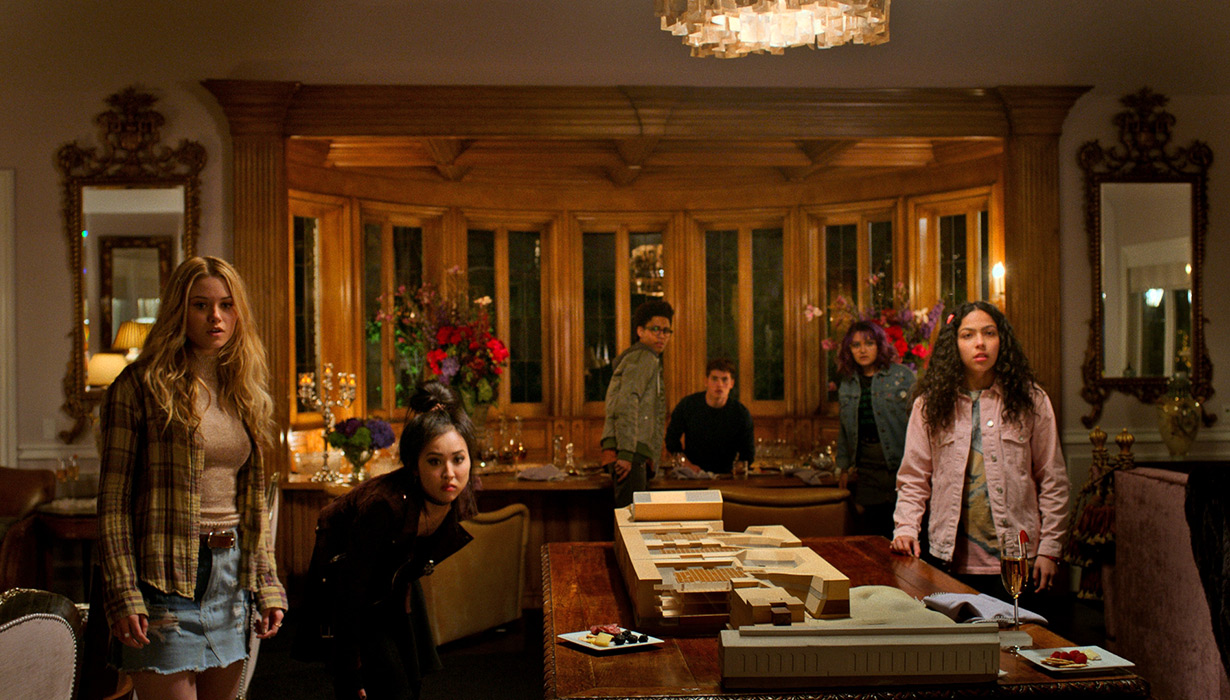 The kids look fun, eclectic, and as teen soapy as you can get — which makes sense considering the resumes of Schwartz and Savage. But that's a good thing. Teen soaps with a twist are all the rage right now — think Riverdale and its overwrought, overwritten, and simply great characters — and Marvel's TV shows could use a dose of youth.
Here's a rundown of the teens with their descriptions from Marvel.
Rhenzy Feliz as Alex Wilder: A loud-and-proud nerd. Admittedly a bit of a loner, Alex spends much of his free-time playing video games, but deep down, what he wants most is to reunite his childhood group of friends.
Lyrica Okano as Nico Minoru: Tough, intelligent, and independent–embodies teenage angst. A budding "Wiccan," Nico's carefully crafted goth appearance isolates her from her peers and family, but maybe what she really needs is someone to talk to.
Virginia Gardner as Karolina Dean: A model-perfect exterior with a lot going on behind her professionally whitened smile, is burdened by the lofty expectations and responsibilities put upon her by her parents. Underneath her veneer of privilege and perfection, Karolina is experiencing a newfound eagerness to explore her identity and pursue her own desires.
Ariela Barer as Gert Yorkes: A purple-haired, bespectacled, contemporary riot grrrl. Never passing up a moment to stand on a soapbox, Gert sometimes wields her persona as a brash social justice warrior to mask her true feelings.
Gregg Sulkin as Chase Stein: A lacrosse-playing, high school heartthrob. While many write him off as a dumb jock, Chase exhibits flashes of untapped brilliance in engineering, not unlike his wildly successful father's.
Allegra Acosta as Molly Hernandez: The youngest and most innocent member of her friend group, is known for her peppy positivity and a deep yearning to belong.
Marvel's Runaways is the newest addition to the ever-expanding Marvel Cinematic Universe, but on a network that hasn't had a piece of the superhero cake yet. MCU shows have for the most part remained sequestered at the Disney-owned network ABC or at the streaming giant Netflix. So with Hulu steadily becoming a contender in the streaming game with its Emmy wins over Netflix this year, lots of eyes are starting to look in the Runaways' direction.
Here's the official synopsis for Marvel's Runaways:
After discovering their parents are super-villains in disguise, a group of teenagers band together to run away from their homes in order to atone for their parents' actions and to discover the secrets of their origins.
Marvel's Runaways is set to premiere exclusively on Hulu on November 21, 2017.