Martin Scorsese And Leonardo DiCaprio Will Reunite For Teddy Roosevelt Film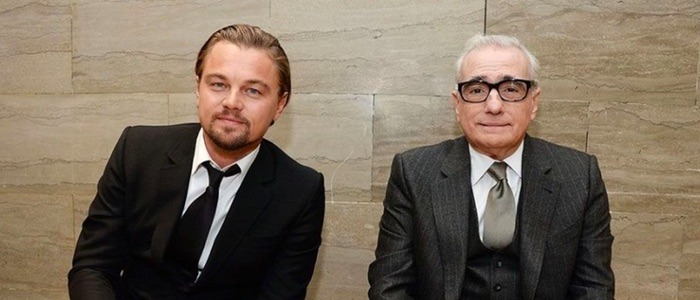 Peanut butter and jelly. Fish and chips. Scorsese and DiCaprio. These things just go well together. Now, Martin Scorsese and Leonardo DiCaprio are getting ready to team-up again for a new film, one tackling the life of Theodore Roosevelt. And somewhere in there, Scorsese is also planning a new documentary about Bob Dylan. Read more about that, and the DiCaprio Scorsese Teddy Roosevelt film below.
Scorsese and DiCaprio have a few projects gestating. One is an adaptation of the true crime tale The Devil in the White City; the other is another true crime thriller, Killers of the Flower Moon. And then there's this: a film tackling the life of adventurer and president Theodore Roosevelt. Scorsese and DiCaprio have actually been developing this project for a while now, and the project was previously announced as abandoned in 2013.
Now it's back on, according to the Tracking Board. The Tracking Board announcement doesn't confirm if this is still the case, but when Scorsese and DiCaprio were originally developing a Roosevelt project, it was going to be an adaptation of Edmund Morris' book The Rise of Theodore Roosevelt, which tracked Roosevelt's birth through his ascendancy to the Presidency.
Roosevelt was 42 when he was elected president, which is also DiCaprio's age now, which may explain why the actor is suddenly interested in playing the part. DiCaprio hasn't signed on to a film since winning his much coveted Best Actor Academy Award for The Revenant. Scorsese has made five feature films with DiCaprio, and is responsible for directing the actor in the best performance of his career in The Wolf of Wall Street (that's right, I said it, don't @ me).
Scorsese Might Direct New Bob Dylan Documentary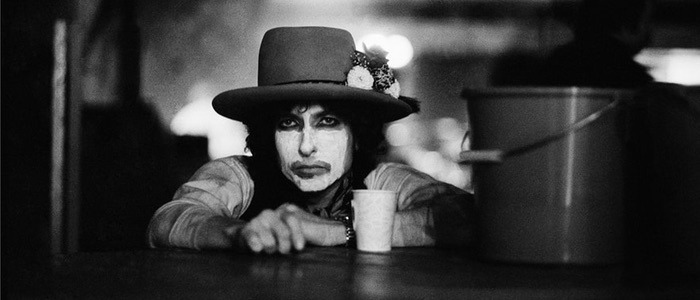 As for Scorsese, the 74-year-old director shows no signs of slowing down. He's currently in production on the highly anticipated The Irishman, and he's also planning a new documentary on Bob Dylan. Scorsese already helmed the Dylan doc No Direction Home, which traced Dylan's career from folk to rock. This latest documentary, according to The Playlist, will focus on Dylan's Rolling Thunder Revue, a series of shows Dylan played with played in 1975 and 1976 with a cavalcade of other stars, including  Joan Baez, Roger McGuinn, Ramblin' Jack Elliott, T-Bone Burnett, Mick Ronson, David Mansfield, and Steven Soles. Alan Bershaw from Paste Magazine  vividly explains the impact of the tour here:
Other than Bob Dylan's controversial 1965 and 1966 tours, when he first made the transition into highly amplified electric music on stage, no Dylan tour is more highly regarded than the initial leg of his legendary Rolling Thunder Review Tour at the tail end of 1975...Beginning with two consecutive nights in Plymouth, Massachusetts, Dylan would deliver some of the most memorable stage performances of his career on this tour, and although the program would continue to expand in length as the tour progressed, the raw energy and spontaneity of the earliest dates on the tour cannot be denied.