Lord And Miller's First Post-'Han Solo' Film Will Be 'Artemis', From The Author Of 'The Martian'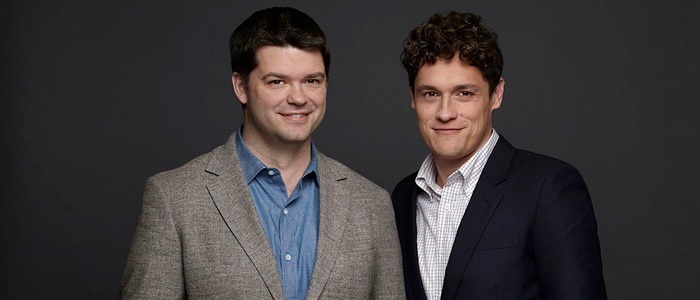 It's been three months since the rather shocking movie news broke that Phil Lord and Chris Miller had been fired from the Star Wars anthology film focused on Han Solo. Even though a large portion of the filming on Han Solo was complete, disagreements with Lucasfilm resulted in Lord and Miller being let go and eventually replaced with Ron Howard. While the directing duo may not have been able to reveal their full vision of a galaxy far, far away, they're still headed back beyond the stars for their next feature, an adaptation of a new novel from the author of The Martian. See details on the next Lord and Miller movie below.
Andy Weir hit it big when his self-published novel The Martian became a best-seller and then a big blockbuster film from Ridley Scott. The strength of The Martian's success was enough for 20th Century Fox and New Regency to preemptively pick up the rights to Weir's next novel, Artemis. Now THR reports that Phil Lord and Chris Miller have jumped aboard the sci-fi film, described as a "near-future thriller that follows directionless 20-something, Jazz, chafing at the constraints of her small town, Artemis, which so happens to be the first and only city on the moon. Jazz, a budding smuggler, unwittingly finds herself in the middle of a conspiracy for the control of her home town."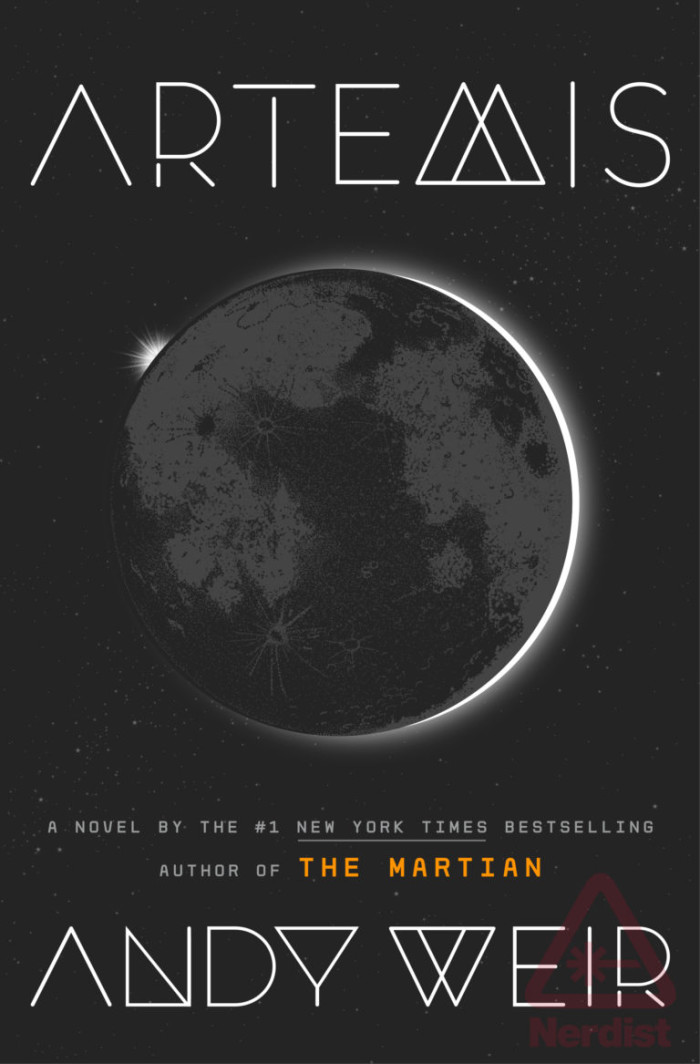 Lord and Miller, who directed the successful 21 Jump Street films as well as The Lego Movie, made big Star Wars headlines both when they were first hired to helm the Han Solo solo film and then when they were fired, with the filmmakers releasing a statement that said their "vision and process weren't aligned with our partners on this project. We normally aren't fans of the phrase 'creative differences' but for once this cliché is true. We are really proud of the amazing and world-class work of our cast and crew." There is, of course, a slight irony in the fact that the first film for the duo since their firing will be another intergalactic adventure.
As for what type of space adventure Artemis will be, some hints can be gleaned from a statement author Andy Weir released about the book:
"I'm really excited about Artemis. I got to do the science-dork stuff I love, but this time with a much more complex and character-driven plot. It's a big stretch for me, but I think it came out well. Hopefully the readers will agree...The Martian was a straight-up human-versus-nature story where the goal was simple survival. Artemis is a much more complicated crime story with mysteries involved. It was much more difficult to write but also a lot more interesting I think."
Artemis will hit book stores on November 17, 2017.