Superhero Bits: Inhuman Box Office, Marvel Legacy Is Coming, Aquaman Is Like Star Wars & More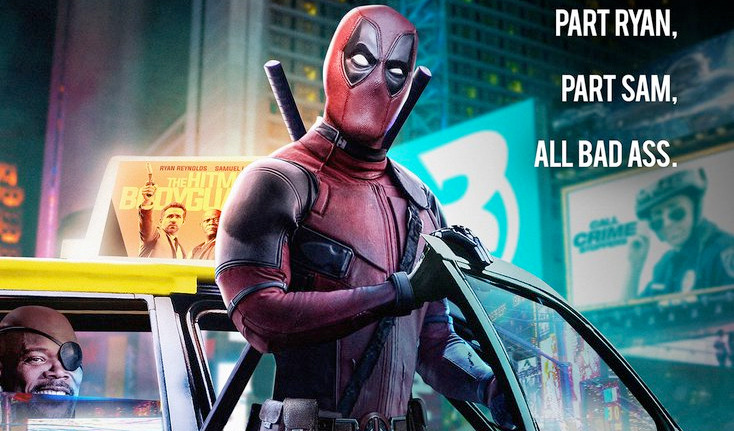 We may receive a commission on purchases made from links.
What's going on with Captain America in Secret Empire now and what's coming in Marvel Legacy? What's Slash doing on the set of Deadpool 2? How is Aquaman like an underwater version of Star Wars? Will Superman get his black suit in Justice League? Is Cat Grant the new White House press secretary on Supergirl? How much will Inhumans make at the box office this weekend? All that and more in this edition of Superhero Bits.
Here's a teaser for the upcoming Marvel Legacy comic event beginning in October and spanning through January
Sparked by a conflict involving Deadpool, Utah theaters can now serve alcohol during whatever movies they want.
Other than how stoked I am that I was born with the absolute largest skull in the Western Hemisphere, next comes the excitement that comes with the uber-talented, scruff mister Slash (and his lovely Meegan) visiting El Sarcastic and I on the set of Deadreservoir. #deadpool #slashisthefuckingman #oldschoolismyschool #ryanreynoldssneezedinhismasktodaywhichevenhethoughtwasdisgusting
For some reason, Josh Brolin is hanging out with famed Guns N Roses guitarist Slash on the set of Deadpool 2.
The Vixen animated series got pretty low ratings for its broadcast debut in a two-hour block this week on The CW.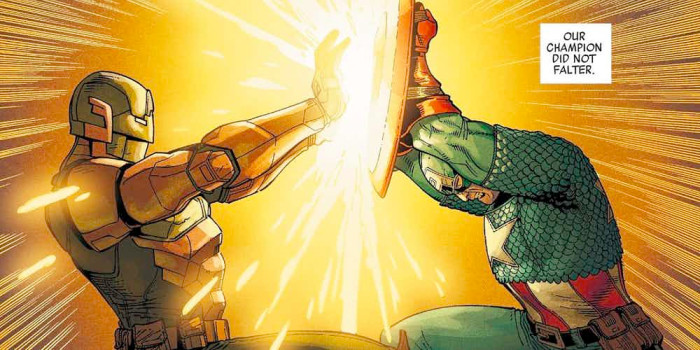 The real Captain America has returned to Marvel Comics after a controversial story run this year in Secret Empire.
Deadline reports the Inhumans TV series debuting on IMAX this weekend is only expected to rake in $2 million.
Collaboration with Hybridstudio on some @HitmanBodyguard Mash Ups, here is the first @VancityReynolds @SamuelLJackson #RoboCop X #Deadpool pic.twitter.com/hstcYkaVj7

— BossLogic (@Bosslogic) September 1, 2017
Boss Logic created this poster reimagining The Hitman's Bodyguard as if it followed Deadpool and Nick Fury.
The Hashtag Show has some details on more characters coming to Titans and frontrunners for some of the roles.
Due to the amount of graphics and images included in Superhero Bits, we have to split this post over THREE pages. Click the link above to continue to the next page of Superhero Bits.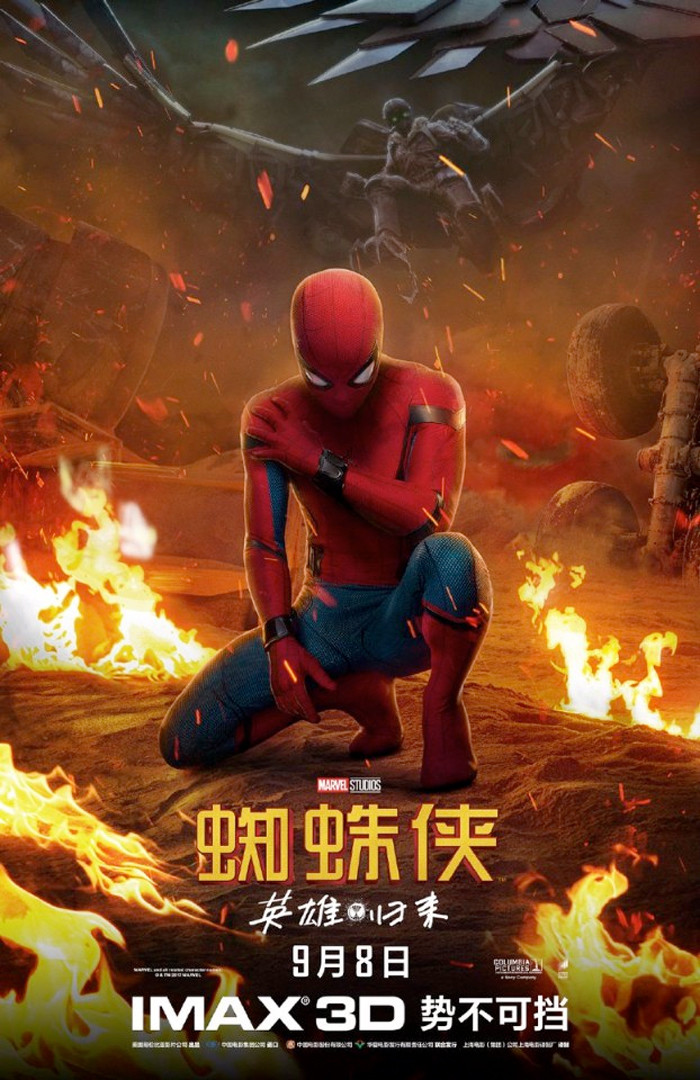 We're not sure if this Chinese poster for Spider-Man: Homecoming poster is real, but it's still pretty damn cool.
Fringe star Michael Ceveris has landed a role on Gotham as the DC Comics villain Professor Pyg during season 4.
Lucy Davis is back in Etta Candy in another Wonder Woman promo featuring a lesson about the Amazons.
Power Rangers star Ludi Lin describes Aquaman as being like "Star Wars underwater" in a recent interview.
Big News on Professor Marston & The Wonder Women! New posters and new release date! October 13th #MarstonMovie pic.twitter.com/ScnKYFzzFW

— Angela Robinson (@RobinsonAngela) August 30, 2017
The movie Professor Mastron and the Wonder Women has been given a new release date on October 13th this fall.
An early review from io9 says Inhumans is "neither good nor bad. Rather, it's in a perpetual state of existential flux."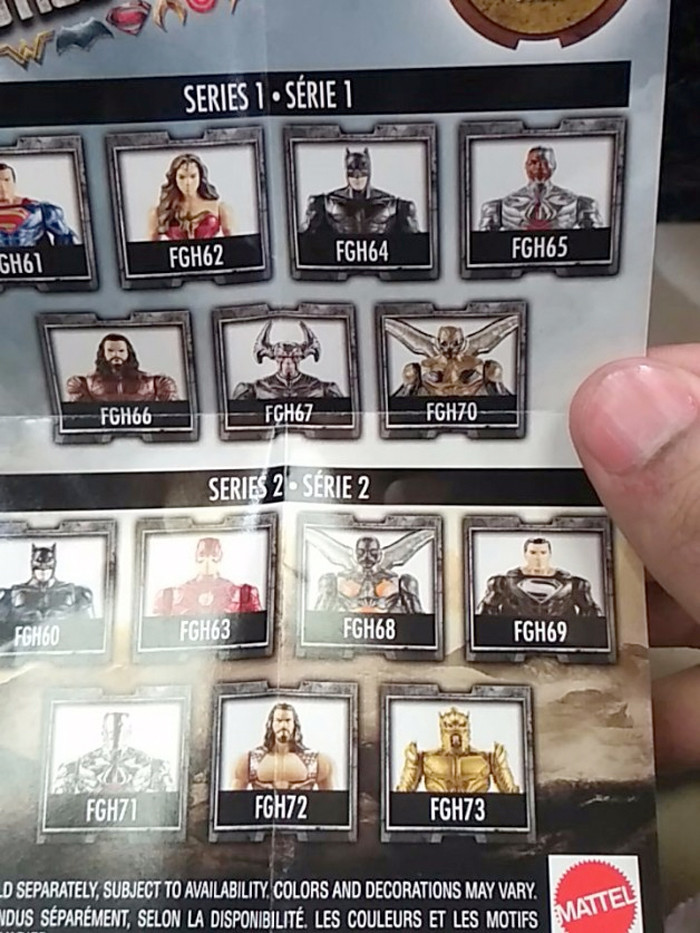 A new image from a Mattel catalog teases the possibility of seeing Superman in his black suit in Justice League.
Is Calista Flockhart going to be the White House press secretary in the third season of Supergirl? It would seem so.
Due to the amount of graphics and images included in Superhero Bits, we have to split this post over THREE pages. Click the link above to continue to the next page of Superhero Bits.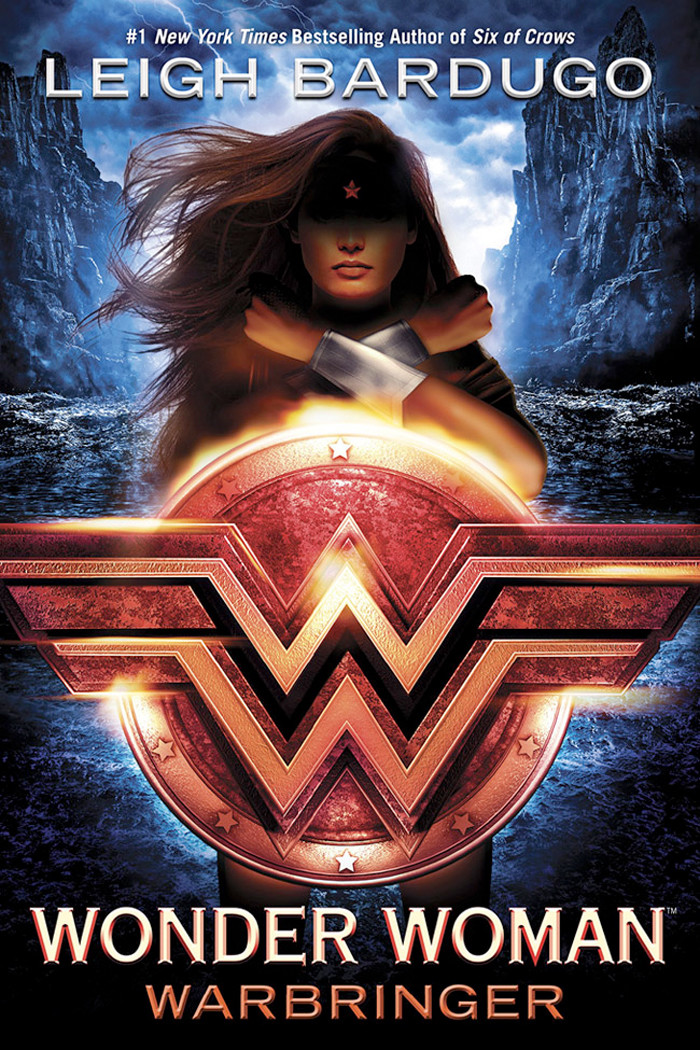 The young adult novel Wonder Woman: Warbringer by Leigh Bardugo hit shelves this week and you can get it here.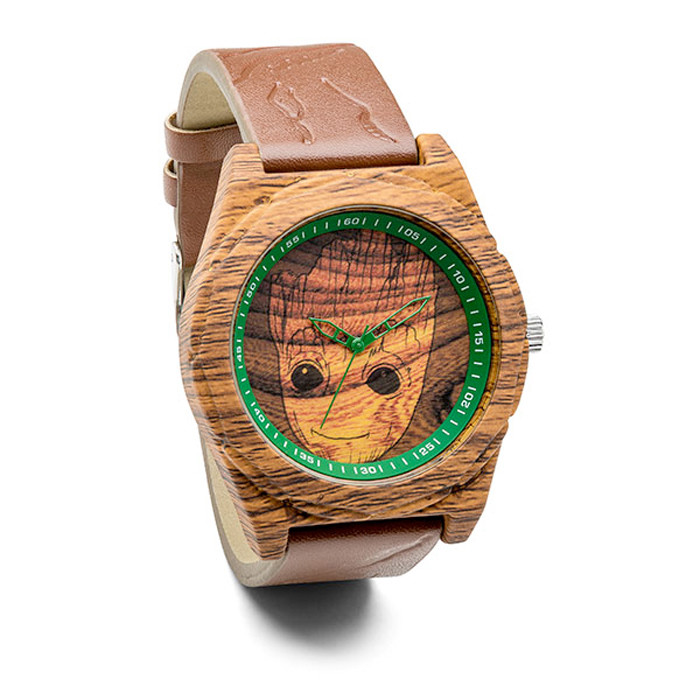 This IAMA watch features adorable Baby Groot smiling on the face of the time piece and it's a ThinkGeek exclusive.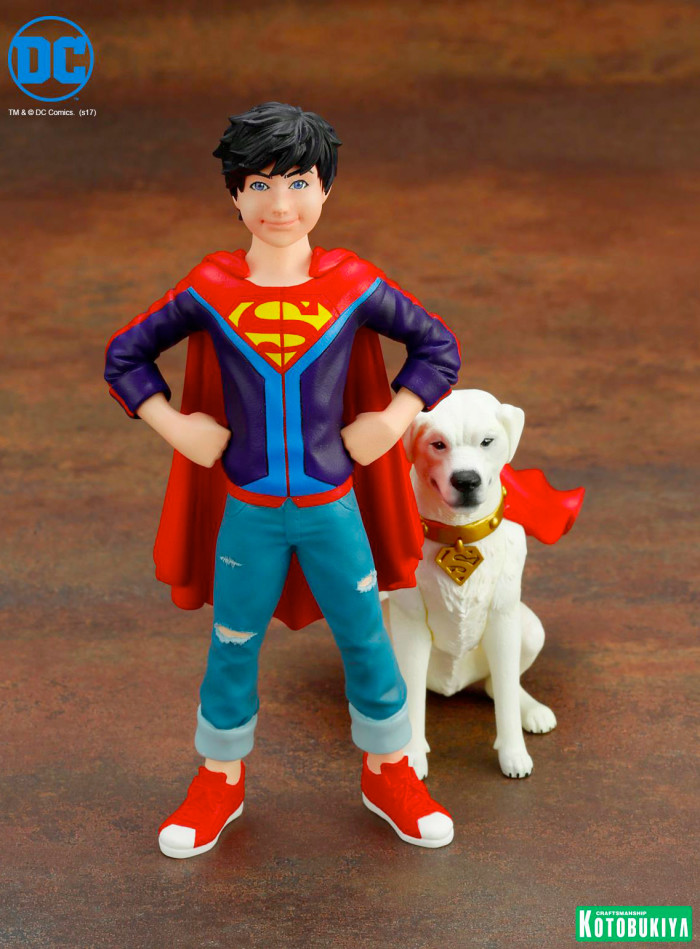 In November 2017,  Kotobukiya releases DC Comics Super Sons ARTFX+ two-pack of Jonathan Kent and Krypto.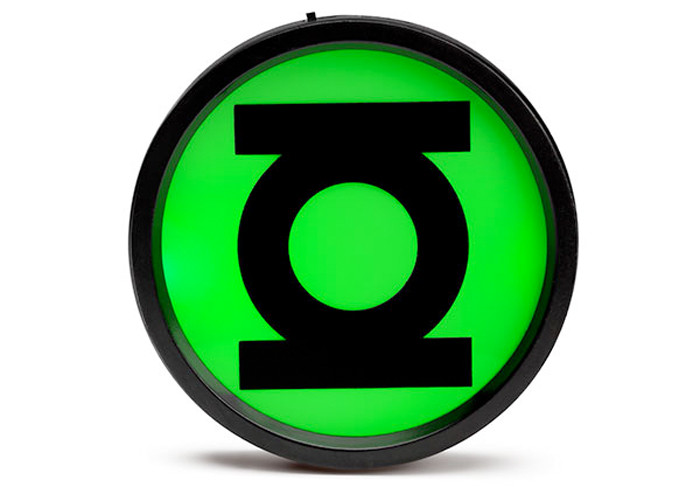 Show the power of Green Lantern's might with this light-up belt buckle featuring the superhero's signature logo.
Read the previous edition of Superhero Bits right here.