Superhero Bits: Justice League In The 1980s, Thanos Leads The Avengers, 'Titans' Casts Dick Grayson & More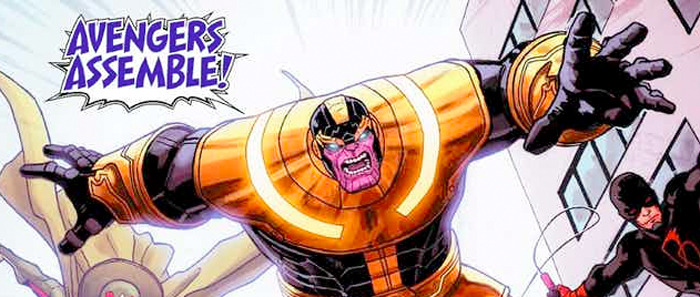 What would the Justice League movie look like if it was made in the 1980s? What is Thanos doing leading The Avengers? Who has been cast to play Dick Grayson on the Titans live-action series? According to tweets, what was the biggest blockbsuter of the summer? What does Patty Jenkins think about the potential Oscar buzz for Wonder Woman? Want to see one more clip from Batman and Harley Quinn? All that and more in this edition of Superhero Bits.
A new promo for all of the returning DC Comics shows on The CW teases what's to come for all the superheroes.
According to tweets, Wonder Woman was the top summer blockbuster, and somehow Justice League is there too.
"We are the change that we seek." Experience "Marvel's #Inhumans" this Friday in @IMAX and watch the complete series on ABC starting 9/29! pic.twitter.com/TblTvdrr5M

— Marvel Entertainment (@Marvel) August 30, 2017
Watch another quick new promo for Marvel's Inhumans, which starts playing in IMAX theaters this weekend.
Dexter and Supernatural star Courtney Ford will play Damien Darhk's daughter on DC's Legends of Tomorrow.
This retro trailer imagines if Justice League was made in the 1980s using clips featuring Robocop and Xena.
In The Spoiler Room at EW, find out about some new details for Supergirl, Inhumans and The Flash this season.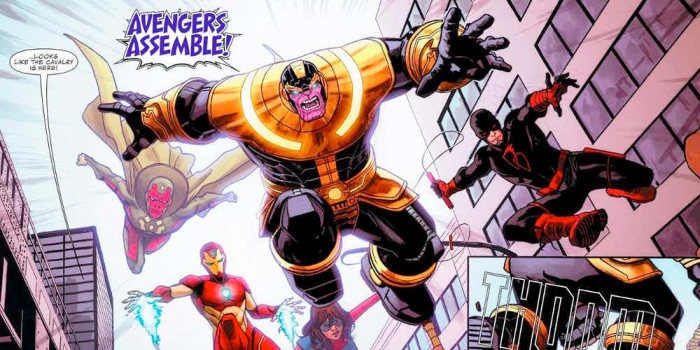 In the new issue of the Thanos story arc from Marvel Comics, the Mad Titan is leading The Avengers. But why?
Director Patty Jenkins recently discussed the scene in Wonder Woman where she pays tribute to Lynda Carter.
Due to the amount of graphics and images included in Superhero Bits, we have to split this post over THREE pages. Click the link above to continue to the next page of Superhero Bits.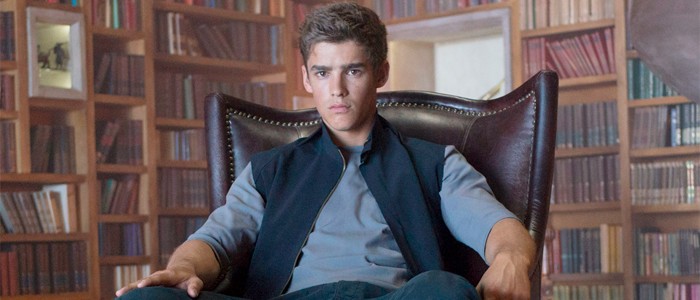 Pirates of the Caribbean: Dead Men Tell No Tales star Brenton Thwaites is Dick Grayson on the new Titans series.
Director Patty Jenkins is honored that Wonder Woman is receiving some Oscar buzz before awards season starts.
DC's Legends of Tomorrow are history's last line of defense in the new promo for the show's upcoming 3rd season.
According to Moviehole, Warner Bros. has already started screen-testing actors to play Billy Batson in Shazam.
In keeping with my Mark I/Kirby post here is the back view of my Mark I design. It's fun trying to figure out how things could work and looking for and finding inspiration in a variety of places. I actually studied Industrial Design at Notre Dame before heading west to California for art school so I'm sure my days there came in handy for these early MCU designs. And of course I also had awesome guidance in the form of @adigranov who already had history with the character and @philjdsaunders who came from a car design background. I was in very good company. Those early days working for @jonfavreau on Iron Man are still some of my fondest memories. #dreamteam #ironman #conceptart #adigranov #philsaunders #markI #marvel #marvelstudios #conceptart #conceptdesign #jackkirby100 #jackkirby #marvelcinematicuniverse
Ryan Meinerding posted this detailed concept art of Tony Stark's Mark I armor suit from the first Iron Man.
Thomas Q. Jones will be returning for season 2 of Luke Cage as Comanche after appearing in a flashback before
Here's one more clip from the DC Comics animated feature Batman and Harley Quinn, available to watch now.
Agents of SHIELD star Chole Bennet called out Hollywood for being racist in a new blunt post on Instagram.
Due to the amount of graphics and images included in Superhero Bits, we have to split this post over THREE pages. Click the link above to continue to the next page of Superhero Bits.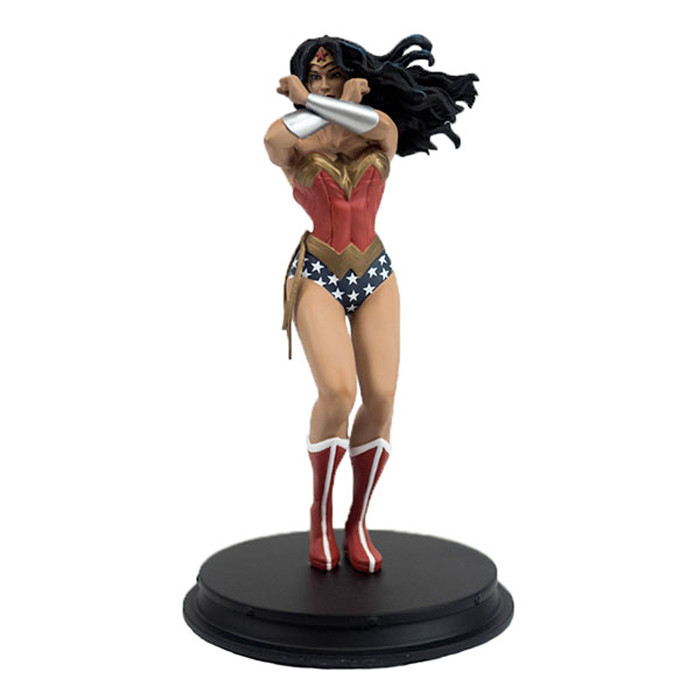 DC Rebirth's version of Wonder Woman stands strong in this hand-numbered polystone statue from Icon Heroes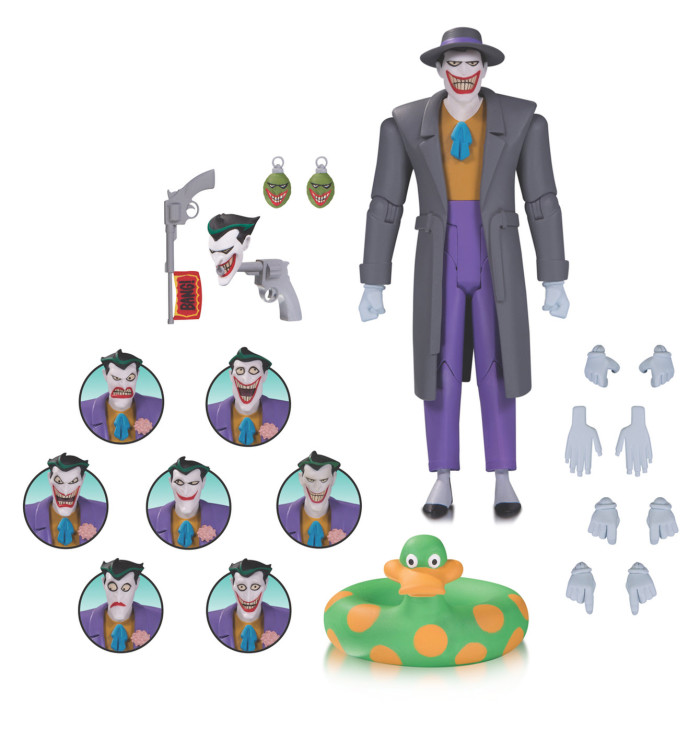 DC Collectibles has a new Batman: The Animated Series figure pack with The Joker and several expressions.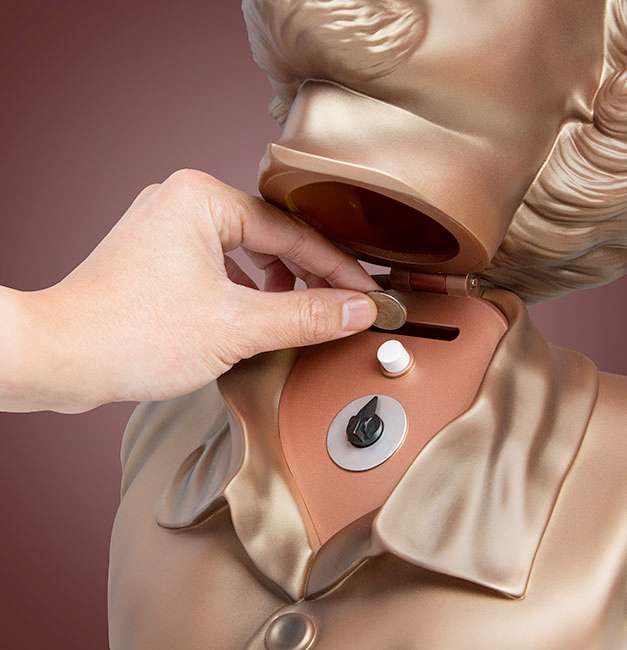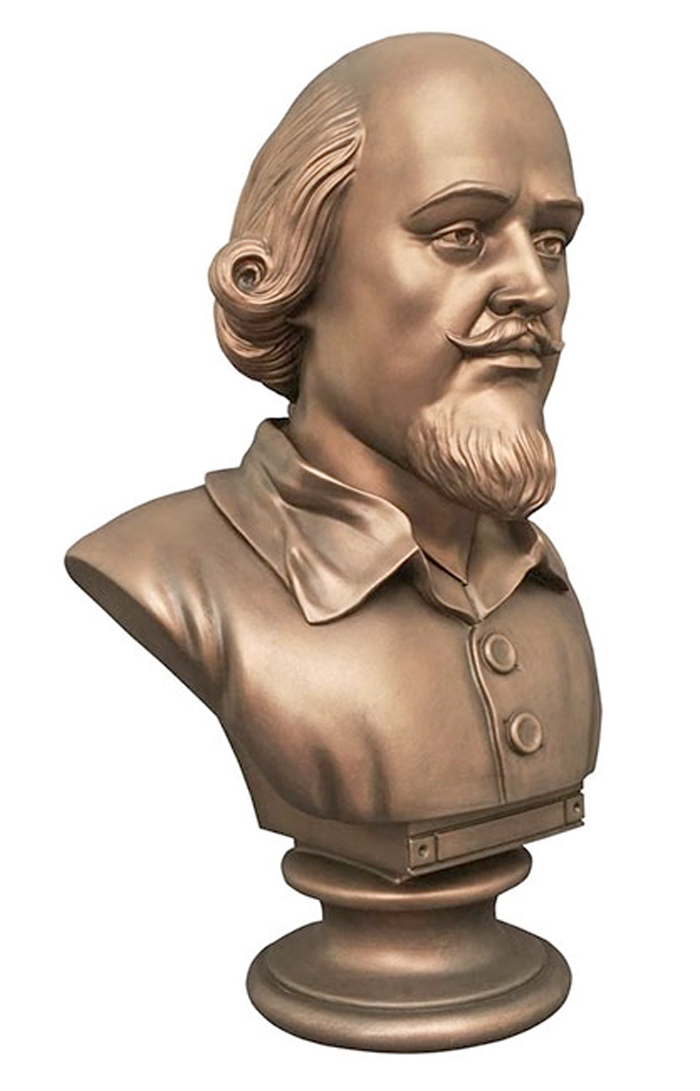 Hide the entrance to your Batcave and your loose change with this Batman 1966-inspired Shakespeare bust.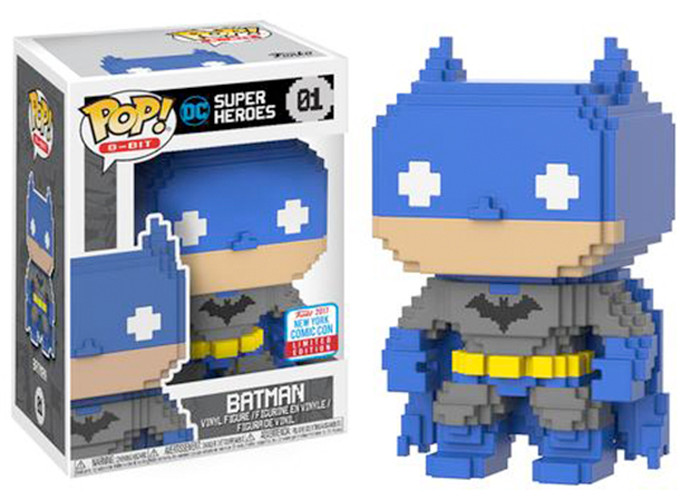 Batman is getting an 8-bit Funko POP Vinyl as a New York Comic-Con exclusive along with some other collectibles.
Read the previous edition of Superhero Bits right here.