Horrifying 'It' Art From Gallery1988, Mondo, Bottleneck & More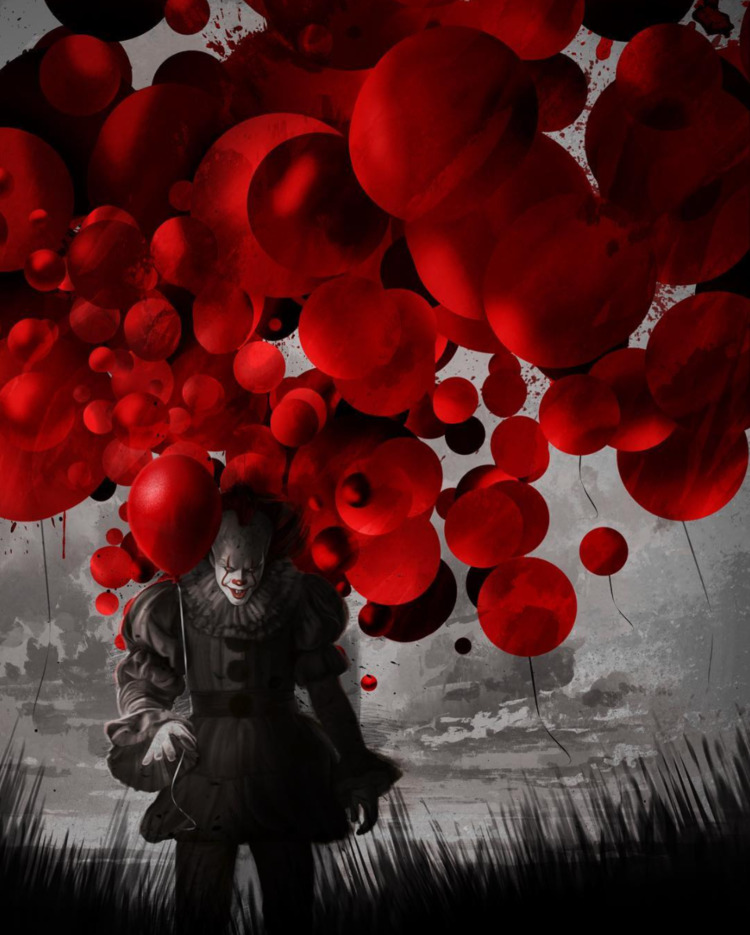 Pennywise the clown is an iconic image of horror. Starting next week, if director Andy Muschietti's adaptation of Stephen King's It is as scary as the early buzz indicates, the shape-shifting clown will continue to live on in nightmares (and hopefully in a sequel). The movie is on track to be a big hit at the box office, so the character could become more popular than ever. Before Pennywise terrorizes the children of Derry, Maine, you can find the clown all over the place in Gallery1988 this weekend in Los Angeles, where a can't-miss It themed exhibit is taking place.
Below, check out some terrific It posters from Gallery1988, Mondo, and more.
The exhibit at Gallery1988 starts tomorrow and goes until September 3. If you live in Los Angeles and are a fan of King's novel, you should make your way down to 7308 Melrose Avenue anytime between 11:00 A.M. and 6:00 P.M. In addition to selling some beautifully creepy posters, Galley1988 will hold a daily raffle for some extremely limited edition prints.
Fandom, Geek Tyrant, Cinemablend, Horror Buzz, iHorror, Comingsoon, Dread Central, and Bloody Disgusting revealed some of the posters you can find at the gallery. They're from artists Jeremy Pailler, Doaly, Jeffrey Everett, Thomas Walker, Laz Marquez, Rich Kelly, and Ed Valdivieso.
Danny P Tran made this sculpture of Pennywise for the event as well: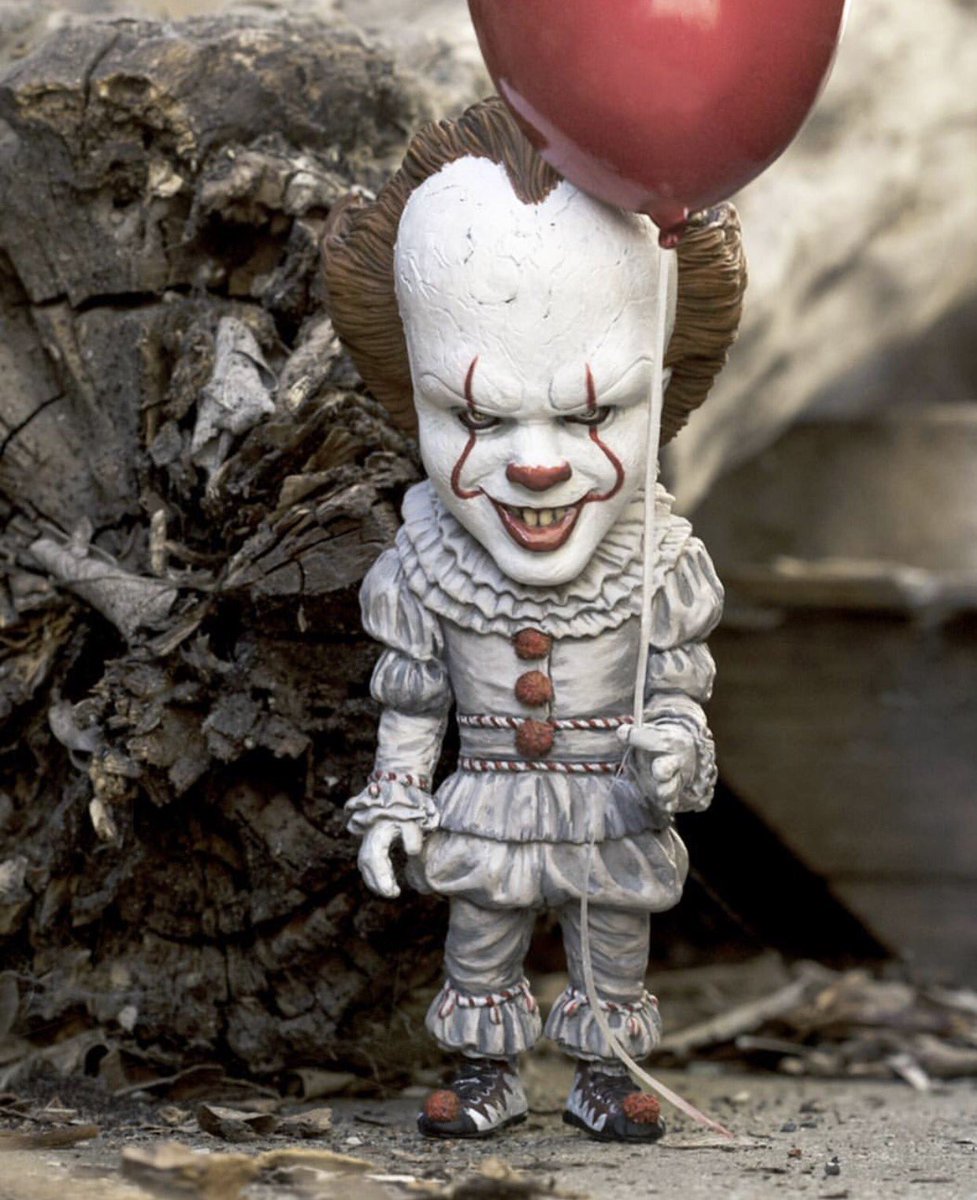 Gallery1988 isn't the only company throwing some It love out into the world this week. Bottleneck has released a brand new print for the film from artist Patrik Svensson. The $45, 18 x 36 inches poster went on sale Tuesday. There are only 150 of these.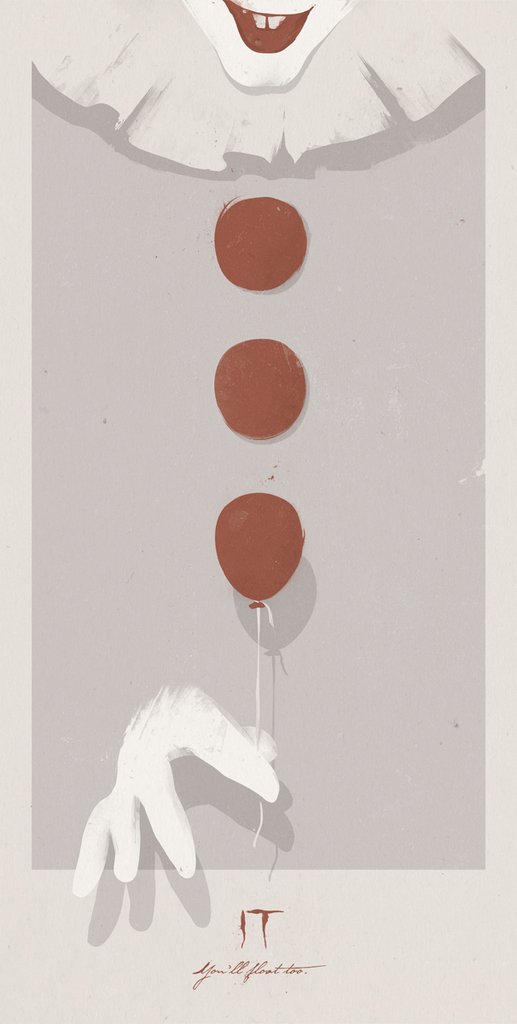 A purchase of the poster comes with a free pin of Georgie's boat, which is going for $10.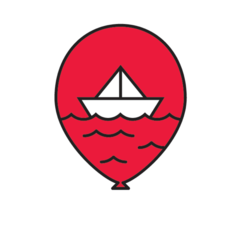 Next up is Mondo's It poster from artist Matty Ryan Tobin: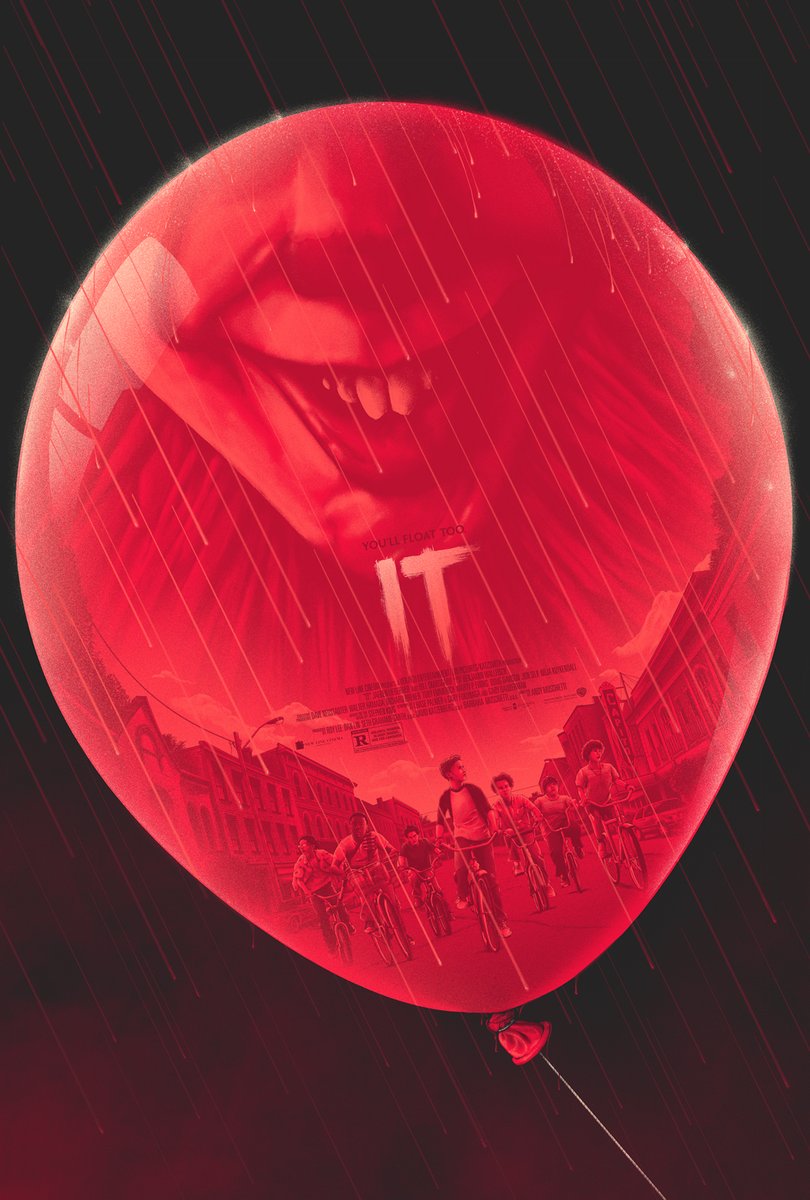 What a great image of Pennywise. It's almost like he's a puppet master controlling Derry and the kids who live there. He looks like he's about to consume them all with his unsettling smile.
Two other pieces of IT art were released by Cinemark and official IT twitter:
I love how Pennywise is presented in most of these posters. Besides looking like pure evil, they create a sense of mystery about the character, which is appropriate for the shapeshifter who's been terrorizing Derry long before the kids was even born. They capture how powerful and elusive Pennywise is, too. Even the Gallery1988 poster featuring the kid-friendly, cartoony Pennywise the balloon has a sinisterness to it. Gallery1988, Mondo, and everyone behind these pieces of It art definitely nail the dark spirit of the monstrous character. Even his devilish smile in the posters is spot on.
It opens in theaters September 8, 2017. If you want to know more about the film before it comes out, check out our set visit coverage here and here.