The Morning Watch: 'Baby Driver' Edition: Soundtrack Analysis, Scene Breakdown & More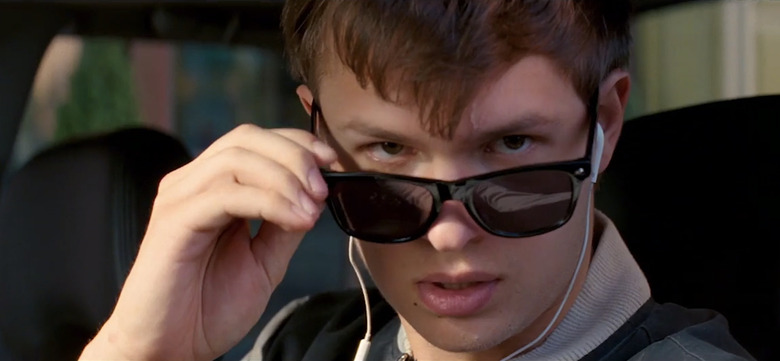 (The Morning Watch is a recurring feature that highlights a handful of noteworthy videos from around the web. They could be video essays, fanmade productions, featurettes, short films, hilarious sketches, or just anything that has to do with our favorite movies and TV shows.)
In this special Baby Driver-themed edition, we take a look at a video essay carefully breaking down the opening heist scene and chase. Plus, a soundtrack analysis takes a deep dive into several songs on the soundtrack and what they bring to the movie, and a visual discussion with director Edgar Wright has him talking about great car chase movies.
First up, the entire opening sequence from Baby Driver featuring the first heist of the movie has been online since shortly after the movie hit theaters. That gave YouTube user Thomas Flight the opportunity to break down the sequence and show how Edgar Wright sets up the rest of the movie with a single sequence, from the importance of sound to the idea that Baby doesn't belong in this world of violence and crime.
Next, a video from New Rockstars takes a closer look at the all-important soundtrack from Baby Driver, which is the heart of the movie that has been dubbed an action musical. Not only do they look at how the songs interact with the movie, but how Edgar Wright used them to influence the story, including that moment when Baby has to start a song over in order to sync up with the rest of the chase.
Finally, check out this fantastic video from Sight & Sound that combines words from Edgar Wright himself about some of the greatest car chase movies with footage from the movies he's talking about. And if you'd like more from Edgar Wright talking about car chase movies like this, be sure to check out our conversation with the director about 10 specific titles that influenced Baby Driver. You can read Part One right here and then Part Two over here.