'Maleficent 2' And 'Justice League Dark' Move Forward With New Writers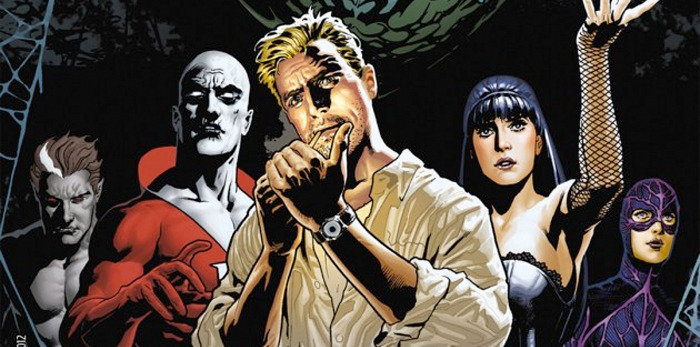 Maleficent 2
The Tracking Board reports that Disney has hired Jez Butterworth to rewrite the sequel to their 2014 hit Maleficent, stepping in for original screenwriter Linda Woolverton. This is not Butterworth's first time working with Disney. Heck, it's not his first time working with Disney on a live-action take on a beloved animated villain, as he also worked on the upcoming Cruella. That latter film feels primed to follow in the footsteps of Maleficent in that it will somehow find a way to transform a classic antagonist into a hero (although a woman who skins puppies is a harder sell than a vengeful demon fairy), so it makes sense that Disney would keep this one in the family. Butterworth has also written films like Spectre and Black Mass, so he's no stranger to writing big movies for big movie stars.
It's not clear where Maleficent 2 would take the character, as the first movie retold the events of Sleeping Beauty from her perspective and acted as a prequel to that movie and lit the climactic events of the original animated classic on fire and burnt everything to the ground. So wherever it goes, it will really have no basis in the original movie or character at all. Is that freedom or is that a sign to cut your losses and move on?
In any case, the first movie made $758 million at the box office worldwide, so Disney is primed and ready to invent new adventures for Maleficent despite the first film being, you know, not very good. They just need to get this screenplay ready. And check to see if Angelina Jolie is returning phone calls at the moment.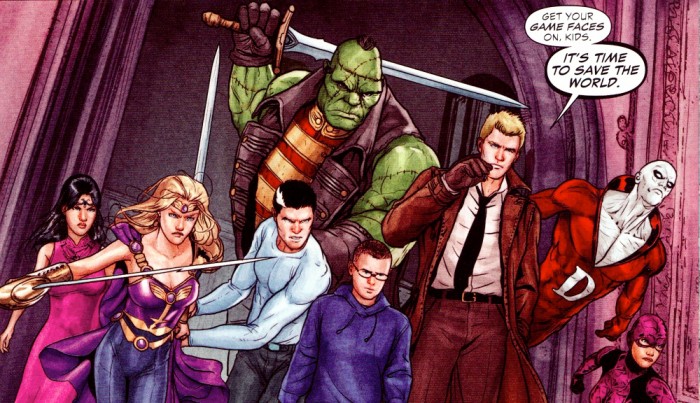 Justice League Dark
Meanwhile, Deadline reports that Warner Bros. has tapped Gerard Johnstone to polish the screenplay for Justice League Dark, the DC Extended Universe film that will star supernatural characters like John Constantine, Zatanna, Swamp Thing, Deadman, and more. While not well-known (yet), Johnstone feels like a real boon for the DCEU – his past work makes him feel like a perfect fit for this material.
Specifically, I'm talking about Housebound, the 2014 horror/comedy Johnstone wrote and directed. The film follows a young woman under house arrest in her childhood home after committing a petty crime, only to realize that she may be sharing the house with ghost. To say more would be criminal, but I'll just add this – if you want a blend of mystery and horror and humor, delivered via vivid and instantly likable characters, Johnstone sounds like your guy. The thought of him getting to play in the DC comic book's supernatural sandbox has me downright giddy.
What isn't known right now is who will helm Justice League Dark. Deadline says It director Andy Muschietti is out of the running (so he can concentrate of the It sequel, apparently) and there's no mention of Wild Tales director Damián Szifron, who was previously rumored for the job (and he'd be an inspired choice). Based purely on Housebound, I'd say Warner Bros. should seriously consider handing the reins to Johnstone. He's the real deal and could be the breath of fresh, weird, positive air the DCEU is craving post-Wonder Woman.