Floria Sigismondi To Direct Henry James-Inspired Amblin Project 'The Turning'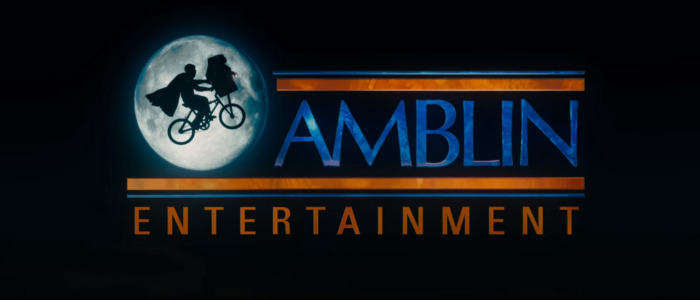 Floria Sigismondi has directed some fantastic music throughout her illustrious career for The White Stripes, Leonard Cohen, Marilyn Manson, the late David Bowie, and more. The artist made her feature directorial debut back in 2010 with The Runaways, a familiar biopic made with some raw energy and style. Six years after her first movie and after directing episodes of The Handmaid's Tale and the American Gods finale, Sigismondi has signed up to direct The Turning for Amblin Entertainment, based on author Henry James' novella The Turn Of The Screw.
Below, learn more about The Turning movie.
According to Deadline, Sigismondi will direct the film with a script from Chad & Carey Hayes. The twin brothers and screenwriting duo behind The Conjuring movies have written a contemporary take on James' story, which began as a 12-part serialized story in 1898 with some beautiful illustrations from John La Farge.
The ghost story is about a governess taking care of two children, Miles and Flora, at a country estate. Everything is normal at first, but then she realizes her and the children aren't alone when the ghost of the last governess, Miss Jessel, and her dead lover appear before her. Nobody else in the house acknowledges their presence, especially the children, who become influenced by the two evil spirits.
James' novella has been adapted many, many times. The classic ghost story got made into an opera, an episode of Dark Shadows, a Broadway play, and several films. Maybe the most famous adaptation is Jack Clayton's 1960 film, The Innocents, which features one of my favorite jump scares. It's an incredible horror movie that skillfully finds its way right under your skin through atmosphere and some masterfully crafted scares. The black and white photography is stunning, especially when the ghosts watch from a distance or up close. About a decade later after The Innocents came out a prequel to the short story was made, The Nightcomers, starring Marlon Brando.
Why You Should Want to See a Floria Sigismondi Horror Movie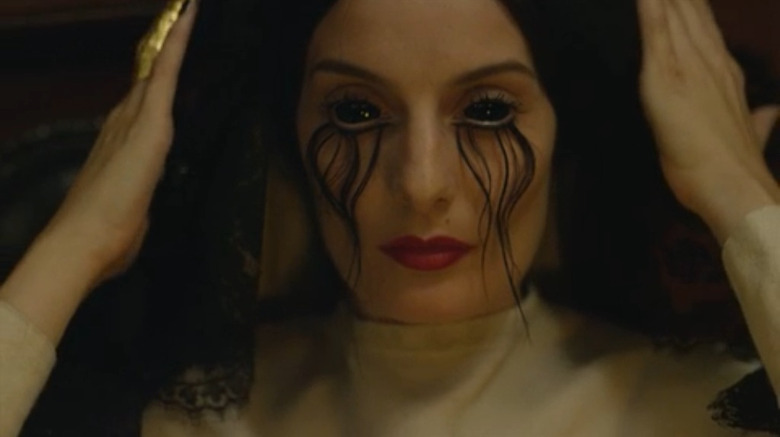 Sigismondi is an exceptional choice for a new take on The Turn Of The Screw. She hasn't made a horror movie before, but she has directed an episode of Hemlock Grove and her music video work has some beautifully horrific sights. I haven't watched Marilyn Manson's "Beautiful People" video in a long time, but there are some images in that video yet to have left my mind. Sigismondi has a remarkable eye for atmosphere and startling visuals, making her feel right for The Turning - which could start shooting next year.
One excellent music video of hers that highlights her eye for horror is one of the videos she did for the late David Bowie, "The Next Day," starring Marion Cotillard and Gary Oldman. There are some great, unsettling close-ups of Oldman that show the filmmaker can create a sense of horror without blood and guts:
If you want to see more of Sigismondi's work, I recommend spending some time browsing her website, where you can find her music video work, photography, her commercials, and more. Even her paintings are apparently heavy on creepy and dark imagery, which she used to imagine before falling asleep and would write them down in the dark. She's cited The Quay Brothers as a major influence on her work, which shows in her very tactile, handmade imagery. From the beginning of her career in music videos, she displayed a penchant for the hideous and the beautiful:
Sigismondi's video for Harem Scarem's "Blue" is what made Bowie and Manson interested in collaborating with her. With the two of them and many of her other music videos, she showed such a vivid and wild imagination. As The Runaways showed, she can pack dazzling visuals with some emotion, too. I'm excited to see Sigismondi bring her many talents to Amblin Entertainment's ghost story.