Cool Stuff: 'Samurai Jack' Complete Series Box Set Arrives In October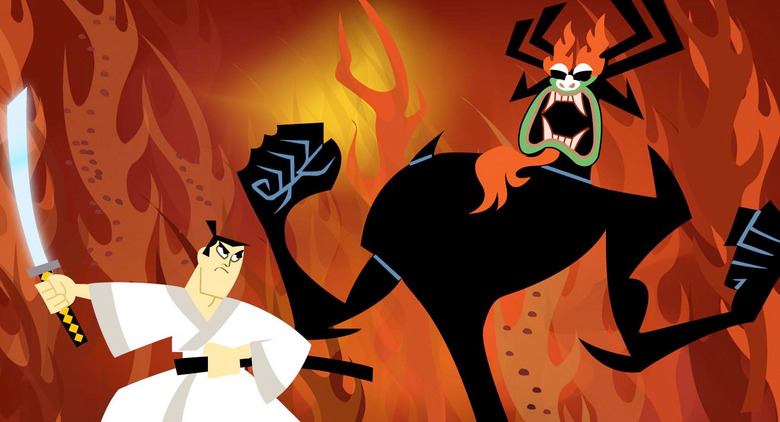 We may receive a commission on purchases made from links.
Earlier this year, Adult Swim brought us the fifth and final season of the acclaimed Emmy-winning animated series Samurai Jack. After an initial run that lasted from 2001 through 2004, the series from Genndy Tartakovsky disappeared for 13 years, only to be revived to finish the story of the titular samurai's battle with the shapeshifting demon called Aku. Soon you'll be able to have every episode of the series in high-definition.
Cartoon Network and Adult Swim have have announced a Samurai Jack complete series box set that will have the first four initial seasons of the series as well as the final fifth season from the revival earlier this year. Though the first four seasons have been available on DVD for awhile now, this marks the first time they'll be available on Blu-ray.
Find out more about the Samurai Jack complete series box set below.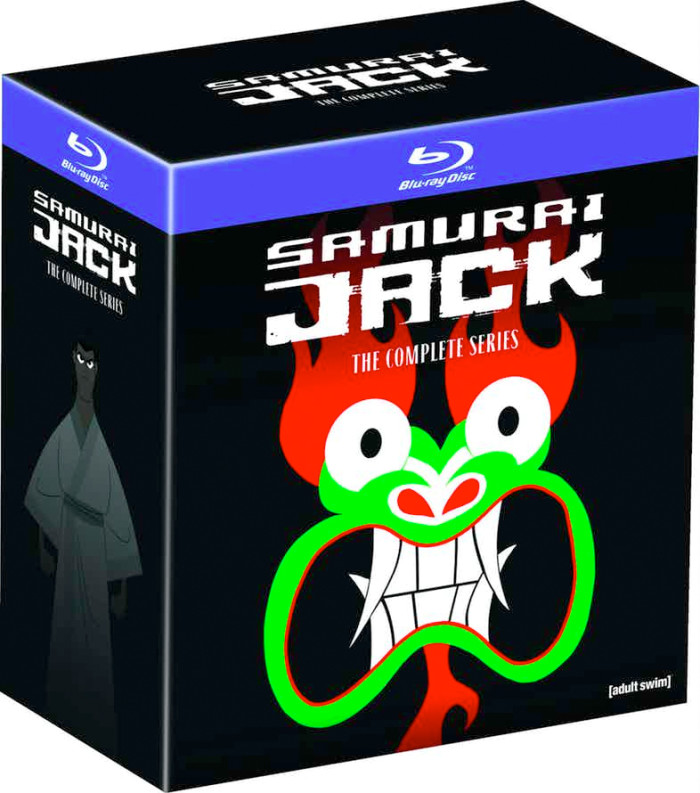 Though there aren't any specifics on the special features, here's the official description of the box set:
Featuring all 62 heart-pounding episodes of the critically acclaimed animated show, Samurai Jack: The Complete Series also arrives with action-packed bonus content, including exclusive featurettes, behind the scenes looks and special commentary. Fans will also relive the first four seasons in HD for the first time as each episode has been remastered to perfection. The box set also features a one-of-a-kind metal art print, created especially for the show's devoted fans.
Genndy Tartakovsky's original series is one of the most acclaimed animated series in recent years. Not only did the first four seasons win a total of four primetime Emmy awards, but they took home six Annie awards as well. Thankfully, the series revival lived up to expectations and maybe even exceeded them by being a little more edgy and mature by airing on Adult Swim.
The box set isn't cheap, with a $113 price tag on Amazon right now, but it'll be worth it to see all this gorgeous animation in stunning high-definition.
Samurai Jack: The Complete Series will hit shelves on October 16, 2017.