Sequel Bits: Dolph Lundgren Pumps Iron For 'Creed 2', Zombie Hitler To Appear In 'Dead Snow 3', And More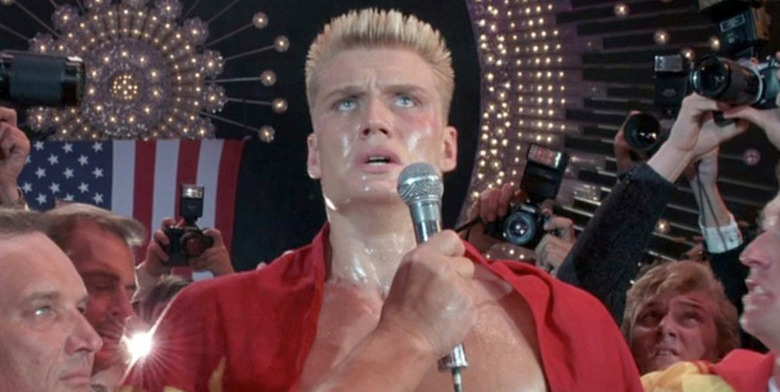 In this edition of Sequel Bits:
Rocky IV star Dolph Lundgren is preparing for Creed 2
A zombie version of Adolf Hitler will appear in Dead Snow 3
Boo 2! A Madea Halloween gets a new trailer
Narcos and Game of Thrones star Pedro Pascal joins Denzel Washington in The Equalizer 2
And more!
Getting ready for something big! ???? @officialslystallone #Creed2 #IvanDrago
A post shared by Dolph Lundgren (@dolphlundgren) on
Looks like all of Sylvester Stallone's recent hype about Creed 2 might actually have some substance to it. Dolph Lundgren shared a video on his Instagram account of him training with the caption "Getting ready for something big!" and hashtags for Creed 2 and Ivan Drago, the Russian villain he played back in 1985's Rocky IV. There's still a chance that Lundgren's character will train a younger fighter to face off against Michael B. Jordan's Adonis Creed, but since Dolph is the one lifting weights here, he could just as easily step back into the ring himself.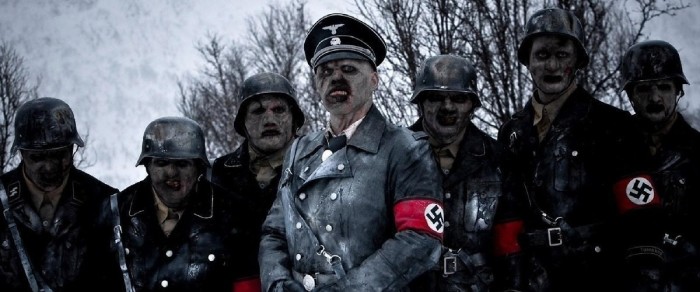 Norwegian director Tommy Wirkola (Hansel & Gretel: Witch Hunters) just directed a new Netflix movie, but he's perhaps still best known for his horror/comedy Nazi zombie movies Dead Snow and Dead Snow 2. In a new interview with EW, Wirkola gave an update about Dead Snow 3 and what it will involve:
"Just so you know, if you're a fan of the Dead Snows, we're hoping to make a third one in a few years," says Wirkola. "We've got to finish the trilogy, so I'm very excited about that. We've got to finish what we started, all of us! We have some ideas. I think it's natural to maybe put some of the story in South America, where a lot of the Nazis fled, of course. We've got to top what we've done before, we have to bring back Hitler as well. Zombie-Hitler. That just feels natural."
Here's the new trailer for Tyler Perry's Boo 2! A Madea Halloween. It pretty much speaks for itself, but here's a perfect example of the trailers before trailers trend completely undercutting the artistry of a trailer itself. By starting with a joke before the trailer begins, it removes the tension the beginning of the trailer attempts to build before it reveals that it's a Madea movie and renders those opening moments useless.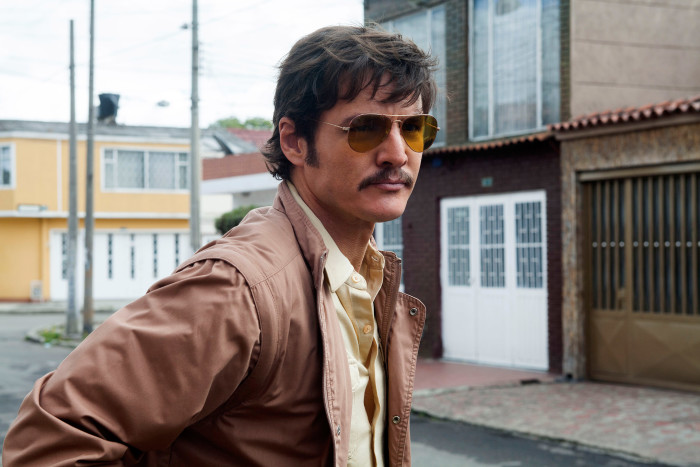 Variety reports that Narcos star Pedro Pascal will play the villain in The Equalizer 2, the action movie that marks Denzel Washington's first-ever sequel. Details are still scarce about his character, but director Antoine Fuqua is returning and Washington will reprise his role as Robert McCall, a man who fights for those who can't protect themselves. Hopefully Pascal will add a dash of scenery-chewing fun to the proceedings.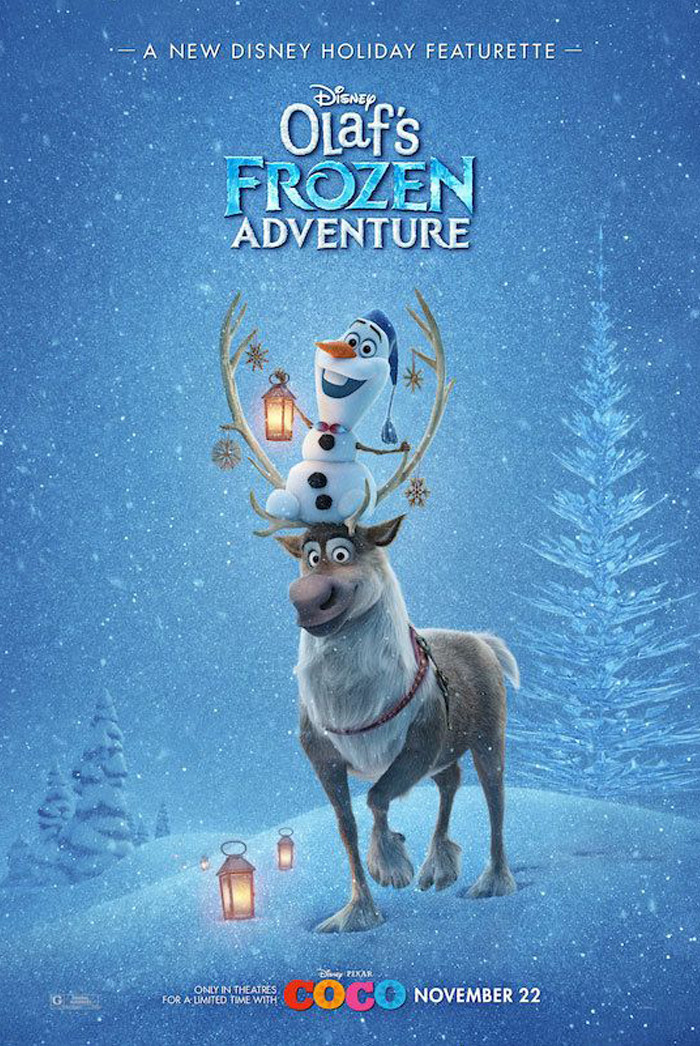 Yahoo! has the new poster for Olaf's Frozen Adventure, the 21-minute featurette that follows Olaf the snowman (Josh Gad) and Sven the reindeer as they ride through the kingdom looking at people's varying holiday traditions. It debuts in front of Pixar's Coco in theaters on November 22, 2017.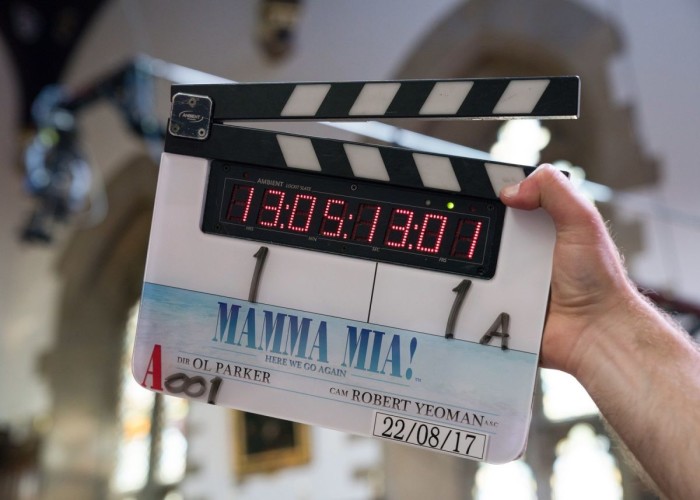 Universal Pictures has officially begun production of Mamma Mia! Here We Go Again, the sequel to their 2008 musical hit.
Reprising their roles from Mamma Mia! The Movie are Academy Award winner Meryl Streep as Donna, Julie Walters as Rosie, and Christine Baranski as Tanya. Amanda Seyfried and Dominic Cooper reunite as Sophie and Sky, while Pierce Brosnan, Stellan Skarsgård and Oscar winner Colin Firth return to play Sophie's three possible dads: Sam, Bill and Harry.
New additions to the cast also include Lily James (Cinderella, Baby Driver). As the film goes back and forth in time to show how relationships forged in the past resonate in the present, James will play the role of Young Donna. Filling the roles of Young Rosie and Young Tanya are Alexa Davies (A Brilliant Young Mind) and Jessica Keenan Wynn (Go Green). Young Sam will be played by Jeremy Irvine (Fallen), while Young Bill is Josh Dylan (Allied) and Young Harry is Hugh Skinner (Kill Your Friends).
Mamma Mia! Here We Go Again arrives in theaters on July 20, 2018.