Summertime Blues: 15 August Movies That Didn't Stink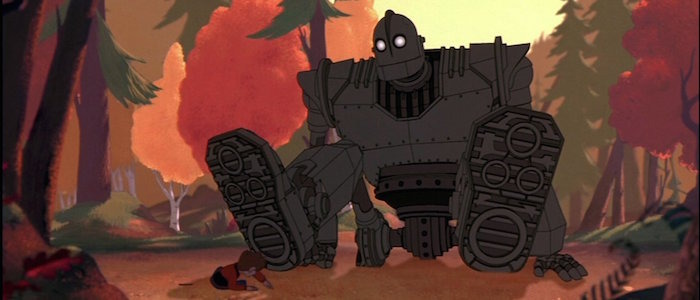 August is a precarious month for the film industry; nestled between the blockbuster summer schedule and the advantageous awards season of fall, it's a quiet time for big budget fare. Though not quite the dumping ground of, say, February, it's mostly a breather month – a calm before the prestige storm, and where studios can test their less-trusted properties.
It may evade easy categorization, but August can be a stellar month for film. It's the season of R-rated comedies, violent road movies, and experiments. Some of the best mainstream films of the last 25 years came out in Leo season. We chose 15 of our favorite August releases, films that exceeded expectations – some economically, some critically, and some that linger on for less discernible reasons.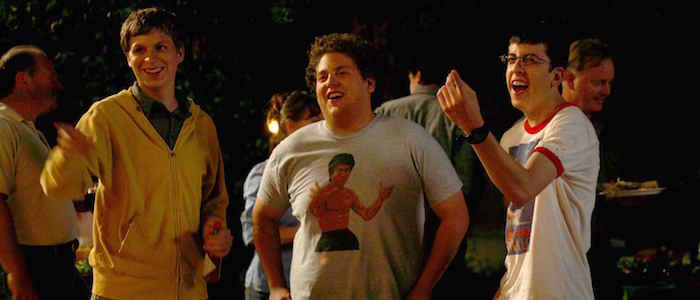 15. Superbad (2007)
August is the perfect month for this hard-R teen comedy about a pair of high school boys who try to lose their virginity at an end-of-the-school-year party. Stuck in the bittersweet-spot between high school and adulthood, that transitional quality is a great summer cap. Superbad was a critical and box office hit that brought a lot of attention to screenwriters Seth Rogen and Evan Goldberg, who started writing it when they were 13. The film also made stars out of actors Jonah Hill, Michael Cera, and, in her feature-film debut, recent Oscar-winner Emma Stone.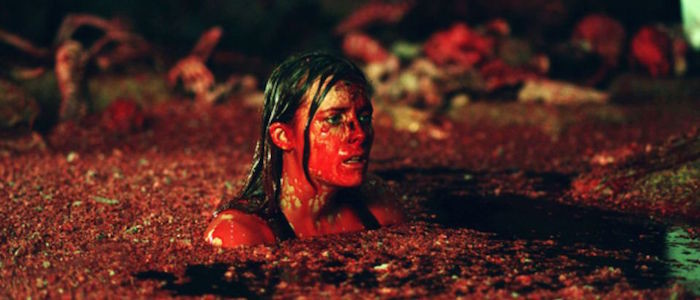 14. The Descent (2006)
Shot on a micro-budget with a cast of no-namers, and released before fall, the odds were stacked against Neil Marshall's The Descent. The story follows a group of female adventurers who explore a giant and unmapped cave system in the Appalachian Mountains, only to discover it's inhabited by flesh-eating monsters. The film wound up grossing $57 million against a $4 million budget, and in time became a horror classic. Marshall's star also rose after the film's release. He transitioned to television, directing episodes of everything from Hannibal to Westworld, though he is perhaps best known for his work on two prominent battle episodes of Game of Thrones: "Blackwater" and "The Watchers on the Wall."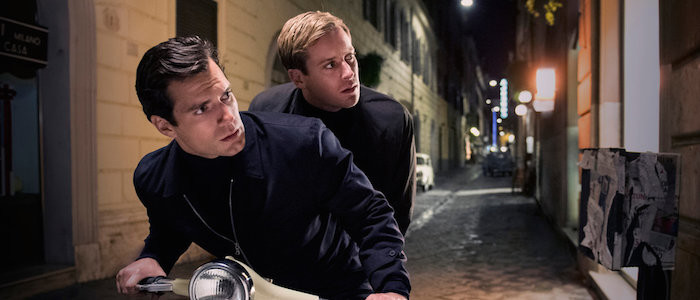 13. The Man From U.N.C.L.E. (2015)
There's no reason for this Guy Ritchie-directed reboot of a '60s TV spy drama to work as well as it does. But the end result is an honest-to-god blast from start to finish. It's a great end-of-summer movie, with its brisk and breezy action, cool humor, and zest for fun. Henry Cavill and Armie Hammer – who play rival spies that must come together for a joint mission – have a natural chemistry, and a then-unknown Alicia Vikander is excellent as their coconspirator. Though technically a box office bomb, The Man From U.N.C.L.E. has seen a recent reappraisal from movie buffs, who've come to recognize the film for its stylish diversion from typical studio fare. A sequel is allegedly in the works.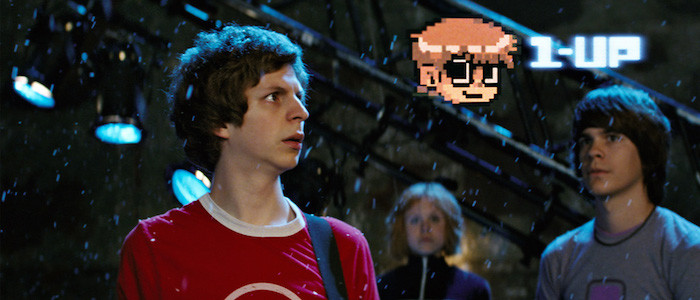 12. Scott Pilgrim vs. The World (2010)
Edgar Wright's adaptation of the beloved graphic novel series has a special place in the hearts of many. The fiercely original film transposes comic panel to film strip with a frenetic, crackling energy. Sounds and motion are animated, dialogue is fast, and the woes of young love fill the movie with a youthful chutzpah that can be hard to nail down. Though it tanked at the box office, it did well critically, and eventually found a cult audience. Scott Pilgrim is perhaps most notable for its impressive young cast, many on the eve of their big breaks, including Michael Cera, Mary Elizabeth Winstead, Kieran Culkin, Anna Kendrick, Aubrey Plaza, Brie Larson, Alison Pill, Ellen Wong, Mae Whitman, and a pre-Captain America Chris Evans.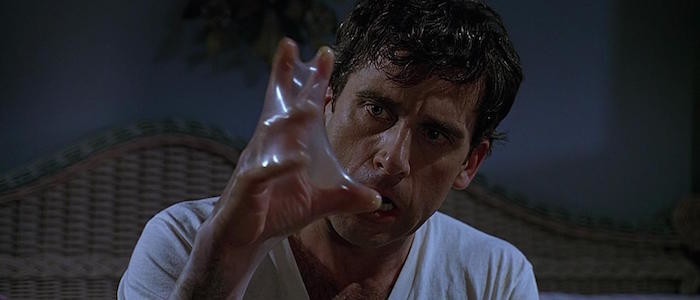 11. The 40-Year-Old Virgin (2005)
It may be hard to remember now, but The 40-Year-Old Virgin was a game-changer back in 2005. The raunchy film revitalized the R-rated comedy and sparked the phenomenon of Judd Apatow, whose directing and producing talents remain incredibly influential in Hollywood. Steve Carrell, the virgin of the title, exploded in popularity after release, in a year that also saw his breakthrough TV role as Michael Scott on The Office. The movie opened No. 1 at the box office and was a huge hit – eventually grossing over $177 million worldwide.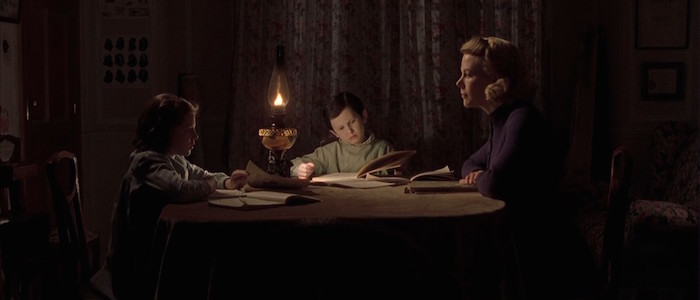 10. The Others (2001)
Director Alejandro Amenábar's quiet WWII-era horror film – about a mother who keeps her photosensitive children locked in a Channel Islands mansion – is one of the scariest movies of the last few decades, one both beautifully and meticulously crafted, and featuring a career-best performance from Nicole Kidman. It was released on August 10 – odd for a studio horror film – and grossed more than 12 times its budget, shattering box office expectations. It was also a critical hit (with an 83% on Rotten Tomatoes) and is considered a modern horror classic.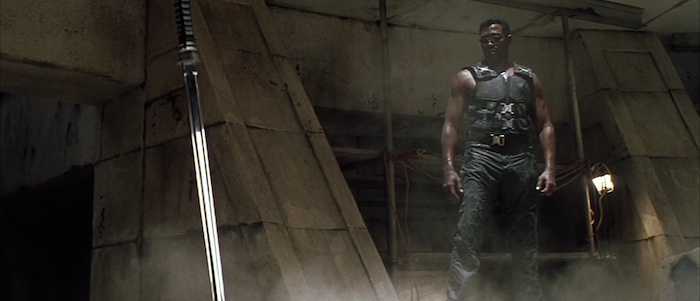 9. Blade (1998)
Blade is arguably the most important comic book adaptation of them all, the beginning of what would become one of Hollywood's most profitable genres. Based on the Marvel character, Wesley Snipes is iconic as the titular vampire hunter. Blade has the distinction of being both a box office hit and a cult film, and for being the only Marvel film with a black lead – until Black Panther arrives next year, that is.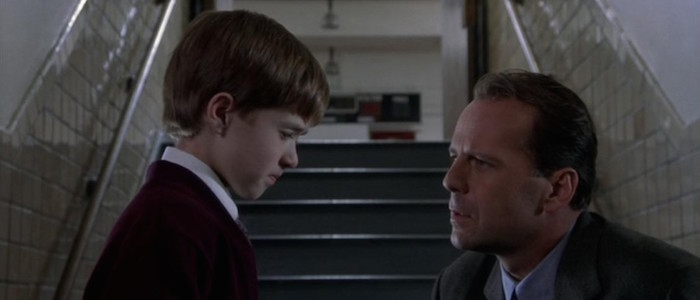 8. The Sixth Sense (1999) / Signs (2002)
A bit of a cheat, admittedly, but director M. Night Shyamalan's two earliest – and best – horror films made use of their August release dates in different ways. The Sixth Sense, released August 2, played the awards season game, while Signs, released August 2 three years later, rode the coattails of summer blockbusters. Both did exceptionally well in their respective arenas: The Sixth Sense was nominated for six Academy Awards and produced one of the most famous movie quotes of all time ("I see dead people."), and Signs made half a billion dollars at the box office.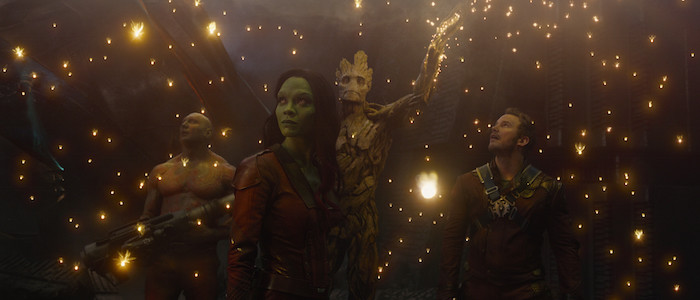 7. Guardians of the Galaxy (2014)
Disney and Marvel took a leap of faith with Guardians of the Galaxy, the motley-crew alien movie about a team of galactic criminals who are tasked with stealing a cosmic artifact. Though its set in the same universe as Iron Man and The Avengers, it's decidedly weirder, with talking trees and raccoons, blue alien villains, and a straight-comedy vibe. It was a grand experiment that paid off: be it brand recognition or a growing national affection for Chris Pratt, Guardians became Marvel's third highest-grossing film and the largest August domestic release of all time.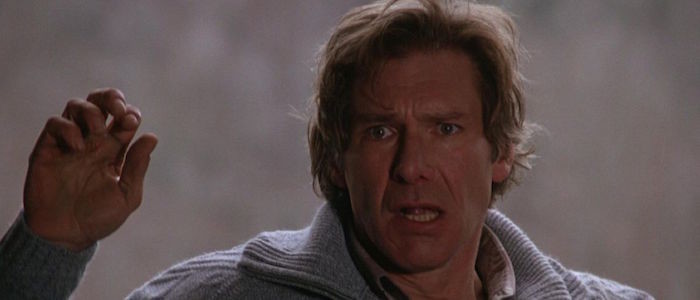 6. The Fugitive (1993)
Based on the 1960s television series of the same name, this Harrison Ford-starring thriller – about a wrongfully convicted criminal on the run – is an absolute classic in its own right. Too dark for the Jurassic Park-eclipsing summer that was 1993, The Fugitive fits nicely in the August mold, and the release date didn't hamper its awards potential. It was nominated for seven Oscars, including Best Picture, and won the Best Supporting Actor award for Tommy Lee Jones, who plays the U.S. Marshal tracking Ford's convict.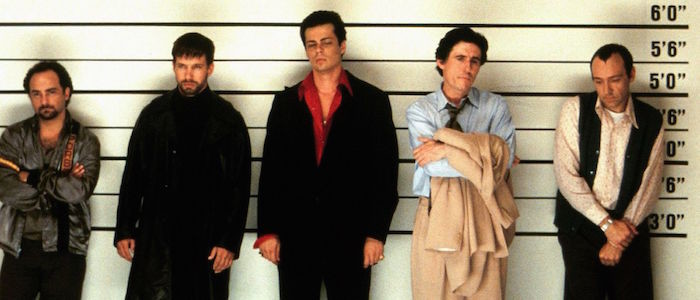 5. The Usual Suspects (1995)
The Usual Suspects is one of the best films ever made, period. The complex story about a con-man and a mysterious mob boss named Keyser Söze is a thrill ride through and through, with one of cinema's great plot twists. Like The Fugitive, it defied August expectations, winning two Academy Awards – Best Screenplay for Christopher McQuarrie and Best Supporting Actor for Kevin Spacey – and putting its director, Bryan Singer, on the map.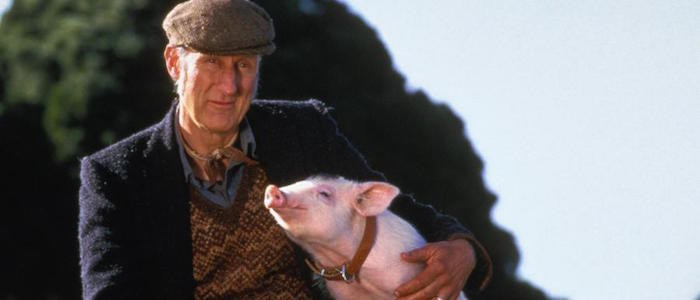 4. Babe (1995)
This 1995 classic, about a spirited pig who wants to be a sheepdog, is way more than a talking pig movie. Themes of friendship, perseverance, and the interiority of animals elevate the material beyond its sappy-sounding trappings. Babe was huge upon release, grossing $250 million worldwide and garnering seven Oscar nominations, including Best Picture and Best Director.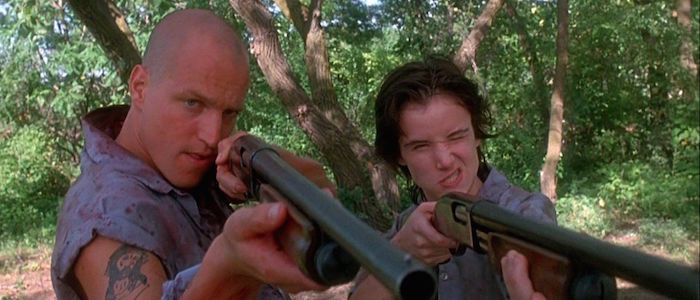 3. Natural Born Killers (1994)
Oliver Stone's satirical film is also one of the most controversial ever made. The story – about two mass-murdering lovers – inspired real-life copycat crimes and is often derided for its depiction of violence and rape. Still, it's a largely influential film, with a story by Quentin Tarantino, and an ugly and wholly unique energy you won't soon forget. It was also, perhaps surprisingly, a critical and box office success.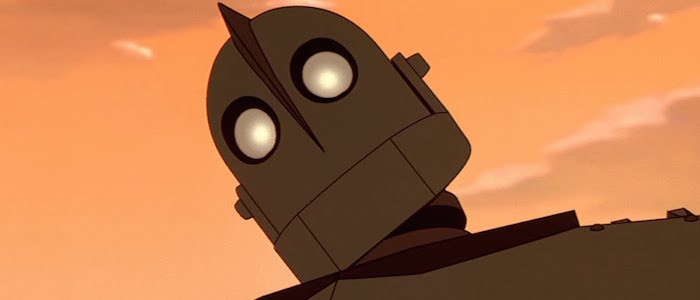 2. The Iron Giant (1999)
The Iron Giant is a beautiful, devastating film, one that captures the nuclear paranoia of Cold War America, the pain of being other-ed in society, and the power of friendship and sacrifice. It's a lot to pack into a children's movie, but director Brad Bird is a master of the animated craft, as evidenced by his later work at Pixar. The film underperformed at the box office but was a massive critical hit, and has developed a passionate cult following. The title character will play a role in Steven Spielberg's upcoming film, Ready Player One.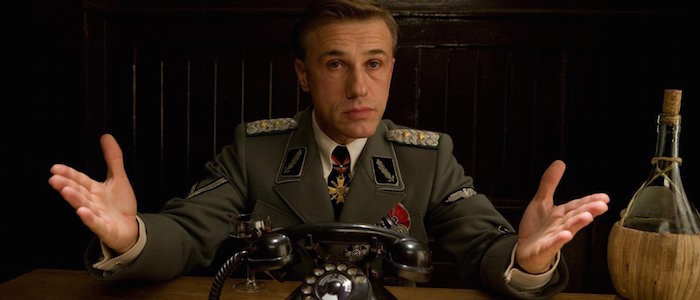 1. Inglourious Basterds (2009)
Who could have figured that Quentin Tarantino's revisionist Nazi-hunting blood bath would be extra potent in 2017, a year marked by violent cultural orders on American soil? Inglourious Basterds has an extra weight today, but would be No. 1 even without it. It's one of Tarantino's very best films, a hyper-realized war fantasy where Hitler gets mauled by machine guns and a Jewish woman plots revenge to the tune of David Bowie's "Cat People." It's hilarious, it's worldly, and it fits perfectly into the odd-dog month of its release – defying easy categorization and melting our brains in the process.