FX Wants 'Fargo' Season 4, But Showrunner Noah Hawley Is Busy [TCA 2017]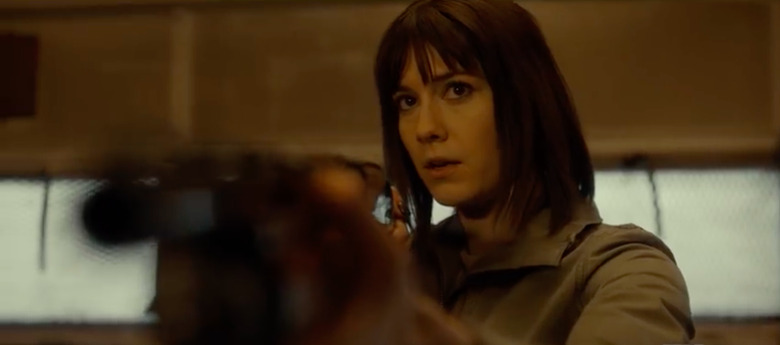 Fargo has been an acclaimed series for FX and began their relationship with series creator Noah Hawley. Hawley lived up to the task of adapting the beloved Coen Brothers movie and just completed the third season this spring. In his executive session for the Television Critics Association, FX CEO John Landgraf said he's waiting for him to pitch season four.
"I hope so," Landgraf said. "I haven't heard. We haven't heard the idea from Noah for what the fourth season would be. I think what we've encouraged Noah to do is think about it and make sure he has something he's really excited about and has something to believe in. There's a possibility he won't have that idea for some time. There's also the possibility, because Noah's been fertile and productive, that we'll hear that idea soon."
Hawley also created FX's new X-Men universe series Legion, starring Dan Stevens as the psychic David Haller. Legion just wrapped its first season before Fargo season 3 premiered and Hawley has moved ahead with season 2 on FX. Hawley is also in talks to make a Doctor Doom movie, which would be produced by FX's parent 20th Century Fox film studio.
"He's working actively on the second season of Legion," Landgraf said. "He has a burgeoning feature film career also, so we'll have to share him with our studio."
Each season of Fargo has taken place in a different year. While no characters from the movie appear on the series, the stories are small time crime stories set in Minnesota, with some element of Fargo, North Dakota involved.