A Cast Of Kings S7E02 - Stormborn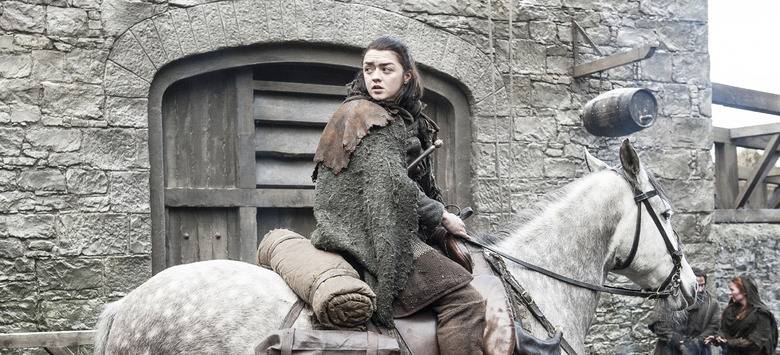 In this episode of "A Cast of Kings," Joanna and David discuss the second episode of the seventh season of Game of Thrones,  "Stormborn." Read Joanna's recap of the episode and listen to this week's intro song at bufferingthevampireslayer.com/got.
If you like the show, feel free to leave us a review on iTunes and be sure to follow us on Facebook for updates on the show.
Play in browser below:
Subscribe to A Cast of Kings:
Our sponsor this week is iBooks, where you can find George R.R. Martin's Game of Thrones: Enhanced Editions at apple.co/gameofthrones.