This Week In Trailers: Killing Hasselhoff, In The Radiant City, Celebrate Studio Ghibli, Barbecue, Lucky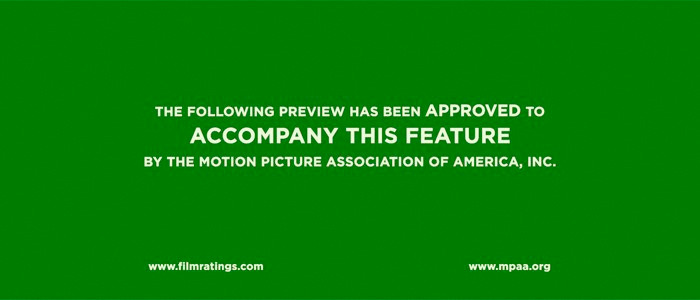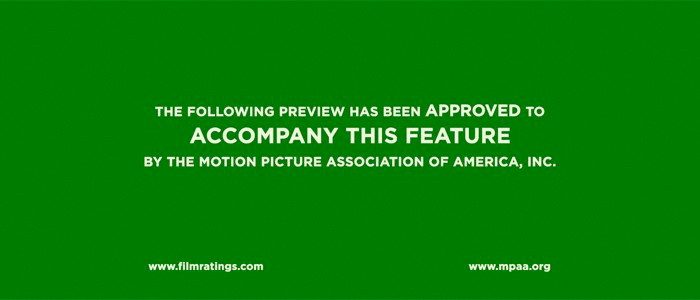 Trailers are an under-appreciated art form insofar that many times they're seen as vehicles for showing footage, explaining films away, or showing their hand about what moviegoers can expect. Foreign, domestic, independent, big budget: What better way to hone your skills as a thoughtful moviegoer than by deconstructing these little pieces of advertising? This week we get a personal glimpse into murder, sit through the longest excruciatingly awful trailer so you don't have to, watch an actor at the top of their craft, marvel at one of the best events you won't be able to attend, and man the grill as we look at the history of roasting meats over a flame.In The Radiant City Trailer
Dubus.
This kind of movie just feels like a Dubus short story. Director Rachel Lambert is making her feature debut with a firecracker of a story that feels haunting and tense, coated in a patina of pain. I love it all. Additionally, this is being produced by Jeff Nichols who only helps to increase the value proposition of a movie that's going to be available On Demand next week. Win-Win.
Lucky TrailerPretty in Pink or Alien. For me, it was Pretty in Pink.
It was one of those two films who many would come to know Henry Dean Stanton. This trailer doesn't seem so much as an advertisement for a movie as it does a sizzle reel for Stanton's acting. The story here seems downright sad while being somewhat optimistic about the future ahead for our protagonist. I'm sure entirely what director John Carroll Lynch, himself a great three name character actor, is going for but the scenes that are left to breathe show why Stanton has stuck around for as long as he has. It's vibrant and has an electric hum that makes this one to keep track of.
Celebrate Studio Ghibli Trailer
August 24th – September 20th.
Lucky are those who live in New Zealand and Australia who get a festival of their own whereby 22 Studio Ghibli films will be playing at cinemas all around these two territories. Sure, many of you have these as Blu-rays, DVDs, imports, what have you, but the chance to indulge in seeing these on the big screen with perhaps your kids in tow, finally something other than Boss Baby for you to have to sit through, is a marvelous opportunity. Entirely jealous for the lot of you who are able to attend. Amazingly well-done and sumptuous trailer to boot, too.
Barbecue Trailer
Fascinated.
I'm not sure how deep and how life-affirming the message is in director Matthew Salleh's doc on flaming meats over a heat source but as someone who genuinely is entranced by watching food documentaries and finds them oddly soothing this is exactly my jam. The multitude of stories being told from all over the world is really the hook here as is the steady pace at which we observe people preparing food to be consumed. It's almost meditative to see these things happening before our eyes, as the mundane-ness of everyday living can sometimes be the most fascinating when looking at another culture.
Killing Hasselhoff Trailer
When I see bad trailers I try and shield you from them. It does me no good to punch downward on something that dozens of talented folks have put a lot of work in trying to produce. However, when director Darren Grant, who can be credited for starting the ball rolling with our culture's fascination with the cinematic permutations of Madea with Diary of a Mad Black Woman, should know better. I'm a little shocked, to be honest, at how painfully unfunny, cringey, and messy this whole thing is. See for yourself. Or not. You'd be better off not.
Nota bene: If you have any suggestions of trailers to possibly be included in this column, even have a trailer of your own to pitch, please let me know by sending me a note at Christopher_Stipp@yahoo.com or look me up via Twitter at @Stipp
In case you missed them, here are the other trailers we covered at /Film this week: