Cool Stuff: Drew Struzan's 'E.T.' Signed Print From Bottleneck Gallery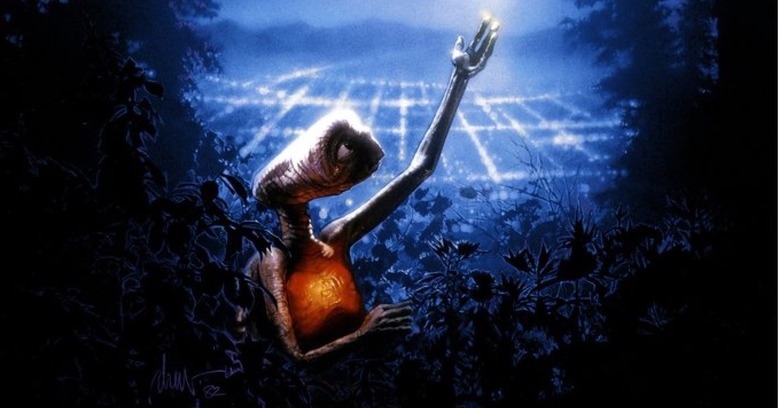 Our friends at the Bottleneck Gallery are releasing a new E.T. the Extra-Terrestrial screen print in conjunction with a 35th Anniversary screening taking place in New York. The print, which will be available first to the attendees in the sold out screening, is the poster art created and signed by film poster legend Drew Struzan. See the screen prints and find out when and where you might be able to get your hands on one of them, after the jump.
Here are the official details from Bottleneck Gallery:
We're extra excited to share all of the details of our 35th Anniversary E.T. the Extra-Terrestrial screening and Drew Struzan's sublime E.T. print that we'll be premiering at the event, where we're teaming up with our fine friends over at Vice Press, The Roxy Hotel Theatre, and Universal Studios! E.T. is an absolute gem of a film, featuring one of the most heartwarming and whimsical stories about a lost alien trying to find his way home, and the brave humans who help him on his journey. Drew's official print for this movie is an absolutely stunning 19-color screen print that captures the real heart of the movie with a brilliant, timeless image.
The 35th-anniversary screening, which is now sold out, will be held at 8:00 pm on Friday, July 14, 2017 at The Roxy Hotel Theatre, which is located at 2 Avenue of the Americas in New York, NY. Both versions of Drew's E.T. print will also be sold at the theater from 6pm – 8pm the day of the screening, and you DO NOT need to have a screening ticket in order to buy a print. But please note, the prints will be sold on a first come, first-served basis.
All remaining prints will go on sale on the Bottleneck Gallery  and Vice Press websites on Tuesday, July 18, 2017 at 12:00pm eastern time. I hope to get one of these on the wall at /Film HQ. Here is a look at both of the editions: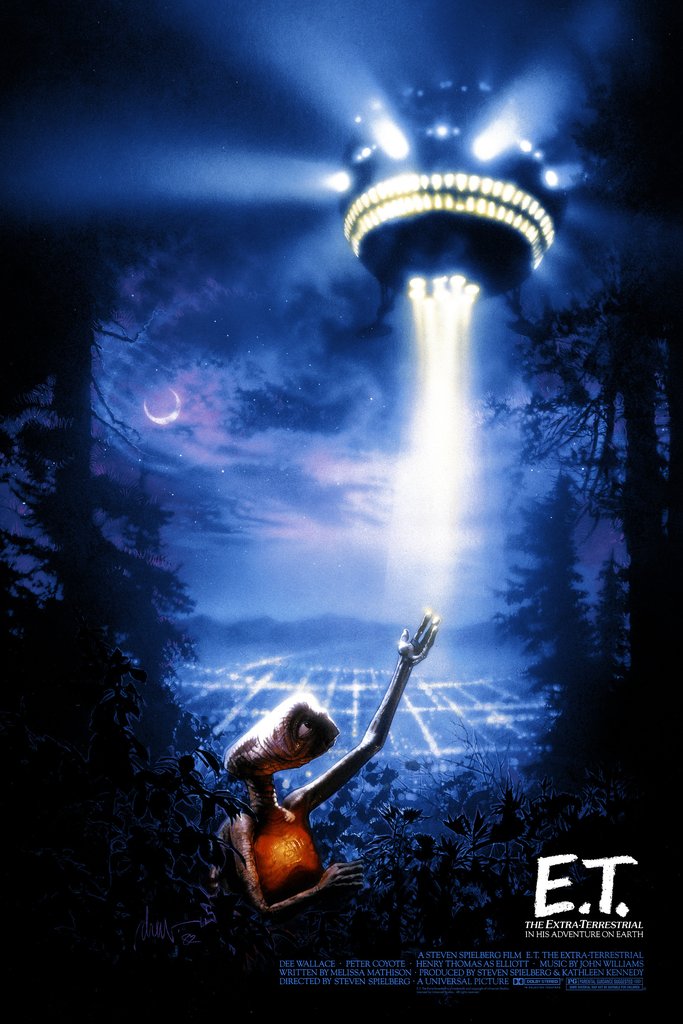 The E.T. the Extra-Terrestrial Titled Edition is $200, a 19-color screen print printed on 24 x 36 inch paper, signed by Drew Struzan in a Hand-numbered edition of 525.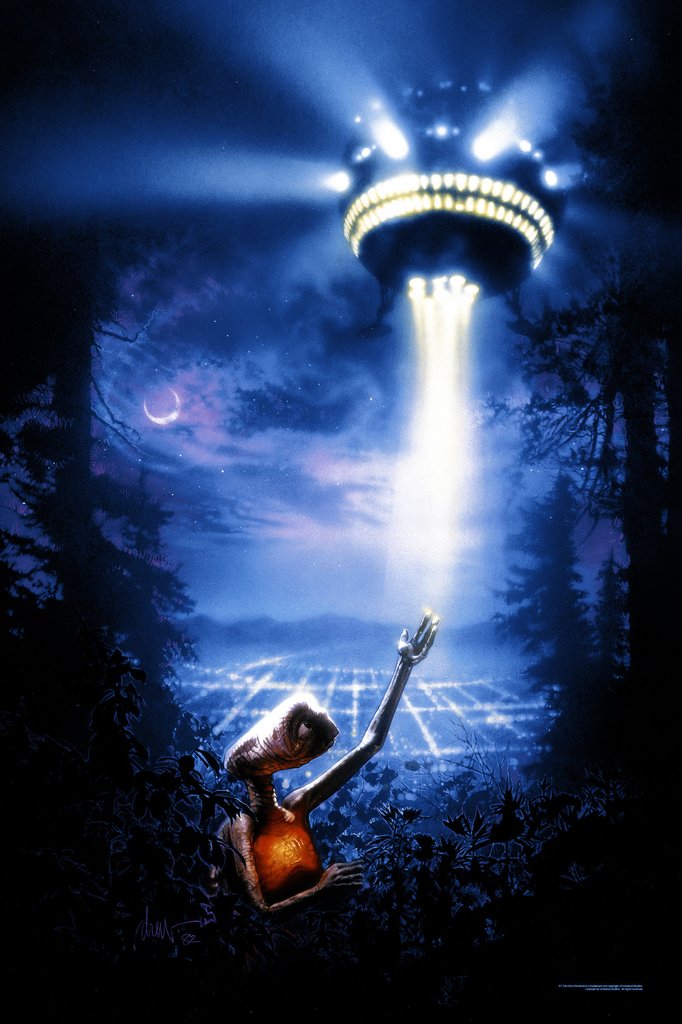 The Art Print Edition is also a 19-color screen print printed on 24 x 36 inch paper, also signed by Drew Struzan but in a Hand-numbered edition of only 225. This variant will cost $225.