Listen To The Entire 'Ghosts Of Westoros' Panel, Live From This Year's Con Of Thrones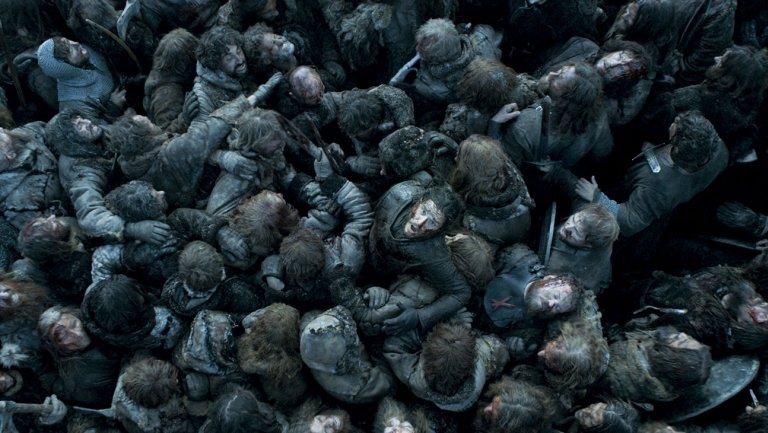 At this year's Con of Thrones, I was honored to moderate the "Ghosts of Westoros" panel with my "Cast of Kings" co-host Joanna Robinson. During the panel, we chatted with many of the actors who played beloved characters that met a brutal end on Game of Thrones. While I can't say who was present, lest I spoil the show for newcomers, I will say that it was a delightful mix of veteran character actors, young-and-upcoming stars, and everything in between.
This was certainly one of the most incredible experiences of my life as a pop culture commentator and I'm so grateful to Con of Thrones for allowing us to share the audio with all of you. Find it below the jump. And suffice it to say, SPOILERS follow in the episode below.
Here is how the Con of Thrones schedule described the panel:
Though their characters may not be walking around Westeros anymore, Game of Thrones is still a big part of these actors' lives. Hear about what it was like to discover their characters were meeting their ends, what it's like to be part of the Game of Thrones phenomenon, and what they're up to now.
Thanks again to Con of Thrones for allowing me to participate and providing the audio for this panel. Thanks also to The Manimals for letting us use "Good" as the intro song for this episode.