/Film Is Launching A New Daily Podcast Called /Film Daily, Listen/Subscribe Now!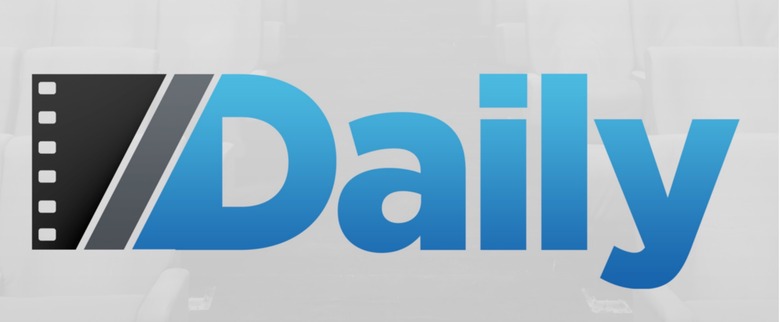 We have been experimenting with a new daily podcast, which we are calling /Film Daily. The new podcast will be published daily, Monday through Friday, with discussion and analysis of the latest movie news as well as deeper dives into some of the feature content from the site. Listen to the first official episode and subscribe now.
If you've been following us on Twitter (@slashfilm) then you may have noticed that we've been posting test episodes as we're trying to work out some of the kinks. The ten test pilot episodes are also available on the podcast feed for you to listen to. You can subscribe to /Film Daily on iTunes, Google Play, Overcast and all the popular podcast apps (here is the rss url if you need it).
Ben Pearson joins us for the first official episode of /Film Daily.
In The Water Cooler, we talk briefly about  and Orange is the New Black.
In The News:
'Spider-Man: Homecoming' Director Jon Watts Not Confirmed for the Sequel
How Thor Ragnarok Will Change the MCU
'Game of Thrones' Season 7: First Three Episode Titles and Synopses Revealed
In The Mailbag: Mich Sineath asks "Television is on fire – not just with great shows, like GLOW, Preacher, and Game of Thrones, but also with companies like Netflix and Amazon joining the fray – it's almost too much. What's your take on the television industry today, and where do you think it's heading? And also, for fun, what's on your DVR?
In the Spoiler Room, we talk to Ethan Anderton about the meaning behind the Spider-Man: Homecoming's end credits scenes.
You can find all that and more at slashfilm.com. We're still very much experimenting with this podcast, please feel free to send your feedback to us at peter@slashfilm.com. Thanks to Sam Hume for our logo.