This Week In Trailers: Imperfections, Gook, Footnotes, The Ghoul, Insecure: Season 2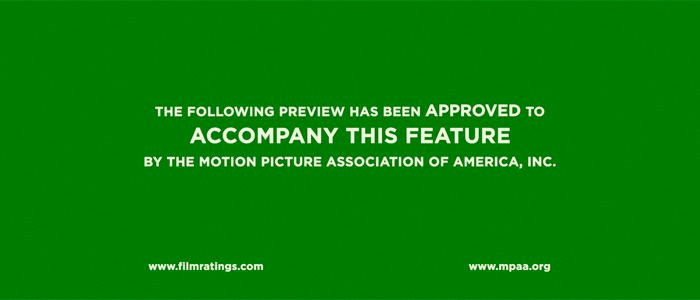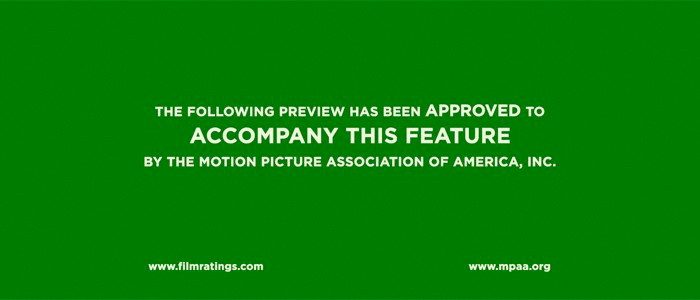 Trailers are an under-appreciated art form insofar that many times they're seen as vehicles for showing footage, explaining films away, or showing their hand about what moviegoers can expect. Foreign, domestic, independent, big budget: What better way to hone your skills as a thoughtful moviegoer than by deconstructing these little pieces of advertising? This week we discover a show I might actually watch, see a longer trailer for a critically acclaimed indie, marvel at the longevity of one Ed Begley Jr., get Frenched, and see what Ben Wheatley is executive producing now.
Gook Trailer
The last time we checked in with director Justin Chon's day-in-the-life film about two Korean-American brothers in 1990s LA we just got a taste of the movie that is set to be released next month. Now, though, we get an extended view of the film which looks utterly fantastic. Whereas the first teaser trailer just got right down to business this one feels a whole lot more inviting in terms of giving us some narrative room to breathe with these players. Overall, with what they've included and how they've dropped in their accolades and pull-quotes this is just straight up textbook when it comes to what makes a great trailer.
Insecure: Season 2 Trailer
Never seen one episode.
I think I've almost just given up with trying to catch up. It's not a badge of honor to say I haven't watched The Wire, have missed entire seasons of The Sopranos, haven't made my way through Stranger Things or any other Netflix original. That said, I'm kind of in love here. I don't know if it's Issa Rae's exuberance or charisma but whatever is happening here is impetus enough for me to binge the first season to get ready for this.
Footnotes Trailer
It's a French musical.
As the PR notes say this movie was inspired by the likes of Jacques Demy and Stanley Donen, I can only be hopeful that what we have here is a modern-day take on something like The Umbrellas of Cherbourg. First time feature directors Paul Calori and Kostia Testut aren't really to blame for covering up this detail as we get into the trailer. It takes more than I would be willing to give it if I didn't know there were song and dance numbers hiding in the back half but that back half does make up for the heaping amount of narrative background we have to endure before we get there.
The Ghoul Trailer
Tomato, tomatoe.
I don't know in what capacity or how involved Ben Wheatley was in bringing first-time feature director Gareth Tunle's vision to the big screen and On Demand screens but this could very well be the sleeper you might be needing later this summer. I am absolutely enamored with how fluid the transitions are in this trailer, the pull-quotes could have been slipped in there a little more gingerly than they are, and the promise of a real cerebral/psychological thriller is always attractive no matter what time of year it is.
Imperfections Trailer
I get it, it's downright tough to be an indie film director.
To get anything made nowadays is a minor miracle much less to get anyone to give it a whirl with the scads of options out there for someone to digest. That said, I like how small this feels. It's as if there's this very tiny story about this one thing and that it's all self-contained within the lives of those we see. There isn't an end of the world apocalypse or any deep threats to wide swaths of people. Director David Singer has a made a quiet explosion that might be worth an hour or two of your attention.
Nota bene: If you have any suggestions of trailers to possibly be included in this column, even have a trailer of your own to pitch, please let me know by sending me a note at Christopher_Stipp@yahoo.com or look me up via Twitter at @Stipp
In case you missed them, here are the other trailers we covered at /Film this week: