Marvel One-Shots Might Be Making A Comeback, Tom Holland Teases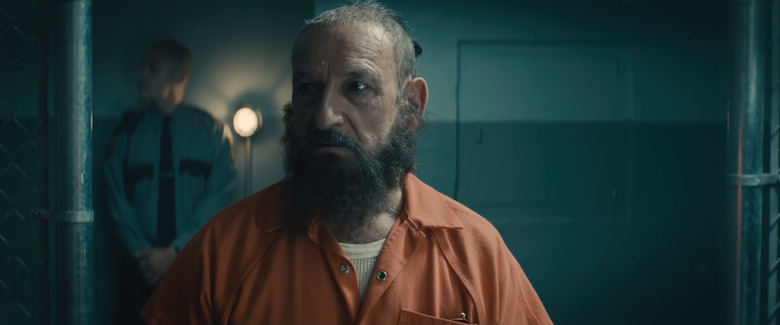 Before there were five post-credits scenes behind each Marvel Cinematic Universe, there were the Marvel One-Shots.
Offered as special features on Blu-ray or DVD releases of Marvel films, Marvel One-Shots were fun little short films for fans who wanted more than just a 10-second teaser after the credits rolled. However, as the MCU expanded to TV and streaming, the fun, experimental One-Shots stopped — the last one came out in 2014 attached to the Thor: The Dark World release, called All Hail The King. But, hot off the buzz for the newest Marvel film Spider-Man: Homecoming, star Tom Holland hints that these one-shots may be returning.
The One-Shots were brief shorts, running around 4 to 10 minutes long, that expanded the world of the MCU in fun, sometimes inconsequential, sometimes significant ways. They often had little impact on the larger MCU as a whole, simply filling in the gaps between movies, or explaining unpopular plot twists. Some of them did, however, act as mini pilots to test out reception for TV shows such as Agents of S.H.I.E.LD. and Agent Carter (see: A Funny Thing Happened On the Way to Thor's Hammer and Item 47 for S.H.I.E.L.D, and the similarly named Agent Carter short that came out two years before the ABC show).
Marvel released the One-Shots over the course of four years, jump-starting the trend with The Consultant in 2014, then continuing with A Funny Thing Happened On the Way to Thor's Hammer, Item 47, Agent Carter, and All Hail the King.
However, with one show airing on primetime TV, and four-and-counting shows on Netflix, Marvel was starting to get its fill of world-building. The last short satisfied fans who were unhappy with the plot twist about the Mandarin's identity in Iron Man 3, and the cute teases were relegated back to the multiple post-credits scenes. Until, perhaps, now.
In an interview with Uproxx, Holland (who has famously loose lips regarding Marvel secrets, to Marvel Studios President Kevin Feige's detriment and our delight) hinted that at the Marvel One Shots return:
Holland: I want to do a short. That's what I want to do. I want to do a 20-minute short with me and Paul Rudd...
They used to do those on the DVDs and Blu-rays.
Holland: Yeah. I think they are planning on doing it again.
Really?
Holland: I probably just spoiled a big spoiler. Kevin Feige's probably going to be furious.
An Ant-Man and Spider-Man One-Shot crossover? Sign me up. The two characters are similarly silly and sincere, and have a penchant for running their mouths off. Holland may not get his wish since he seemed to have just upset Feige's plans, but it's fun to fantasize about.
To be honest though, it doesn't really feel like the One-Shots have gone, they've just moved on to the advertising side. Look at the cross-promotional ads for Spider-Man: Homecoming, which act as mini adventures for Peter Parker as he rushes to Tony Stark's NBA finals watch party. Or better yet, the Team Thor mockumentary-style clips directed by Taika Waititi to generate buzz for Thor: Ragnarok.
I'd watch 10 Marvel One-Shots of Darryl, please and thank you.