Superhero Bits: Ant-Man And The Wasp Composer, Drake Bell Maybe Playing Nightwing & More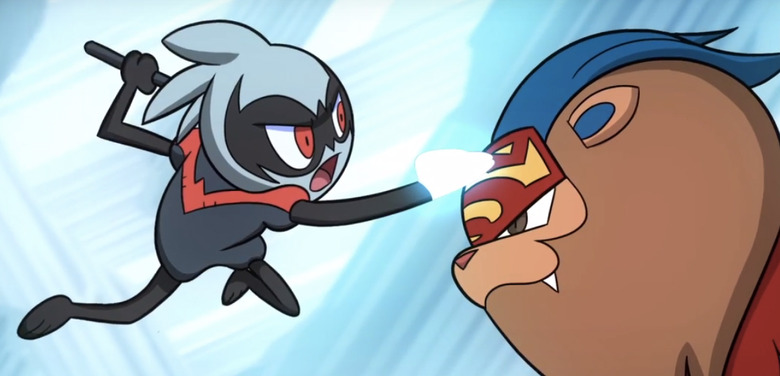 What if Batman and Superman were Pokemon trainers? Who is composing the score for Ant-Man and the Wasp? Do you want to see Ant-Man and Spider-Man team up as Bug Bros? Is Drake Bell playing some form of Nightwing in an upcoming project? Are you ready to see even more Captain America PSAs on the Spider-Man: Homecoming home video release? All that and more in this edition of Superhero Bits.
LEGO is bringing Spider-Man and Venom Brick Headz to San Diego Comic-Con next month as an exclusive item.
ScreenRant put together a list of 18 things that you didn't know about Cannon Films failed Spider-Man movie.
One fan created a 3D printed the Kryptonite spear from Batman v Superman, and it even lights up and everything.
Spider-Man: Homecoming director Jon Watts is excited to see what Ruben Fleischer does with the Venom movie.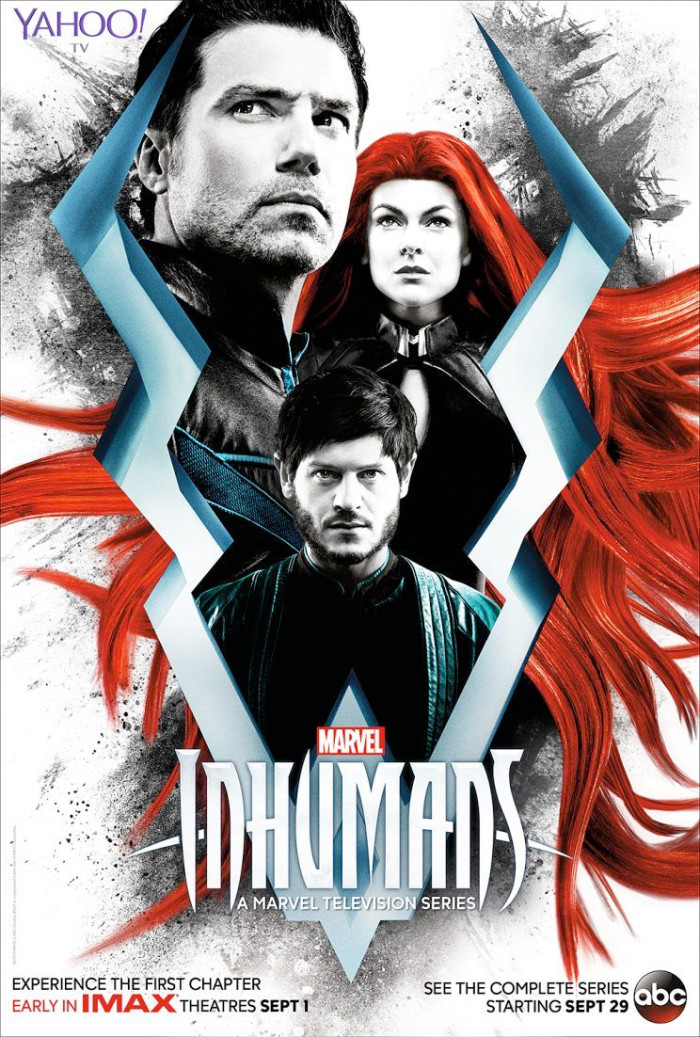 A new poster for Marvel's Inhumans TV series on ABC confirms the theatrical release date and TV premiere date.
Wonder Woman has now passed $300 million domestic at the box office, which is nothing but great news for fans.
Cartoon Hooligans imagined if Batman and Superman were Pokemon trainers battling in the Fortress of Solitude.
Peyton Reed confirmed to a fan on Twitter that Christophe Beck will be back to score Ant-Man and the Wasp.
PAGE 2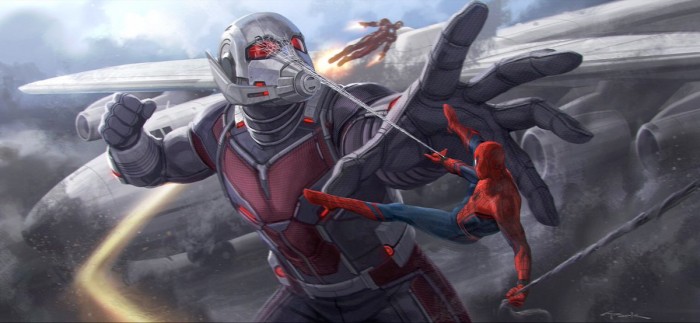 Tom Holland would like to see Spider-Man and Ant-Man team up as Bug Bros. in the Marvel Cinematic Universe.Daredevil star Vincent D'Onofrio says he would take a role in a DC Extended Universe movie if it was offered to him.
The cast of The CW's new superhero series Black Lightning talks about the upcoming first season with DC All Access.
Marisa Tomei said she would be up for starring in that rumored spin-off featuring Aunt May as a spy if it came around.
— DrakeBell.ethᵍᵐ (@DrakeBell) June 26, 2017


Drake Bell seems to be hinting at his casting as Nightwing in some form with the above tweet and another one right here.
There will be even more Captain America PSAs available on the Spider-Man: Homecoming home video release.
Just met "the dude".thank you Canada for such a progressive,impressive and somewhat suggestive real life superhero. #justintrudeau #xmen #somanyopenmouths #priministerinatshirt
A post shared by James Mcavoy (@jamesmcavoyrealdeal) on
Canadian Prime Minister Justin Trudeau posed with the X-Men: Dark Phoenix cast at a dinner in Canada recently.
Avengers: Infinity War set photos show Bruce Banner, Doctor Strange, Tony Stark & Wong in some debris.
PAGE 3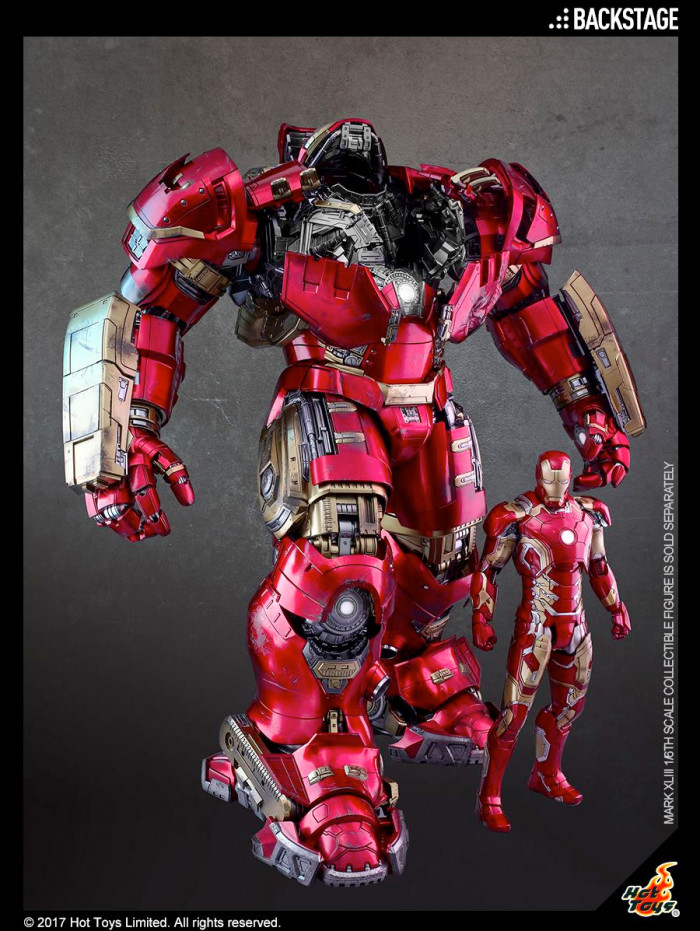 The Hulkbuster figure from Hot Toys that fits one of their Iron Man figures inside it is finally coming this fall.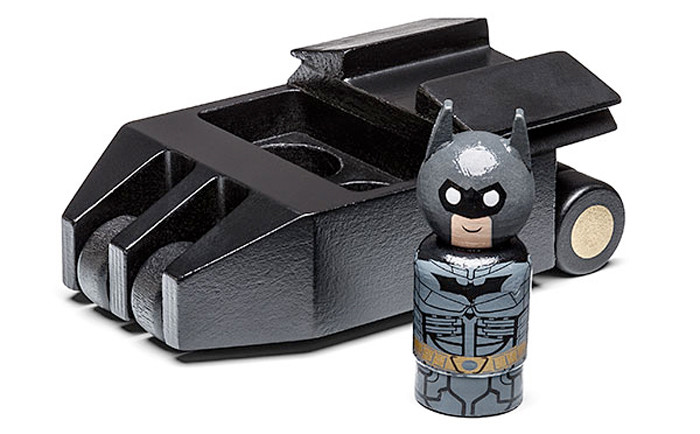 Batman and his Batmobile from The Dark Knight is turned into an adorable Pin Mate wood figure set at Think Geek.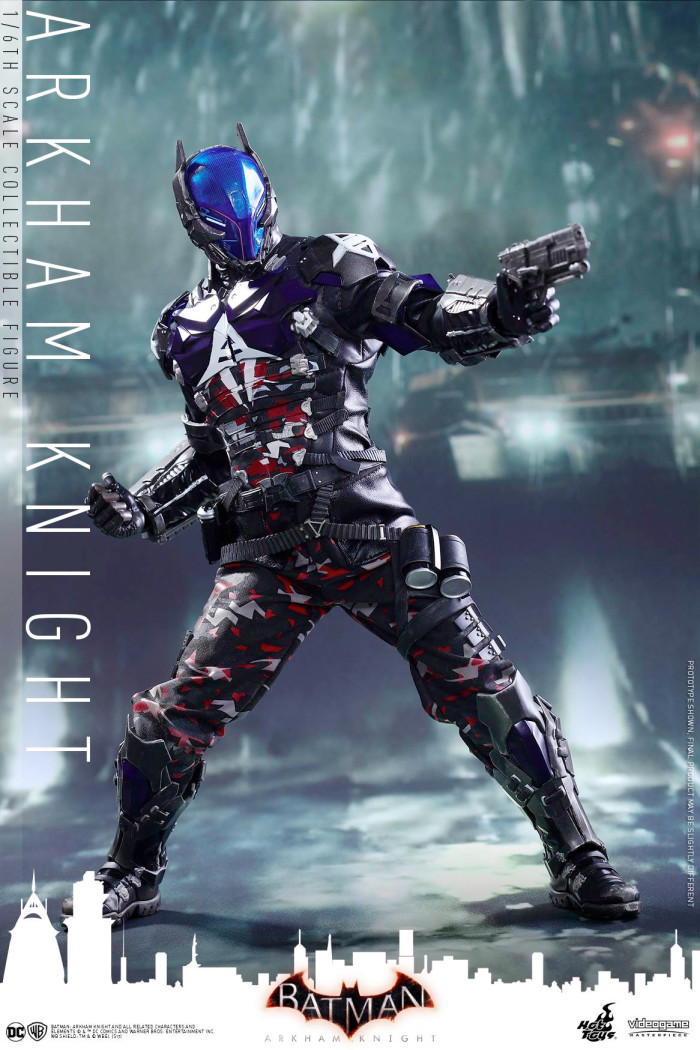 Hot Toys debuted images of their sixth scale figure of Arkham Knight figure, with pieces to turn him into Red Hood.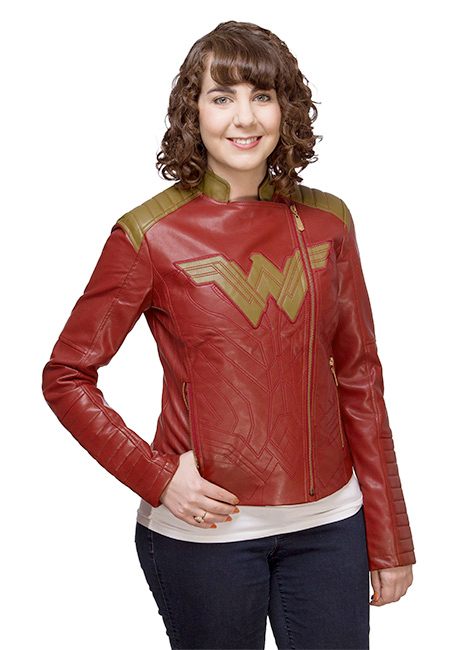 If you're the kind of Wonder Woman who rides around on a motorcycle, this moto jacket may be just what you need.
Read the previous edition of Superhero Bits right here.