Warner Bros. Reportedly Wants To Avoid Working With 'Auteur Directors Who Want Final Cut'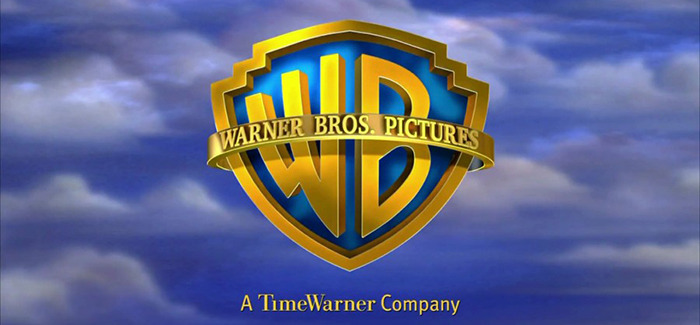 The Hollywood winds have been blowing in the direction of franchises and cinematic universe for a while, but it's still surprising to see a studio make such a transparent move towards them and away from the creative forces that helped build the backbone of its modern era.
A regime change at Warner Bros. may spell trouble for any movie that's not under the DC Films, Harry Potter, or Lego Movie flagships. The studio, which has admittedly been struggling to find the balance between director control and franchise loyalty, will reportedly avoid working with auteur directors "who want final cut" altogether. Yeah, it sounds like a bad idea to me too.
The Hollywood Reporter reports that the new Warner Bros. president, Toby Emmerich who was the longtime head of New Line Cinemas, is looking to downsize budgets and "exert tighter controls" on non-tentpole movies. While this is fairly unsurprising considering most studios' shifts toward franchises, the move that sticks out is Warner Bros.'s new mandate to "avoid auteur directors who want final cut." The exceptions would be established box office giants like Clint Eastwood and Christopher Nolan.
An executive with ties to Warner told THR that he expects some "key elements " of New Line culture to be incorporated into Warner Bros. under Emmerich, namely:
"Budgets are likely to be slimmed down and final-cut directors may be avoided. He believes the studio can hold on to control of final cut and still hire A-list filmmakers."
Let me say this first: I think this is a terrible idea.
I know that it seems like a natural part of the shift toward franchises, which we have seen take off since Marvel Studios and Disney launched the Marvel Cinematic Universe in 2008, introducing a whole new strategy for easy money for studios: the cinematic universe. Warner Bros. contributed its fair share to this back when it first started the Harry Potter series in 2001 and Nolan's The Dark Knight trilogy in 2005. But those movies still gave a fair share of creative control to the directors — Nolan in particular took such a revolutionary approach on the superhero genre that Warner Bros. and Zack Snyder have been trying to replicate it ever since.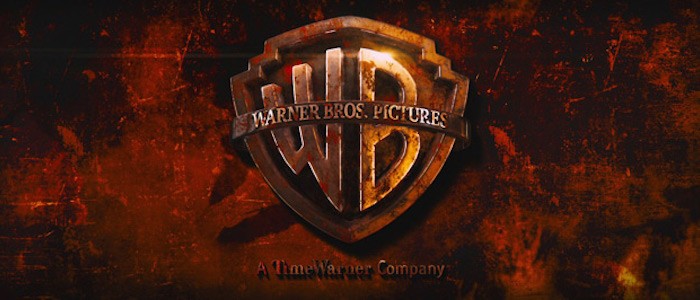 Franchises Dominate and Mid-Budget Movies Disappear
We've seen a smaller variety of movies at the box office ever since the mid-budget movie became all but obsolete in the 2010s. No more rom-coms, intimate thrillers, or family dramas — unless they were attached to a larger franchise à la 10 Cloverfield Lane — were being released by major studios. Instead they were moving to indie studios, streaming sites, and television. Mid-budget directors are retiring altogether.
And what of the indie directors that make their mark with an exciting, new, and transgressive film? They're immediately snatched up to direct the next big franchise or Marvel movie — although we're starting to see the threads of that strategy potentially unravel with the recent firing of directing duo Phil Lord and Christopher Miller from the Han Solo prequel movie. Still, tentpoles reign supreme, and for good reason. Franchise and superhero movies took up 7 of the top 10 highest-grossing movies in 2016. The other three were animated.
That's not to say that great work isn't being done in blockbuster genres — Logan is one of the best movies of the year, and the Planet of the Apes series has some of the finest filmmaking I've seen, with the next installment already getting some positive buzz.
I know the domination of franchises is inevitable. And yet. Warner Bros.' modern day success relied on the efforts of auteurs like Nolan, whose films like The Prestige and Inception showed that original films could make bank at the box office. For a while the studio seemed like it was trying something new with the DC Extended Universe by giving directors creative control — although that idea seemed to have fizzled out quickly with Suicide Squad.
The Playlist does point out that few directors get the privilege of "final cut" — with the studio usually getting final say on most projects. But Warner Bros.' new mandate may discourage auteur filmmakers even more from working with major studios — we've already seen them flocking to independent studios like A24 or streaming sites like Netflix and Amazon, which give directors like Bong Joon-Ho almost complete creative reign. So if you want a diverse array of films, it looks like you'll more likely have to turn to the small screen instead of the big screen.