Sofia Coppola Wanted To Make 'The Little Mermaid' A Dark Fairy Tale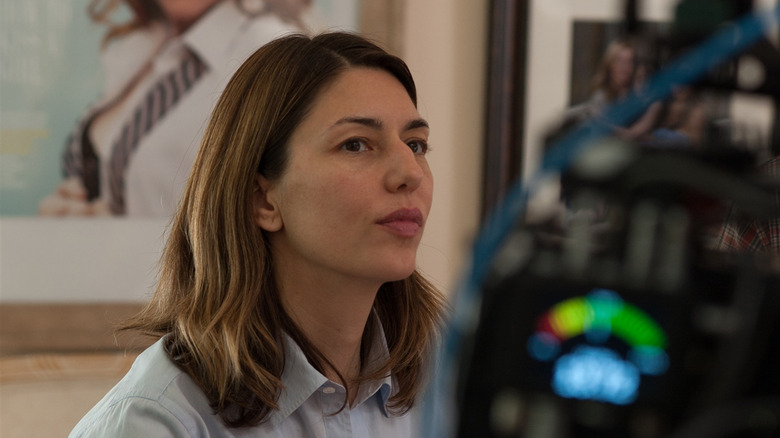 Nobody wants to see a Sofia Coppola movie influenced by a committee, including Sofia Coppola. The filmmaker behind Lost in Translation and this week's The Beguiled was going to make her biggest movie yet with The Little Mermaid, but she exited the project once she realized her vision wasn't going to go untouched by Universal. "We didn't agree creatively about how to do it, so I didn't want to continue," she said back in 2015.
While promoting her new (and very good) film, Coppola shared a few new details about the experience and what she had in mind for the project. Below, learn more about Sofia Coppola's The Little Mermaid vision.
According to early reports, Coppola and Universal couldn't come to terms on casting. The director wanted Maya Thurman-Hawke in the starring role, while the studio wanted a big name. Once Coppola left The Little Mermaid, Chloë Grace Moretz was hired, as was Richard Curtis (Love Actually) to rewrite the script.
Last month, Coppola told Variety the project simply "wasn't a good fit." She was passionate about making a fairy tale, but the studio and her "couldn't agree on some elements." During the New York City's Film Society's "An Evening with Sofia Coppola," the director opened up a bit more about her plans for the story (Source: Indiewire):
It wasn't the Disney version, it was actually the original fairy tale, which is much darker. I thought it would be fun to do a fairy tale, I've always loved fairy tales, so I was curious about doing that.
Hans Christian Andersen's original fairy tale, which was published in 1837, has much darker elements than the 1989 Disney adaptation. The unnamed mermaid's sisters enjoy drowning sailors, mermaids are soulless creatures who live until the age 300, and the prince ain't prince charming. It's a cruel world in Andersen's story.
Coppola had some ambitious ideas for her adaptation, which she initially wanted to shoot underwater:
It became too big of a scale. I wanted to shoot it really underwater, which would have been a nightmare. But underwater photography is so beautiful. We even did some tests. It was not very realistic, that approach. But it was interesting to think about.
The director ultimately felt Universal's big-budget fairy tale was becoming "more about business" than the art. She moved on to direct The Beguiled, a movie with less financial risks and more creative control. After Coppola left The Little Mermaid, a very promising director, Rebecca Thomas (Electrick Children), signed on to direct it. There's still no release date for the project.