'Sherlock' Creators Reuniting For New 'Dracula' TV Show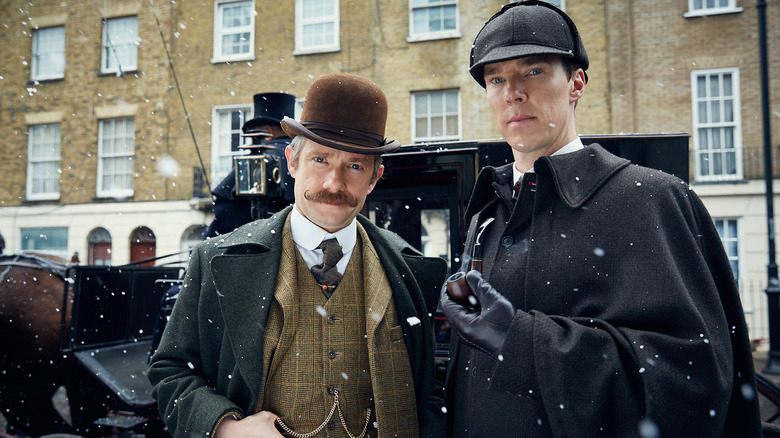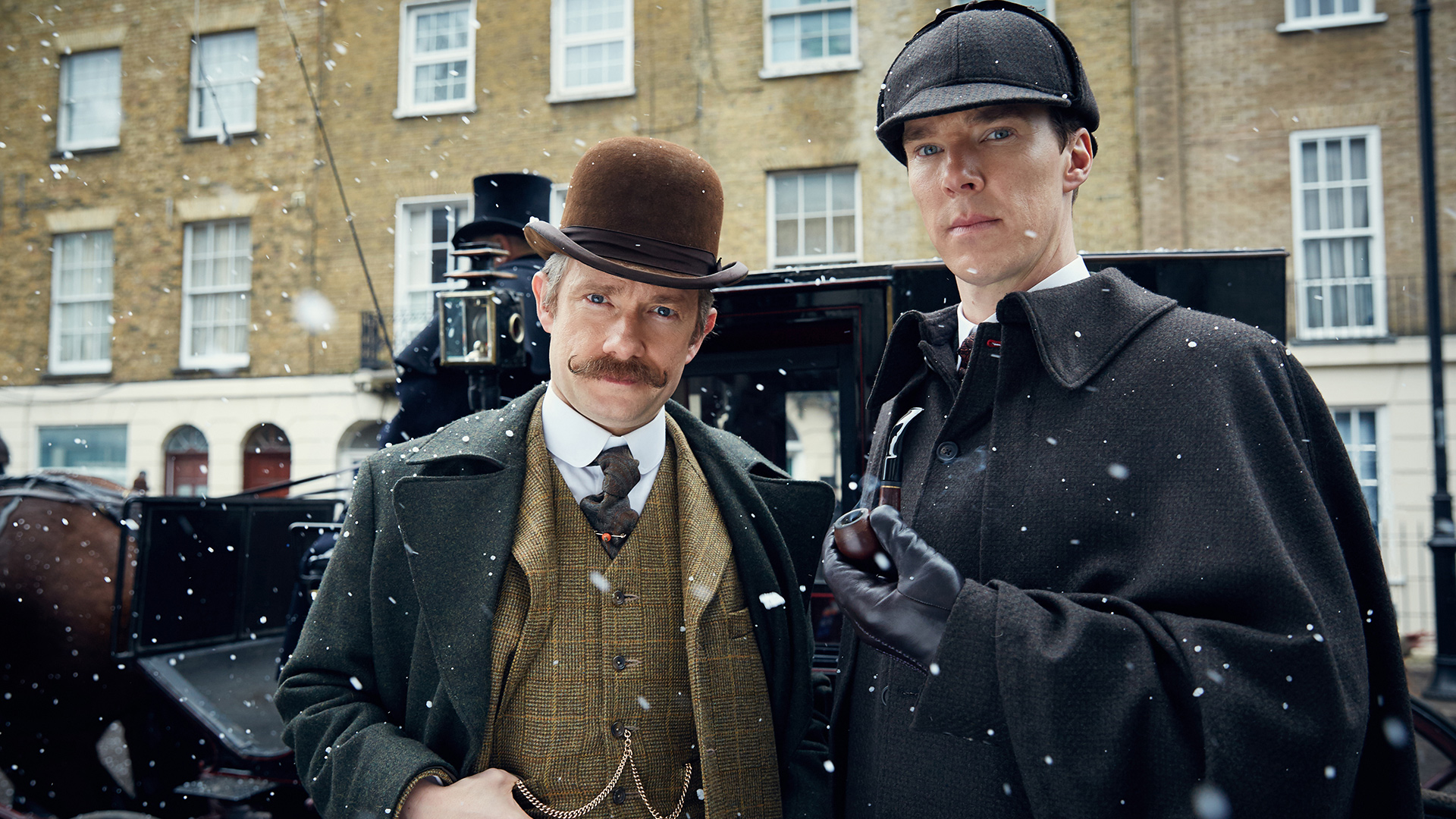 To those who may be mourning the absence of Steven Moffat and Mark Gatiss' modern adaptation of Sherlock, here's some good news. No, it's not that more Sherlock episodes are on the way (although further installments still remain a distant possibility in the future), it's that the pair of writers will reunite for a new TV show centered on a different character from classical literature: Bram Stoker's iconic vampire Dracula. Read on to discover everything we know about the new show so far.
Variety reports that Moffat and Gatiss will also reunite with Sherlock producer Sue Vertue and her Hartswood Films for the new show. The show is still in the early stages – no scripts have been written yet, so no casting choices have been made – but the BBC is, predictably, interested in broadcasting the show in the U.K. as it did with Sherlock.
The new show will follow the same format as Sherlock, delivering a miniseries run of feature-length episodes, but it's unclear whether the show will be set in modern day or be a period piece in keeping with Stoker's 1897 novel.
Moffat is perhaps best known for his work writing and producing Doctor Who and Sherlock, but there's one other project on his resume that may provide a hint at how he'll handle Dracula. The writer worked with Vertue's Hartswood Films on a fun 2007 miniseries called Jekyll that was a modern retelling of Robert Louis Stevenson's The Strange Case of Dr. Jekyll and Mr. Hyde. Check out the trailer:
So along with Sherlock Holmes, Moffat already has experience with another major literary character under his belt. He seems to have a knack for bringing old characters into a modern setting, so I'd put some decent money on Dracula taking place in 2018 (or whatever year it happens to be released).
Gatiss was the co-showrunner of Sherlock and is also an actor, having appeared on that series as the detective's brother, Mycroft Holmes, and popping up on Game of Thrones as a Braavosi banker named Tycho Nestoris. Variety points out that Gatiss has previously expressed his love of Hammer horror films, and he singled out praise for Peter Cushing's performance in Dracula.
Hardcore fans out there inspired by Sherlock Holmes to attempt to piece together the mystery of what Moffat and Gatiss's new take on Dracula might be like are now armed with all of the knowledge we know about the show. Good luck, and godspeed.