Watch: Lightning McQueen Gets His Own ESPN '30 For 30' Documentary Short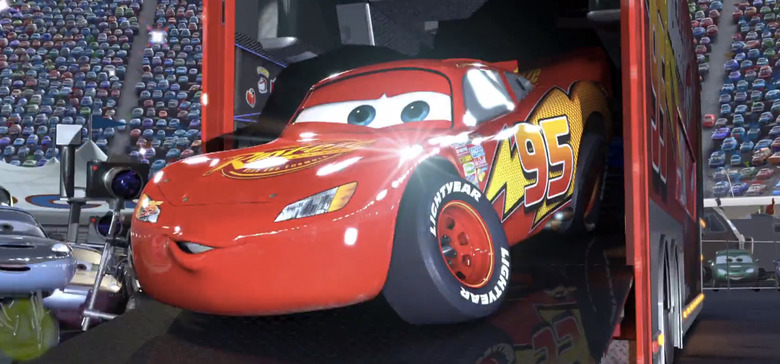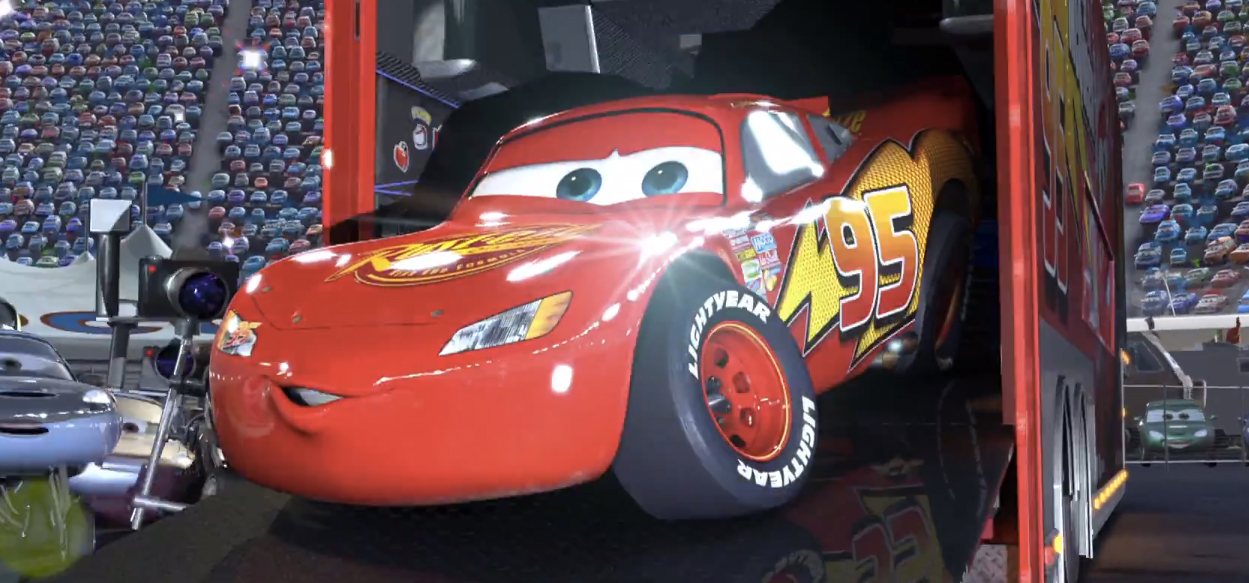 The time has come for Lightning McQueen to prove whether he still has some race left in him in Pixar Animation's sequel, Cars 3. The next chapter in the racer's story sees his career on the verge of ending as Jackson Storm and a whole crew of high-tech race cars enter the fray, leaving him as the resident old man on the track.
Now ESPN has chronicled Lightning McQueen's career in a documentary short called 95: The Untold Story of Lightning McQueen, inspired by their acclaimed 30 for 30 series.
Watch the Lightning McQueen 30 for 30 video below.
The short, which is really a trailer for an episode of 30 for 30 that doesn't really exist, goes through the events of the first movie that led to the career that Lightning McQueen may have taken away from him in Cars 3. But much like the new sequel, it completely ignores any of the events of Cars 2, which is kind of a shame.
Even though Cars 2 is family friendly nonsense, even when only compared to the decent but unimpressive original film, the fact that Lightning McQueen had a period in his life when he had to accompany his friend Mater through a dangerous espionage adventure across the globe would be a rather interesting story to cover in a documentary like this. Has there ever been a situation where a professional athlete was caught up in something that crazy?
Honestly, this video makes me wish that Pixar took the time to create a longer 30 for 30 segment about Lightning McQueen with new animation of interviews with other characters from the Cars franchise. How cool would it have been to see some kind of mockumentary focusing on Lightning McQueen during this part of his career, especially if it was directed by Morgan Spurlock? It might have made for an even more interesting Cars 3, even though the one Pixar came up with is a solid sequel.
Blindsided by a new generation of blazing-fast racers, the legendary Lightning McQueen (voice of Owen Wilson) is suddenly pushed out of the sport he loves. To get back in the game, he will need the help of an eager young race technician, Cruz Ramirez (voice of Cristela Alonzo), with her own plan to win, plus inspiration from the late Fabulous Hudson Hornet and a few unexpected turns. Proving that #95 isn't through yet will test the heart of a champion on Piston Cup Racing's biggest stage!
Cars 3 is in theaters everywhere starting today.