'War For The Planet Of The Apes' Screening Nearly A Month Early For Free, Watch The First Clip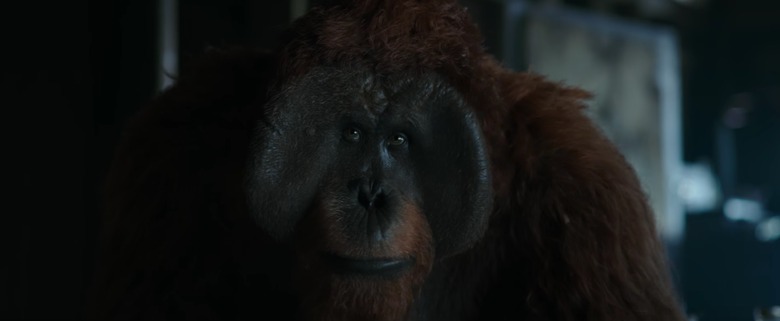 If you just can't wait to see War for the Planet of the Apes this summer, we have good news.
20th Century Fox has just announced "Be the First to Witness The End" screening events for War for the Planet of the Apes for one night only on June 19 in 37 markets across the world. But you better act fast, because these free tickets are only available while supplies last. But even if you don't get your hands on tickets, the first War for the Planet of the Apes clip has also been revealed, introducing the young new human character named Nova.
Find out more about the War for the Planet of the Apes screening below.
For those interested in getting tickets to the available screenings in your area, click the image below.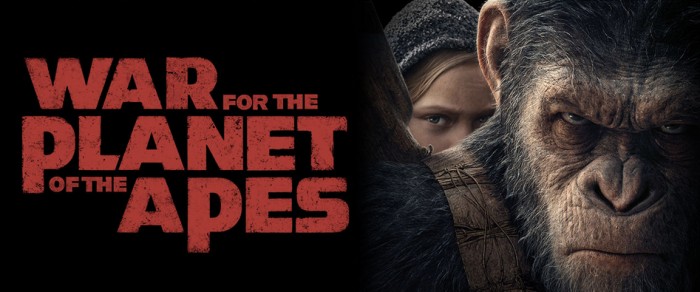 As we noted, these tickets go fast, since the markets in the United States are a little more limited than usual due to this being a global event for one night only. But don't worry if you don't get tickets, because the movie isn't too far away and will be released next month.
In the meantime, here's the first War for the Planet of the Apes clip, introducing Amiah Miller as Nova:
The clip is more of an assembly of footage surrounding Nova, a girl who seemingly doesn't have the ability to speak, and strikes a bond with Maurice, even learning the apes' sign language. As the clip shows, Nova eventually comes to be accepted by the apes, especially after she brings food to them as they are imprisoned at the base controlled by Woody Harrelson's character during this war.
20th Century Fox teases that Nova is more important than he realized, but we don't know exactly what that means in the grand scheme of things just yet. But if you get tickets to the free screening, you'll find out in under a couple weeks. Otherwise, you'll have to wait an extra month.
In War for the Planet of the Apes, the third chapter of the critically acclaimed blockbuster franchise, Caesar and his apes are forced into a deadly conflict with an army of humans led by a ruthless Colonel. After the apes suffer unimaginable losses, Caesar wrestles with his darker instincts and begins his own mythic quest to avenge his kind. As the journey finally brings them face to face, Caesar and the Colonel are pitted against each other in an epic battle that will determine the fate of both their species and the future of the planet.
War for the Planet of the Apes hits theaters on July 14.