Superhero Bits: Secret Wars, Professor X's Quesalupa Line, Power Pack, X-23 Spin-Off & More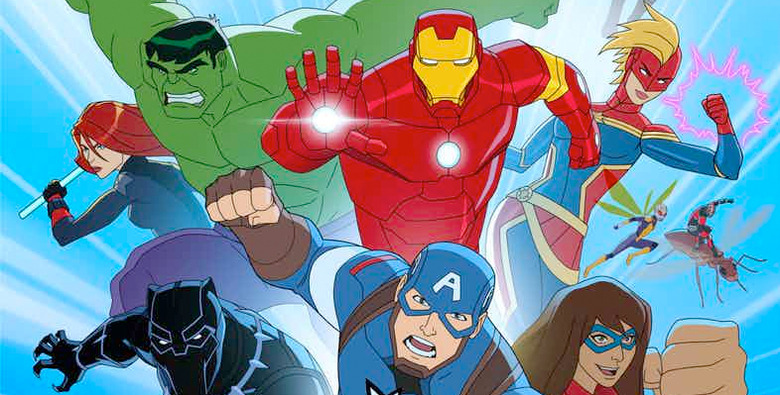 Want to see Spider-Man: Homecoming a little earlier in the United Kingdom? What are the odds that The Avengers movie in 2019 will be Secret Wars? What's the deal with Professor X's line about the Taco Bell Quesalupa in Logan? Is there a chance X-23 could show up in New Mutants or future X-Men movies? Which Marvel Comics title would Michael Rosenbaum like to bring into the MCU? All that and more in this edition of Superhero Bits.
#gymmafia bringing in a special appearance. ???????????? ?? This weeks topic Is called "Holiday Prep". Memorial Day weekend is only a few days away and I see that a lot of people are starting to panic about falling off there diets. This week I'm going to prep every one to make sure that they go into the weekend feeling 100% and looking even better. I will be introducing a few tricks that will help you avoid feeling terrible after the weekend. I also want you to have some fun so stay tuned for some easy to incorporate secrets that I use. ??please go to donsaladino.com and sign up for my weekly content. ??You can also download my workouts @fitner_app
Scarlett Johansson and Sebastian Stan are back to training in preparation for shooting Avengers: Infinity War.
Spider-Man: Homecoming is getting a slightly earlier release date over in the United Kingdom on July 5.
The first song from the Wonder Woman soundtrack has been released. It's called "To Be Human" by Sia with Labrinth.
Supergirl star Katie McGrath says it's humbling being part of the Arrowverse, which she calls The Avengers of TV.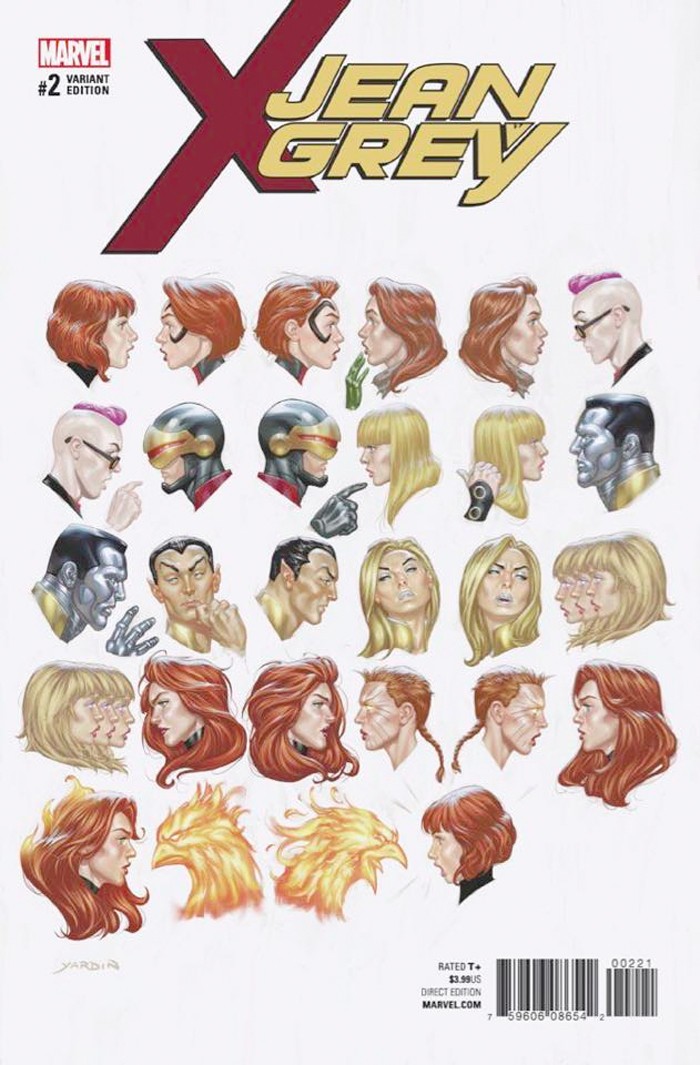 This variant for issue #2 of Jean Grey features all previous Phoenix hosts, inspired by a Normal Rockwell painting.
Find out what's in store for the two-hour season finale of Gotham by reading the official synopsis for the episode here.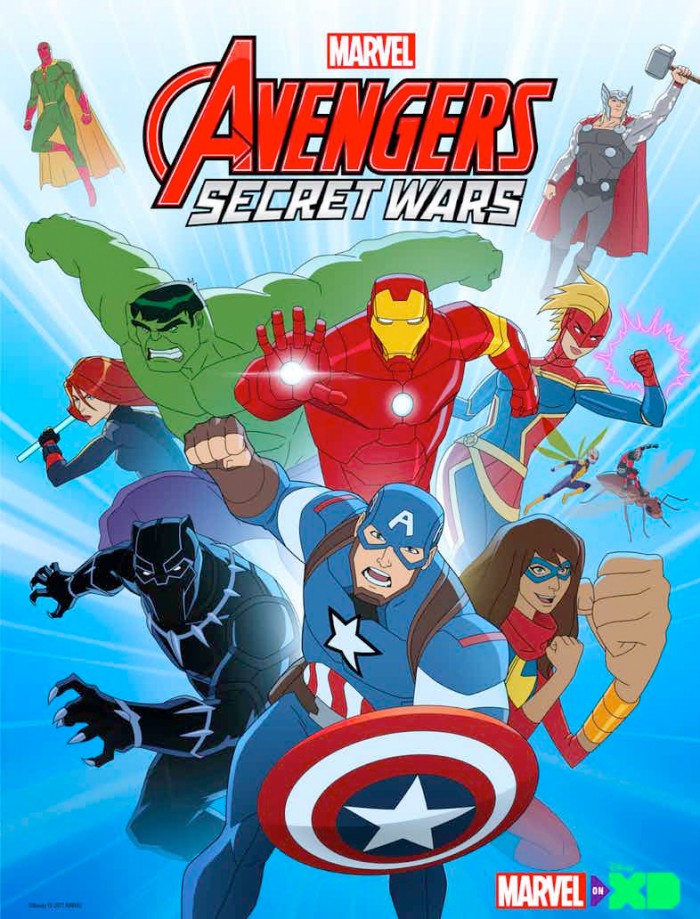 Disney XD's Avengers: Secret Wars series begins with a two-part episode on Disney XD on June 2. Learn more here.
ScreenRant wonders what's in store for Ghost Rider in the fifth season of Agents of SHIELD, coming in 2018.
Due to the amount of graphics and images included in Superhero Bits, we have to split this post over THREE pages. Click the link above to continue to the next page of Superhero Bits.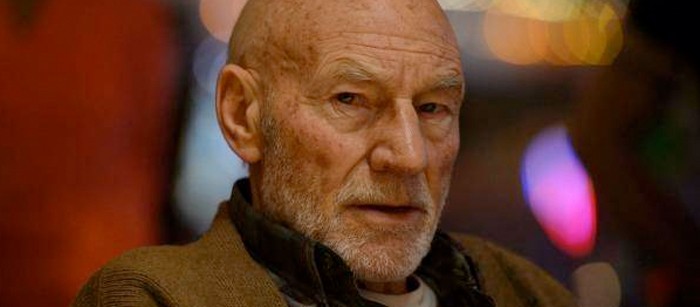 James Mangold reveals that Professor X's line about Taco Bell's Quesalupa in Logan was not product placement.
io9 has an article about the recently released Injustice 2 video game and how it doles out fan service the right way.
Watch the first trailer for Batman and Harley Quinn, returning to the classic Batman: The Animated Series style.
Comic Book Resources makes the case for the untitled Avengers movie in 2019 being an adaptation of Secret Wars.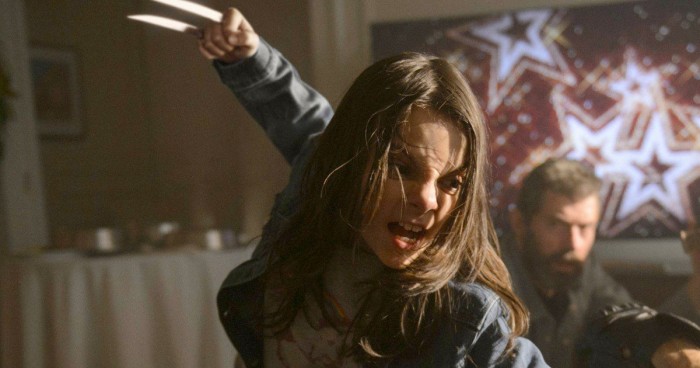 Hugh Jackman throws support behind an X-23 movie, but don't expect to see her in New Mutants or X-Men movies.
Patty Jenkins recently discussed why it was important to tell Wonder Woman's origin story in her first solo movie.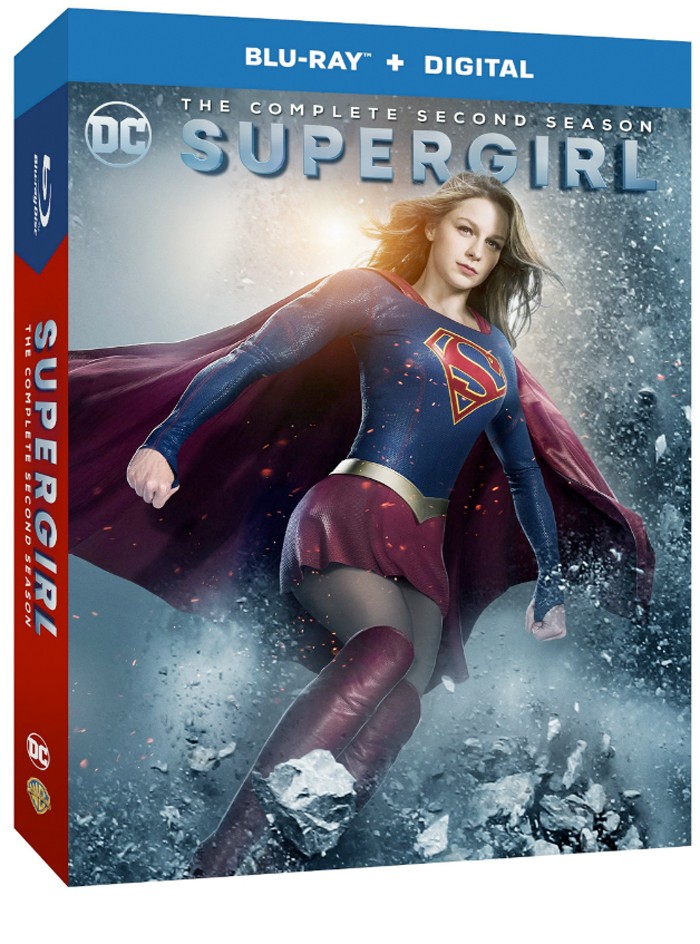 The complete second season of Supergirl will be available on Blu-ray and DVD late this summer on August 22.
Michael Rosenbaum would like to adapt the Marvel Comics title Power Pack for the Marvel Cinematic Universe.
Due to the amount of graphics and images included in Superhero Bits, we have to split this post over THREE pages. Click the link above to continue to the next page of Superhero Bits.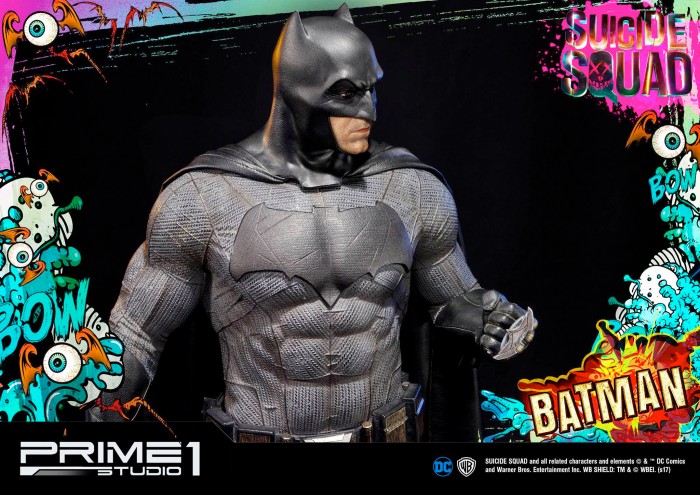 Prime 1 Studio has a new figure of Batman from Suicide Squad, but there's no price or release date just yet.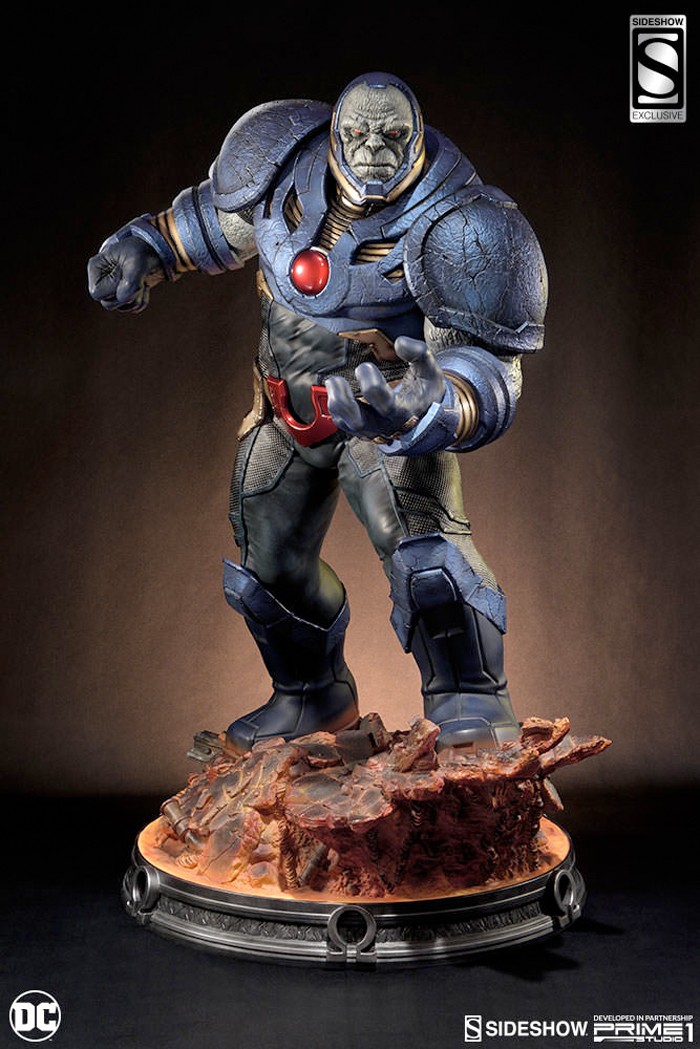 Sideshow Collectibles has pre-orders open the 32-inch tall Darkseid statue from Prime 1 Studio coming in 2018.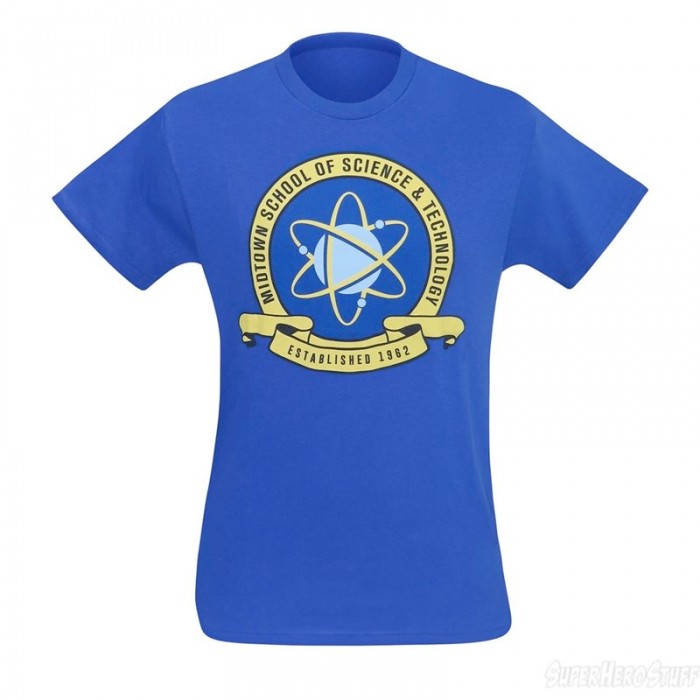 Show everyone you went to the same school as Spider-Man with this Midtown School of Science & Technology shirt.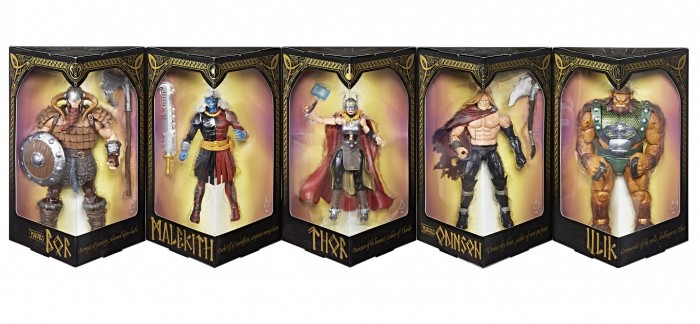 The Mighty Thor: Battle for Asgard 5-figure box set will be a San Diego Comic-Con 2017 exclusive from Hasbro.
Read the previous edition of Superhero Bits right here.