Sequel Bits: 'Mamma Mia!' Sequel, 'Cars 3,' 'Johnny English 3,' 'The Angry Birds Sequel,' And More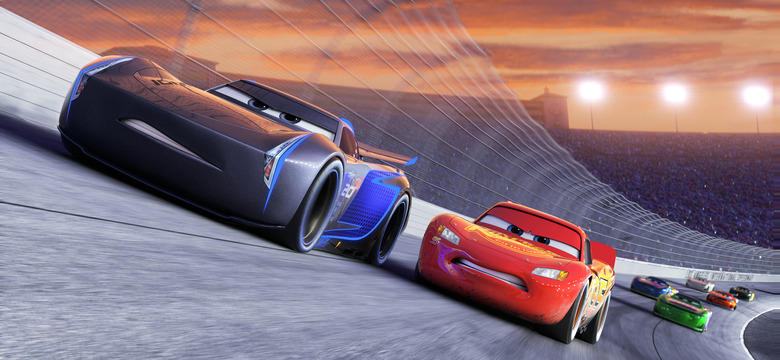 In today's edition of sequel bits:
Mark your calendars for a sequel to Mamma Mia!
Watch a moody Cars 3 TV spot.
Johnny English is getting another sequel.
Info on Dan Conner's (John Goodman) return to Roseanne.
And more!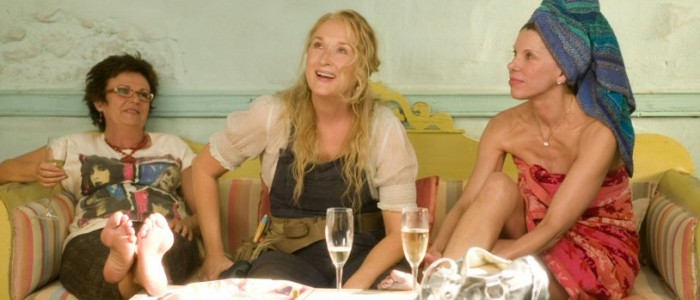 It's been almost ten years since Mamma Mia! destroyed it at the box-office. The adaptation of the 1999 ABBA musical grossed over $600 million worldwide, on a budget of $52 million. Director Phyllida Lloyd's Tom Hanks-produced musical wasn't a big of a hit with critics, but audiences (including my family) ate it up, so now it's getting a sequel from writer-director Ol Parker (The Best Exotic Marigold Hotel) and will open in theaters July 20, 2018. Meryl Streep, Colin Firth, and Pierce Brosnan are back in the sequel, which will show their characters' past with other actors. Expect new ABBA songs as well.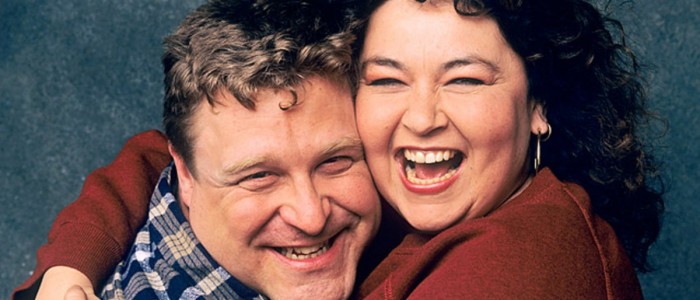 Roseanne is returning to ABC with eight new episodes. The Conners, including Dan Conner (John Goodman), will come back in the fictional town of Lanford, Illinois. The big reveal of the series finale was that Dan Conner had died of a heart attack in season 8, and everything that followed with him was a part of Roseanne's imagination. According to TV Line's source on how they're reviving Dan: "They're going to pretend like it never even happened."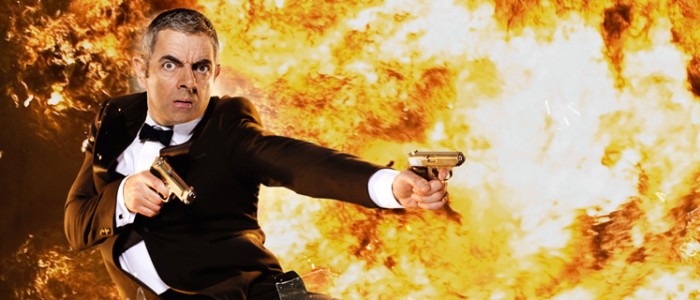 After a seven-year absence, Johnny English is coming back. Later this year, Rowan Atkinson will play the spy again in an untitled sequel to Johnny English and John English Reborn. The film's director and co-stars are unknown, but it's reportedly already in pre-production and aiming for an October 2018 release date. While the previous Johnny English movie only earned around $8 million in the states, it made over $150 million in the rest of the world.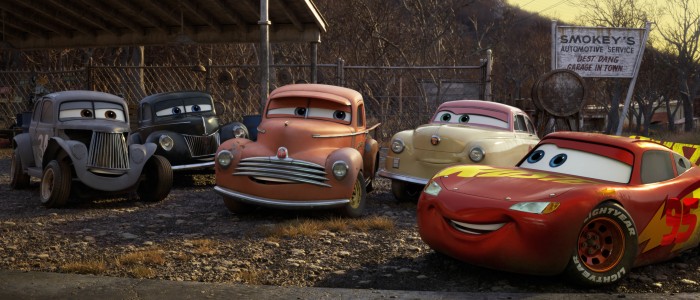 Pixar movies aren't devoid of death. Time and death are sometimes play a role in their films, whether we're talking the Toy Story trilogy, Finding Dory, or Up. Lightning McQueen's time on track might be running out in Cars 3, but as the talking and freethinking red race car says in a new, kind of cool TV spot, "I decide when I'm done." Here's a more atmospheric and action-heavy piece of marketing than what we're used to seeing from Pixar:
The opening shots almost look like what we'd expect from a car commercial.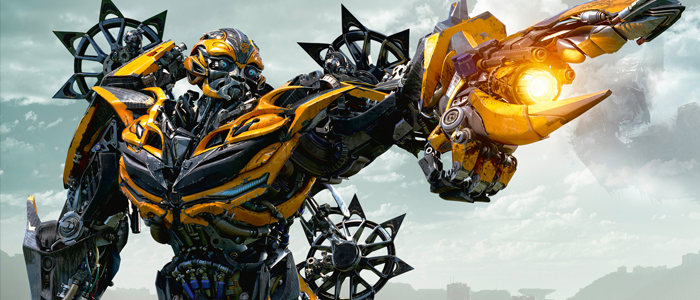 Another sequel more kids than adults are probably anticipating is Michael Bay's Transformers: The Last Knight, which comes out a week after the Pixar pic on June 21. Inventor Cade Yeager (Mark Wahlberg) is back in the sequel, which like some of the most enjoyable moments in the franchise, will continue to rewrite the history books with robots.
There's been a good amount of focus on Bumblebee in the marketing for the film, which could have something to do with the fact the character is getting its spinoff next year from the great Travis Knight (Kubo and the Two Strings). Here's the Autobot and Yaeger in-action: