Syfy Hits The Reboot Button For Their 25th Anniversary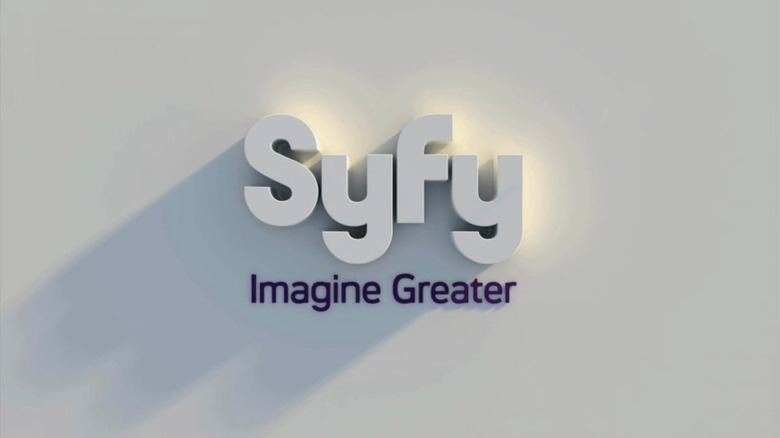 The Syfy channel, formerly called Sci Fi, turns 25 years old this September. Syfy is making some changes for the 25th anniversary. They're expanding across the board by ordering some new high-profile shows, acquiring a few major film titles, doing more with Syfy Wire, and even by going with a new logo.
Below, find out how they're rebranding and check out the new Syfy logo.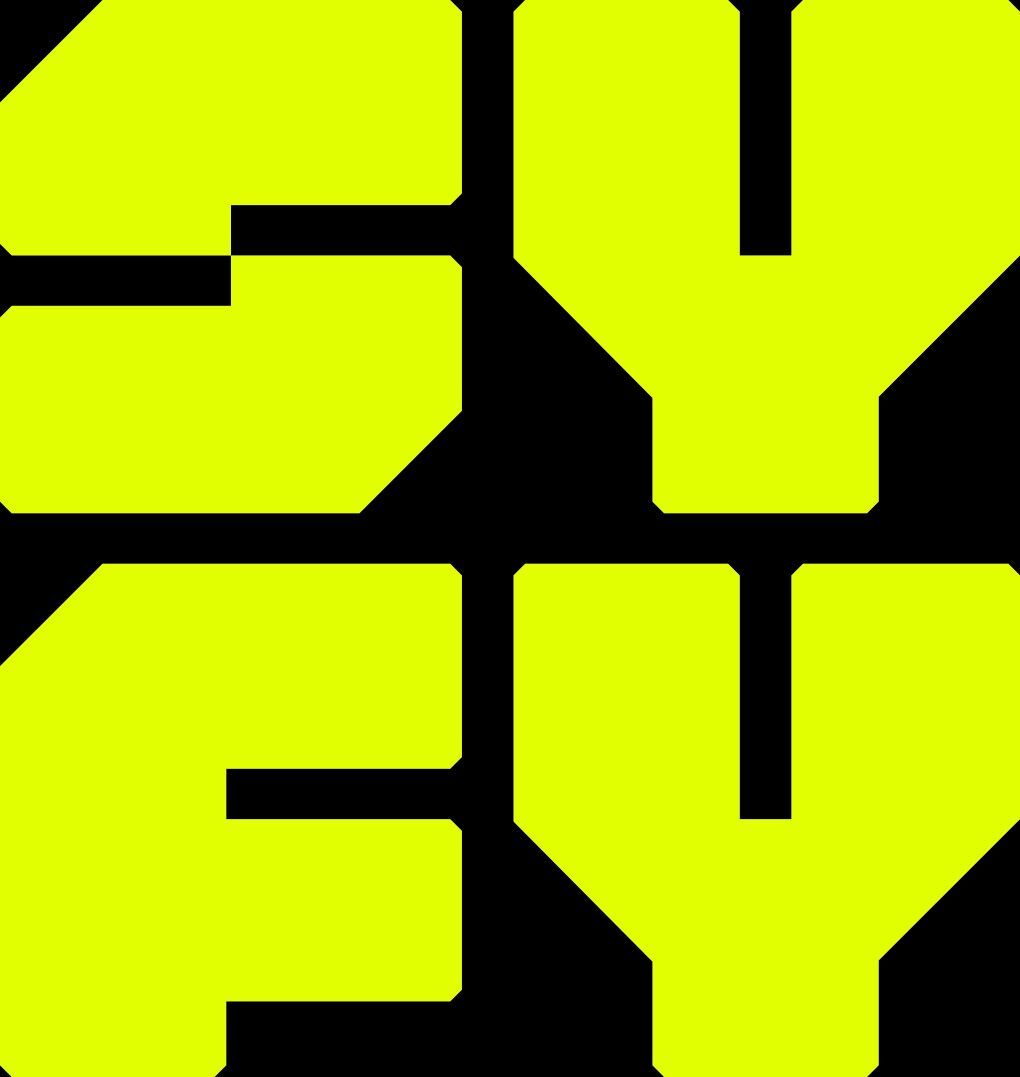 Beginning June 19th, the Syfy channel will get a new look. Syfy wants to start appealing to a larger audience, which they're even attempting to do by acquiring the rights to major film titles, like Fantastic Beasts and Where to Find Them, Iron Man, Captain America, and 12 other Marvel titles set to air in 2018.
Syfy plans to produce more original content as well. They're working on an adaptation of George R.R. Martin's (Game of Thrones) "Nightflyers," recently greenlit Krypton and a Christopher Meloni-led adaptation of Grant Morrison's "Happy," and got their hands on The Purge TV series. They'll all join two of Syfy's most current and well-liked shows, The Expanse and The Magicians, on the air.
In a day and age where Marvel, Star Wars, Game of Thrones, Preacher, and other geek properties are thriving, Syfy wants more. In their announcement Tuesday, they noted 165 million people tune into a genre show once a week. Then 50 million fans go on Social Media to discuss them. Right now, Syfy reaches a third of those people, but they think they can do better.
The president of entertainment networks at NBCUniversal Cable Entertainment, Chris McCumber, said they're returning to Syfy's roots:
I can think of no better occasion than SYFY's 25th anniversary to get back to our roots, double down on premium original programming, and put fans at the center of everything we do. As the only television network dedicated to the genre 24/7, we're building the ultimate universe for this passionate community to call home.
When they rebranded to Syfy, it was to get away a bit from "genre," but now they're fully embracing genre works.
Alexandra Shapiro, exec vp marketing and digital, added they're making huge changes:
This is a wholesale change, top to bottom, of the way we express ourselves. Our new branding is designed for the digital age and tailored to the consumption patterns of our audience, allowing us to celebrate and engage with fans on every consumer touchpoint.
They also want to reach more consumers through Syfy Wire, which was once Blastr. The site already provides movie and television news but will evolve soon and possibly provide more video content. As for the new logo, it's created by Loyal Kaspar. McCumber wanted to "have a logo that could feel at home whether it was core space programming, or fantasy and comic books."