'Deadpool 2' Is Not Casting Three 'X-Force' Characters [UPDATED]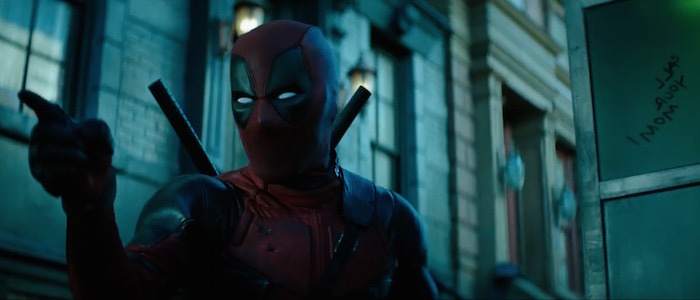 Update: Screenwriter Rhett Reese chimed in to say that there's no truth to this story. We have kept the original post intact, mainly because it's still a pretty handy guide to characters who could pop up in the X-Force movie.
Again, wrong. https://t.co/vPsGH7EOzm

— Rhett Reese (@RhettReese) May 10, 2017
The Merc with a Mouth might be getting some more company in his next on-screen adventure. A new rumor indicates that 20th Century Fox is casting three more mutants for a post-credits sequence in Deadpool 2 that will help set up an X-Force movie. Read on to find out which mutant characters may be joining Fox's corner of the Marvel universe.
According to ComicBook.com, Feral, Shatterstar, and Sunspot will be introduced in Deadpool 2. Let's go through those one by one.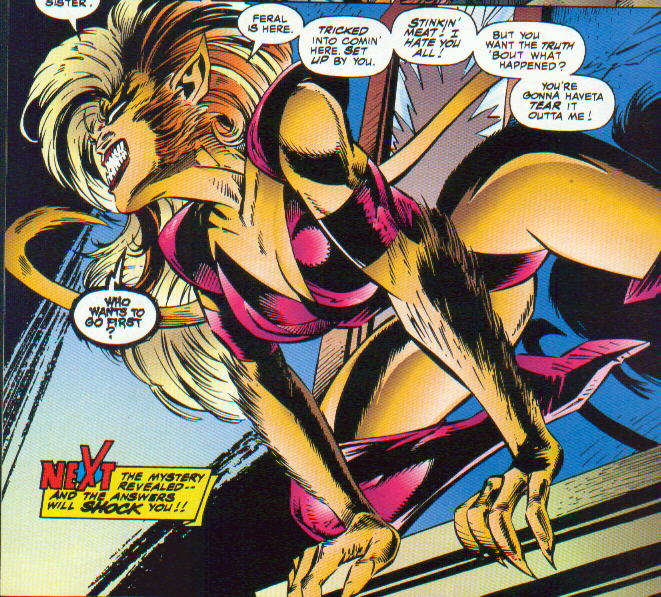 Feral is, as you might expect from her name, a mutant with a cat-like appearance. Her abilities are also feline in nature: she has enhanced agility, superhuman senses, sharp claws and fangs, a healing factor, super speed, and a prehensile tail.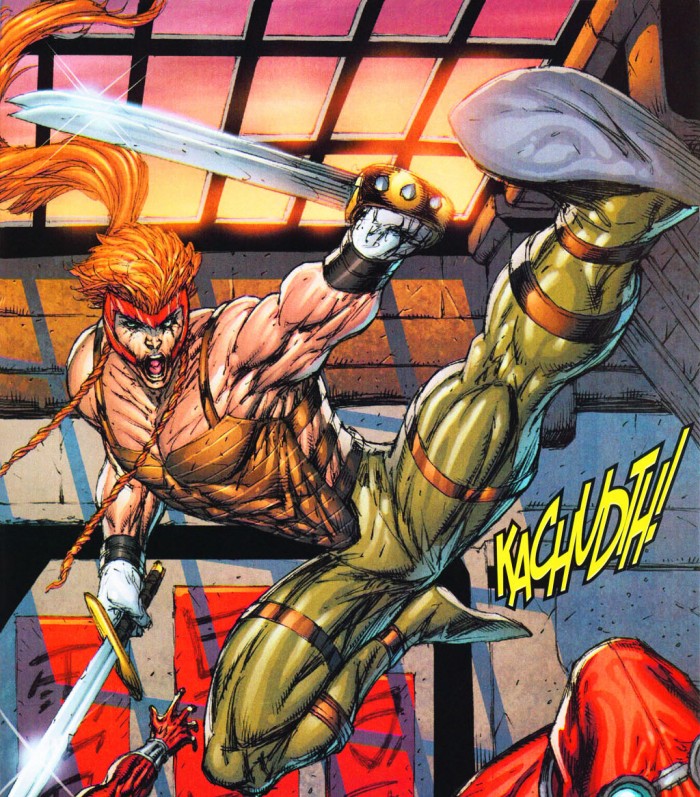 Shatterstar has hollow bones, which apparently make him both extremely light and incredibly strong (just go with it). He's a powerful martial artist known for wielding dual swords, through which he can channel vibrating shock waves if the situation calls for it. He's also a time traveler from the future, and his complicated comic book origins imply that he may have created his own father during his travels.
In the comics, he was raised as a gladiator fighting for an alien tyrant named Mojo, but eventually escaped. He faced off against Cable, Domino, and the New Mutants, but soon became their ally when they told him they'd help him defeat Mojo. Could this be a hint about the potential plot of the X-Force film?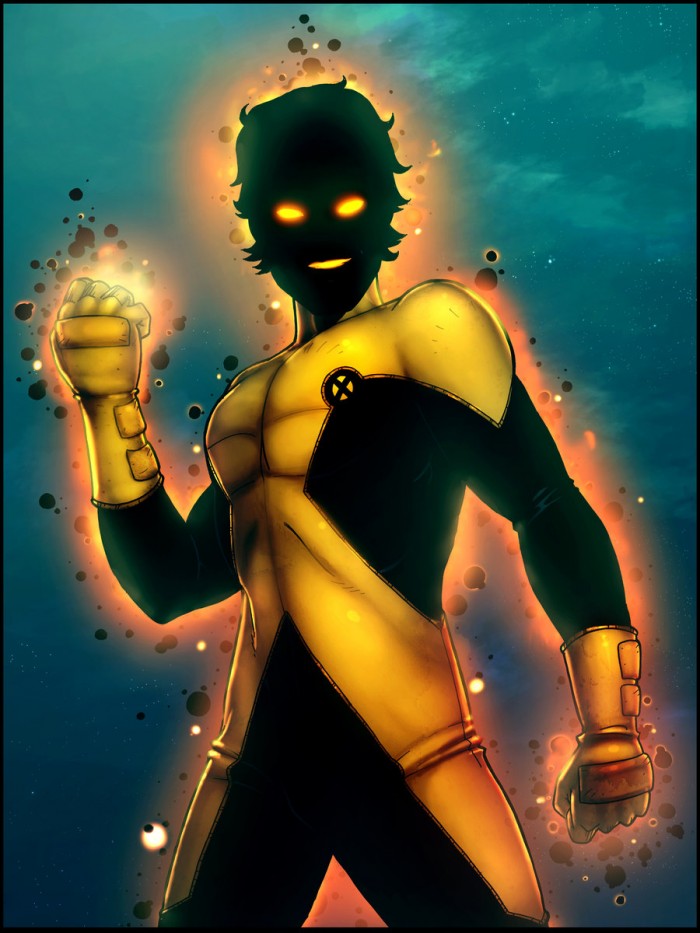 And finally, there's Sunspot, who has the ability to absorb solar energy and release it in powerful plasma blasts from his hands. He can also fly, but like Superman, it's necessary for him to be exposed to the sun for his powers to function properly. Actor Adan Canto played Sunspot in X-Men: Days of Future Past.
One interesting note, though: Sunspot has already been essentially confirmed to appear in Josh Boone's New Mutants movie alongside characters like Wolfsbane, Mirage, Cannonball, and Magik. It's unclear if he'll be connective tissue between franchises as a member of both X-Force and the New Mutants, or if this is simply a bit of miscommunication from ComicBook.com's sources. Either way, this rumor hasn't been confirmed yet, so take all of this with a healthy pinch of salt for now. What do you think about these possible new additions?
New Mutants will hit theaters on April 13, 2018, and Deadpool 2 arrives on June 1, 2018. X-Force doesn't have an official release date yet, but The Grey director Joe Carnahan is writing the screenplay, and it's probably a safe guess to expect it sometime in 2019.