'Bloodline' Season 3 Trailer: Everything Is Going To Work Out Just Fine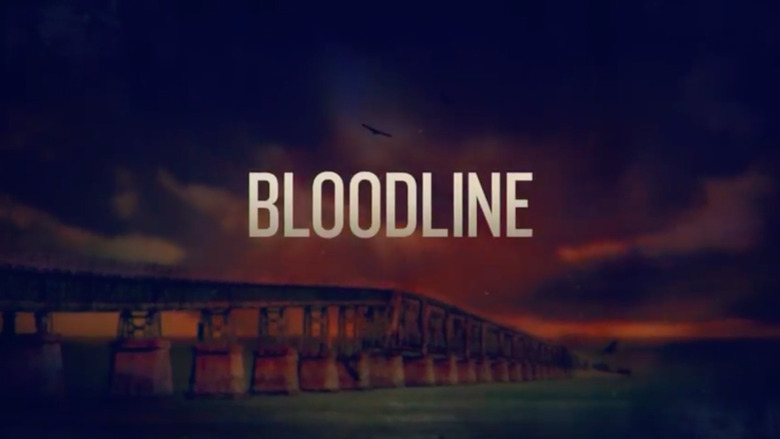 It's probably for the best Bloodline is coming to a close with its third season. After the events of season one and two, how much more trouble can the Rayburn family believably cause? Based on the trailer for season 3, plenty more, but after a certain point, it might be tough to buy this family continuing to create problems in paradise.
They're now at their lowest at the start of the third and final season. They're arguably no longer good people who did a bad thing. Now, they look like the villains in their story. Below, watch the Bloodline season 3 trailer.
Season two concluded with John Rayburn (Kyle Chandler) getting the hell out of dodge. He's typically not the kind of character to run, but season two left with him fleeing. He did, however, return home, possibly to try to help his brother Kevin (Nobert Leo Butz) after he murdered Marco (Enrique Murciano).
The Rayburn siblings are in a mess, but maybe Sally Rayburn (Sissy Spacek) can help pull them out of it. It looks like she'll have a larger role to play in the final season:
He's not featured much in the trailer, but Ben Mendelsohn does return as the ghost of Danny in season 3, which is 10 episodes long. Cutting the season 1 order by three episodes helped season 2 keep up the suspense. Season two maybe wasn't as emotionally charged as season one, but it was often more intense. One of season 3's antagonists, Ozzy Delvecchio (John Leguizamo), is still kicking around, but the Rayburn family certainly doesn't need any more strangers to show up to cause problems. They're perfectly capable of doing that themselves.
Executive producers Todd A. Kessler, Glenn Kessler, and Daniel Zelman originally had five or six seasons of Bloodline in mind. After the renewal of season 3 came in, Netflix chose to wrap up the Rayburn's story after these upcoming episodes, primarily because the show got too expensive to make after Florida cut its entertainment tax incentives program. The streaming service was paying up to $7 million an episode for the drama.
Here's the synopsis:
They're not bad people, but they did a bad thing... and then a few dozen more.
And that will most certainly continue as the Rayburns reach the end of their morally-ambiguous journey in the 10-episode final season of Bloodline, launching Friday, May 26, everywhere Netflix is available.
Bloodline Season 3 is available to stream starting May 26.