Warner Bros. Shifts Release Dates For 'Scooby-Doo' Reboot, 'Godzilla Vs. Kong', And More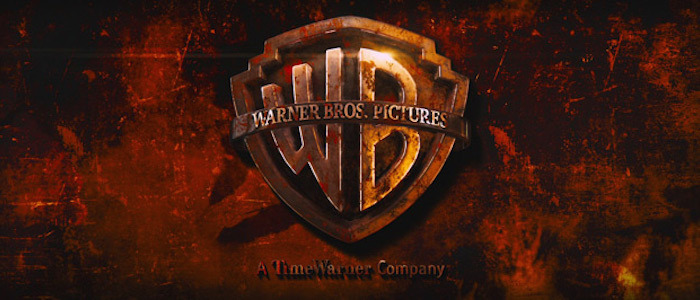 Winds of change must be blowing in Burbank, because Warner Bros. has shifted a ton of release dates for films on the studio's upcoming slate. The Scooby-Doo reboot and WB's own clash of the titans, Godzilla vs. Kong, are just a couple of the films caught in the crossfire. Break out your red pens and prepare to update your calendars.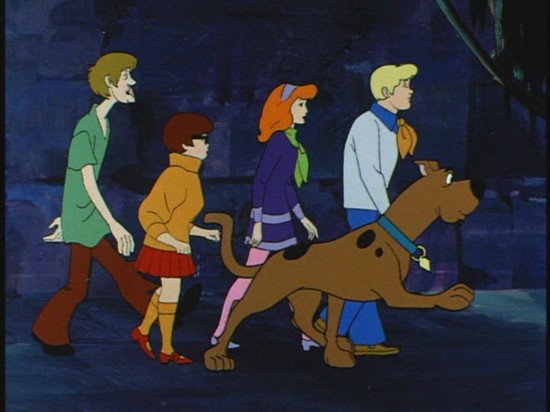 There seems to be all sorts of confusion among the trades about the Scooby-Doo reboot, so let's sort that one out first. The most important detail: its release date has shifted from September 21, 2018 to May 15, 2020. That's a big delay.
Deadline says the new movie will be live-action, but that's almost certainly a mistake on their part. We've been writing about how WB's been developing an animated version for years now, so it makes no sense that they'd switch it up this late in the game. Meanwhile, Variety says says the new Scooby-Doo movie is being directed by Space Jam director Tony Cervone, but they reported last year that CHiPs star Dax Shepard would be co-writing and co-directing. There's no official word on whether Shepard is still involved.
There's also no word about whether or not this movie will still be called S.C.O.O.B. and kick off a Hanna-Barbera Cinematic Universe, as promised at last year's CinemaCon.
Trivia: I learned relatively recently that Scooby's true full name is, I kid you not, Scoobert Doobert. Look it up!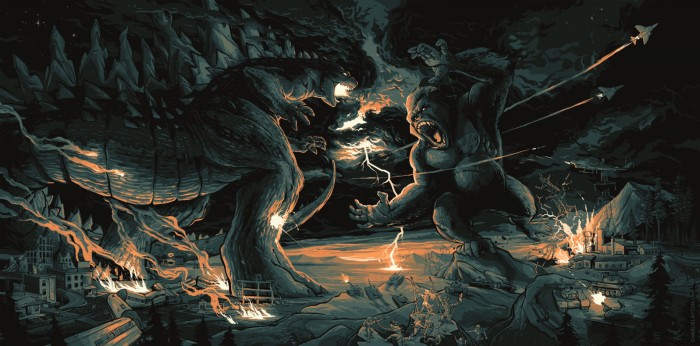 Godzilla vs. Kong, currently planned as the final movie in the studio's version of the MonsterVerse, has been moved up a week, from May 29, 2020 to May 22, 2020. I'm sure those who loved Kong: Skull Island will be happy to hear that they don't have to wait as long to see their favorite ape take a swing at the King of The Monsters.
There's more. Game Night, a Jason Bateman/Rachel McAdams comedy about a couple's game night that turns into a real life murder mystery, has shifted a couple of days from February 16, 2018 to February 14, 2018, making a play for the highly valued Valentine's Day slot.
I first remember reading about a movie called Tag way back in 2013. Based on a true story, the film will follow a group of friends who have been playing the same game of Tag for more than 20 straight years. What used to be a traditional game has become anything but, and for the month of February every year, these friends fly all over the country and create elaborate schemes to tag one another. Whoever is "it" at the end of the month remains "it" until the next February rolls around, and the game resumes again.
Will Ferrell and Jack Black were in talks to star in Tag at one point, but now Deadline says Jeremy Renner, Ed Helms, and Hannibal Buress have been cast and the movie opens on June 29, 2018.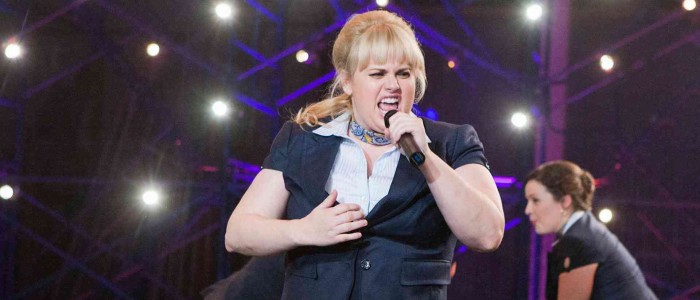 An untitled New Line horror movie (maybe another Annabelle or Conjuring sequel?) is now scheduled for September 7, 2018, while Smallfoot, an animated movie that flips the Bigfoot myth upside down, shifts from a spring 2018 release to September 14, 2018. And finally, a Rebel Wilson comedy called Isn't It Romantic? bows on February 14, 2019.
Whew. We did it, guys. We made it through this together, and I think our relationship is stronger because of it. Go reward yourselves by reading something fun, like our Kevin Feige interview or what those four (!) Game of Thrones spin-offs might be about.