Here's Everything We Know About The Netflix Hack So Far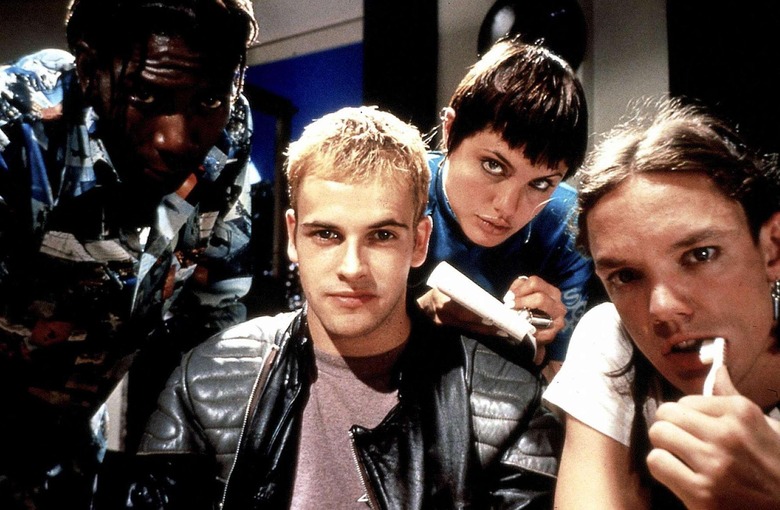 This past weekend, a hacker attempted to extort Netflix into paying a ransom fee that would prevent the hacker from releasing the first ten episodes of Orange of the New Black season 5 to torrent sites ahead of the show's official premiere next month. Netflix did not comply with those demands, and the hacker followed through on the threat. But it appears as if the thief isn't finished making trouble yet. Here's what we know about the Netflix hack so far.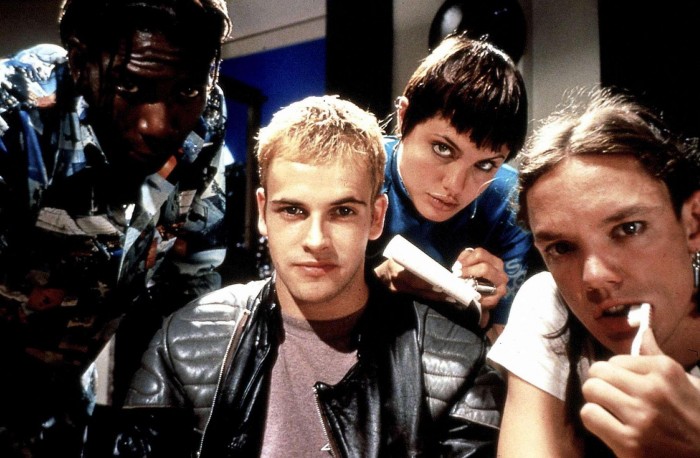 The Hack
Last year, a hacker – or possible a hacker collective – known as "thedarkoverlord" breached the security of Larson Studios, a post-production audio facility in Los Angeles used by many Hollywood studios, networks, and production companies. In a list provided to DataBreaches.net, the hackers revealed dozens of film and television titles they had stolen, including the first ten episodes of season 5 of Orange is the New Black (Netflix), Bill Nye Saves the World (Netflix), Brockmire (IFC), NCIS Los Angeles (CBS), Celebrity Apprentice (NBC), It's Always Sunny in Philadelphia (FXX), and many more.
They attempted to extort Larson Studios directly, demanding payment in bitcoin before January 31, 2017, but it appears as if Larson didn't pay. At one point this year, "thedarkoverlord" told DataBreaches.net that they'd given up on the idea of leaking the stolen material because of a perceived lack of interest. But they evidently changed their minds, because this past weekend, they released a statement explaining how they changed their target from Larson Studios directly to Netflix, and how the streaming service refused to negotiate.
"...we naturally approached Netflix and the others in an attempt to devise a mutually-beneficial arrangement where we are paid and Netflix and friends don't wake up to find their hard work plastered on the internet. Our proposals went unanswered so our hands have been forced. We were quite offended by our targets' responses (or lack thereof)."
It didn't have to be this way, Netflix. You're going to lose a lot more money in all of this than what our modest offer was. We're quite ashamed to breathe the same air as you. We figured a pragmatic business such as yourselves would see and understand the benefits of cooperating with a reasonable and merciful entity like ourselves."
Netflix has released a statement of their own to the press:
We are aware of the situation. A production vendor used by several major TV studios had its security compromised and the appropriate law enforcement authorities are involved.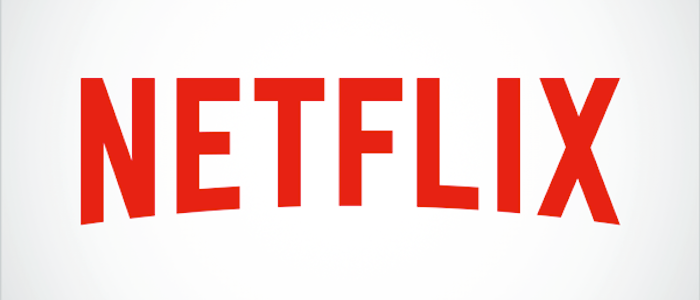 What Happens Next
Some of the stolen shows – like Bill Nye and It's Always Sunny – have already aired in their entirety, so releasing them on a torrent site wouldn't do much. But it appears that "thedarkoverlord" isn't ready to give up just yet:
Sounds like there might be more illegal releases on the way.
This hack, along with the infamous Sony hack back in 2014, are serving as a wake-up call for studios in the realm of cyber security. Many of the major studios and big players like Netflix can afford to implement expensive security protocols to protect their content, but because those companies rely on smaller vendors – like the post-production house victimized in this incident – hackers are now targeting those smaller, less-secure companies to increase their odds of success. It remains to be seen what kind of measures the studios will take to protect their content in the future, but it might not be a bad idea for them to at least partially invest in cyber security for vendors that handle important shows and movies.
According to the New York Times, the FBI knew about this crime back in January and have been investigating ever since.