'Firestarter' Remake Announced By Blumhouse With Akiva Goldsman Directing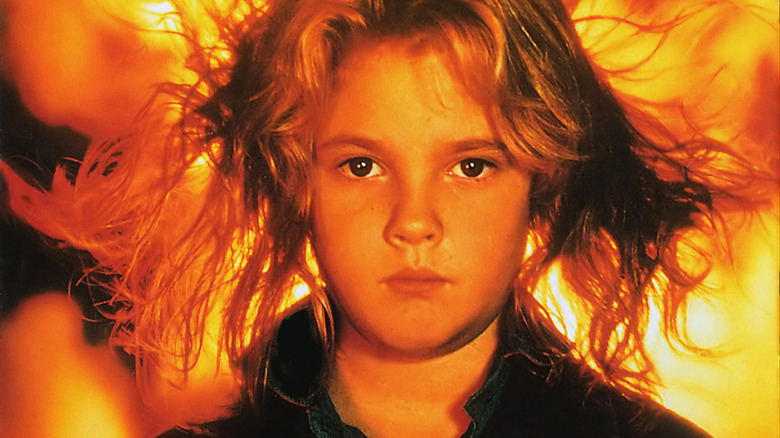 You can't keep a good Firestarter down. After the opening night screening at the Overlook Film Festival tonight, Akiva Goldsman and Jason Blum announced that they would be teaming up once again to bring Stephen King's classic pyrokinetic tale back to the big screen. Hit the jump to learn more about the Firestarter remake.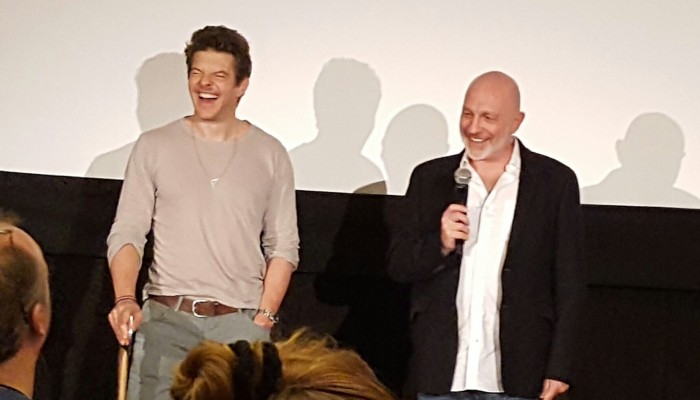 They were in attendance to show off their latest collaboration, Stephanie, which was directed by Goldman and produced by Blumhouse's Jason Blum. The film is another story about a troubled young girl, this one which is seemingly being haunted by an invisible monster. To make the news of their King adaptation even more fitting, the festival is taking place at the iconic Timberline Lodge, which Stanley Kubrick made famous by using it as the exterior of the Overlook Hotel in The Shining.
While Stephen King infamously hated that adaptation, he never seemed to mind the original Firestarter, which was first adapted into a film starring Drew Barrymore back in 1984. The story centers around a girl who develops pyrokinesis and is hounded by a secret government agency who wants to use her powers for their own nefarious deeds. Besides Barrymore, the film also stars David Keith, Martin Sheen, and George C. Scott.
Scott Teems (Rectify) will co-write the new adaptation with the Academy Award-winning Goldsman. Blum will produce under Blumhouse, and Martha de Laurentiis, an associate produce from the original, will executive produce.
Along with this breaking news, Jason Blum had other secrets to reveal. The festival was screening a Paranormal Activity movie, but no one actually knew which one it would be. The reason for this was that Blum took this moment to finally reveal which one is his favorite, and it turns out to be none other than Paranormal Activity 3. Directors Ariel Schulman and Henry Joost showed up to say hello to the audience and take questions before the screening began.
With massive critical and financial hits like Get Out and Split this year, Blumhouse is solidifying its status as one of the major names in horror, and with the adaptation of It Stephen King has seemingly never been hotter. It's a perfect match.