Netflix "Open" To Simultaneous Theatrical Releases For Its Original Films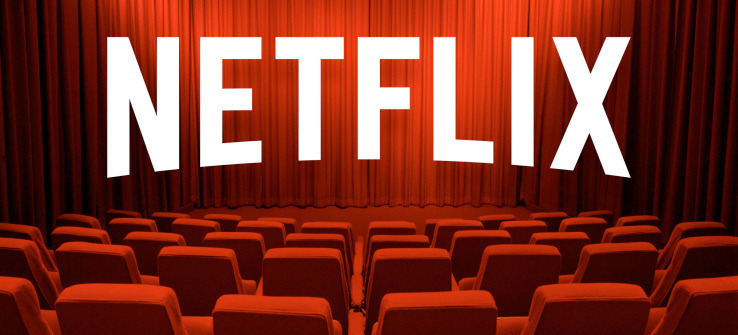 Amazon made a big splash at this year's Academy Awards, with Manchester by the Sea winning Oscars for Best Actor and Best Original Screenplay. Pundits cited Amazon's theatrical model as having a big impact on that film's wins, while another major streaming site, Netflix, has struggled to achieve similar awards outside of the documentary categories – perhaps due to its more limited theatrical distribution.
But Netflix's new quarterly earnings report implies that changes could be brewing, and audiences may have the chance to see Netflix original movies on the big screen as well as at home.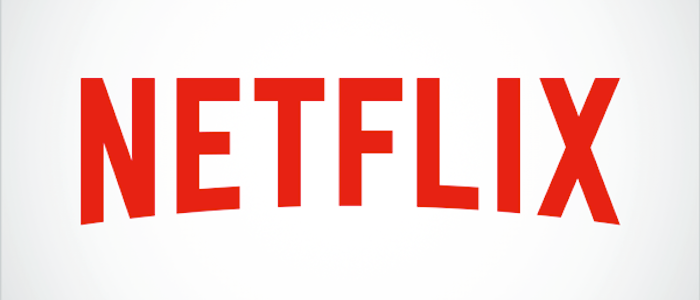 Past
Netflix has tested the waters with theatrical distribution with movies like Beasts of No Nation, but only in limited release. And the nature of that release – it was available to stream at home and see in theaters at the same time – meant traditional theaters weren't thrilled to play the movie in their multiplexes. Those old-school companies tend to prefer exclusive distribution windows, and Netflix's simultaneous release gambit throws that off. Amazon, on the other hand, played along and put Manchester by the Sea exclusively in theaters for a while before eventually making it available for streaming on its video platform. In addition to awards attention, this resulted in a $47 million box office haul, a strong showing for an R-rated drama.
Present
The 
(h/t
) mentions the company has hired producer Scott Stuber (Ted, Patriot's Day) to head up a new initiative for its original films. Along with clearly laying out expectations for him, the report drops an interesting nugget of information about what Netflix's possible future may hold:
We recently hired Scott Stuber to lead our original films initiative. Our goal remains the same: to offer a variety of new movies that will attract and delight members at better economics relative to licensing movies under traditional windowing. Some of our early movies have been successful by this measure, such as the Sandler movies and Siege of Jadotville. Others, such as Crouching Tiger Hidden Dragon: Sword of Destiny, have not. Scott's mandate is to increase both the portfolio and the percentage of films that delight many of our members relative to the film's cost.
Since our members are funding these films, they should be the first to see them. But we are also open to supporting the large theater chains, such as AMC and Regal in the US, if they want to offer our films, such as our upcoming Will Smith film Bright, in theatres simultaneous to Netflix. Let consumers choose.
Future
Did you notice the wording at the end of that statement? Seems like Netflix is totally alpha-ing the theater chains by saying they're open to "supporting" companies like AMC and Regal, as if they'd be doing those chains a favor by dealing with them. And it's not a coincidence that they mention
as the film that could potentially bridge the ideological gap between the streaming service and distributors: Netflix knows that despite a few lackluster efforts recently, Will Smith is one of the world's few remaining movie stars and still draws significant interest from audiences around the world. It's possible that chains like AMC might actually be interested in working out a deal in order to snag a piece of that pie. Getting something might be better than not getting anything.
But it remains to be seen what kind of model would work best for everyone. If Netflix is serious about theatrical distribution – and the issues surrounding it, such as awards prestige and pleasing filmmakers who'd like their movies to be seen in theaters by as many people as possible – they may have to cave to the market's needs and put its movies exclusively in theaters for a short while before debuting them on the streaming platform. That seems like a significant shift in the company's business model, but perhaps Scott Stuber's input will be enough to convince them to adapt and evolve.
What do you think? Would you pay to see a film in theaters that was also available to stream at home on Netflix?