LOL: 'Silence Of The Lambs' Recut As A Romantic Comedy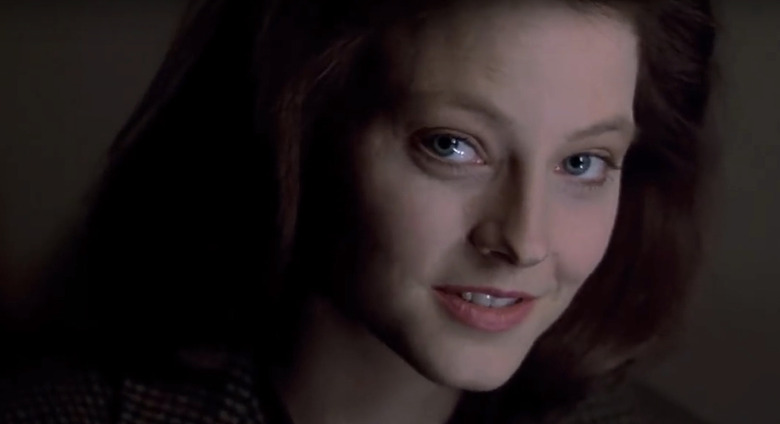 The Silence of the Lambs is an unsettling thriller for a number of reasons. Not only is Buffalo Bill a horrifying psychopath, but perhaps more unnerving is the relationship that builds between FBI agent Clarice Starling and Dr. Hannibal Lecter, one that feels like it's on the verge of being uncomfortably erotic. But what if there was a way to make that element of the movie a little less creepy, perhaps even charming?
The folks at CineFix put together a trailer remix of The Silence of the Lambs that paints it as a harmless, mature romantic comedy. Surprisingly, it works rather well, even if Anthony Hopkins is still a bit of a creep when he talks to Jodie Foster.
Watch The Silence of the Lambs romantic comedy trailer remix after the jump.
Much like the famous trailer remix of The Shining, some upbeat music and clever editing completely changes the tone of this psychological thriller. Considering how much chauvinism Clarice Starling has to deal with, her connection with Hannibal Lecter almost feels like a natural one since he's the only one who can see through the front she puts on, instinctively knowing the woman she is behind the badge.
Even though the edit is clever, Anthony Hopkins is still just a little too inherently sinister to work as a true love interest for Clarice Starling. It's a testament to his incredible performance that even out of context, Anthony Hopkins still gives off an unpleasant vibe while everything around him attempts to convince us otherwise.
Thanks to The AV Club for bringing this to our attention.