DreamWorks Acquires 'How To Train Your Dragon' Author Cressida Cowell's New Series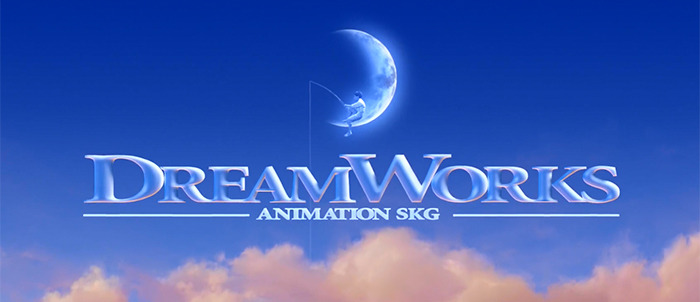 DreamWorks Animation is looking to adapt another series from How to Train Your Dragon creator Cressida Cowell. Part one of Cowell's new series, The Wizards Of Once, doesn't hit stores until this Fall, but DreamWorks has already scooped up the rights. Her new series involves witches, warriors, and a 12-year-old that'll change the world.
Below, learn more about The Wizards of Once series.
After the success of the How to Train Your Dragon films, the news of DreamWorks' commitment to Cowell's new series (via Deadline) doesn't come as a surprise. After all, their previous collaboration resulted in a fun and inviting series full of character, personality, and history. It's maybe the richest and most thoughtful world DreamWorks Animation has produced.
Cowell's next series follows the son of the King of the Wizards, who for the life of him can't cast a spell, and the daughter of the Warrior Queen, who possess a banned piece of magic. Xar, the son of the Wizard King, sounds a little similar to How to Train Your Dragon's Hiccup (Jay Baruchel), a young hero who feels like he's not living up to the family name. The small, archetypal similarity aside,  Cowell's series sounds like it's telling a very different story than How to Train Your Dragon:
Once there were Wizards, who were Magic, and Warriors, who were not. But Xar, son of the King of Wizards, can't cast a single spell. And Wish, daughter of the Warrior Queen, has a banned magical object of her own. When they collide in the wildwood, on the trail of a deadly witch, it's the start of a grand adventure that just might change the fabric of their worlds.
I'm unfamiliar with the How to Train Your Dragon books, but if they treat the characters and world as seriously as the movies, then I'd love to see that attention-to-detail brought to a land of witches and warriors. This sounds like an animated project with tremendous potential.
In a statement, DreamWorks Feature Animation Group president Chris deFaria said Cowell's new series is a "unique magic universal" and a potential "new franchise":
Cressida is part of the DreamWorks family and with The Wizards Of Once she once again anchors a new franchise for us. The story is packed with the perfect elements to create a unique magical universe inhabited by adventurous, funny and memorable characters that will enthrall generations to come. We are honored to have another opportunity to partner with this amazingly creative author.
If and when The Wizards of Once comes out, it'll likely many years from now. But if it's anywhere near as entertaining and as enchanting as the first How to Train Your Dragon, then maybe DreamWorks will get that new franchise they want. The news of this acquisition comes shortly after the studio killed Tim Minchin's Larrikins and long after we heard about more Shrek sequels.