Bumblebee's 'Transformers' Spin-Off Confirmed As A Prequel, But Where/When Will It Take Place?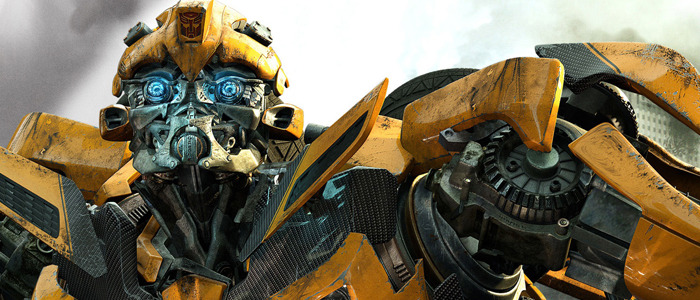 We've already explored how director Michael Bay can't seem to quit the Transformers franchise, and we know Paramount certainly doesn't have any plans to give up on one of its most consistent moneymakers. Bay himself says there are 14 more movies in development, and the filmmaker recently confirmed that the upcoming Bumblebee spinoff will be a prequel. But where and when will it take place? Join us as we explore the possibilities of a Bumblebee prequel.
In an interview with MTV, Bay explained that the Bumblebee film will "go a little younger, and it will be dealing more with his character, and it's just about him." He also confirmed it will take place in the past, before the yellow AutoBot met Shia LaBeouf's Sam Witwicky from the 2007 film.
Kubo and the Two Strings director Travis Knight will be making his live-action directorial debut with this Bumblebee prequel, which is written by Christina Hodson. This will mark the first time someone other than Bay has made a live-action Transformers movie.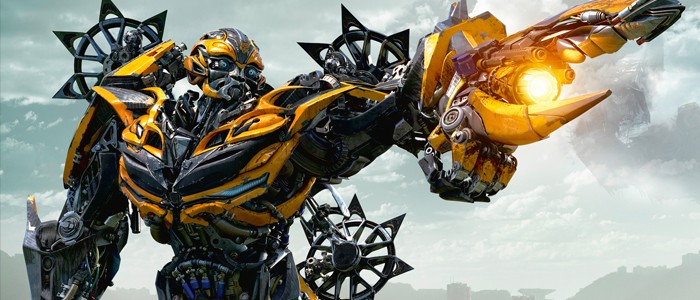 Where and When Could a Bumblebee Prequel Take Place?
Bumblebee's voice box was crushed in a battle with Megatron, resulting in his communication via radio. My initial thought was that we might see a Bumblebee prequel that focused on the character before he lost his voice, but IDW's comic prequels reveal that he didn't make his first appearance on Earth until 2003, which was after his voice was destroyed.
Since this film is aiming at a younger crowd, I'm guessing it'll need to take place on Earth, sometime between 2003 and the events of the first Transformers movie in 2007. This franchise has had trouble with its human characters, but consider the alternative: I can't imagine the writers room being able to craft a relatable group of alien characters for Bumblebee to hang out with that the target audience (kids) would love, and the idea of it all taking place on another planet seems like too much of a stretch for them based on what we've seen so far. So expect Bumblebee hanging out with a precocious kid, and maybe for the AutoBot to have part of his memory wiped at the end of the movie to explain why he never mentions the kid in later films.
In addition to this family-friendly Bumblebee film, producer Lorenzo di Bonaventura has teased a "really fun R-rated" Quentin Tarantino-style film centered around the character. It's unclear if that movie has been scrapped or just put on a shelf for now, but that sounds like an extreme case of tonal whiplash waiting to happen, so I imagine there will be many years between these films (if the R-rated one happens at all).
Bumblebee hits theaters on June 8, 2018.