Why Amazon Wants Their Movies Released Theatrically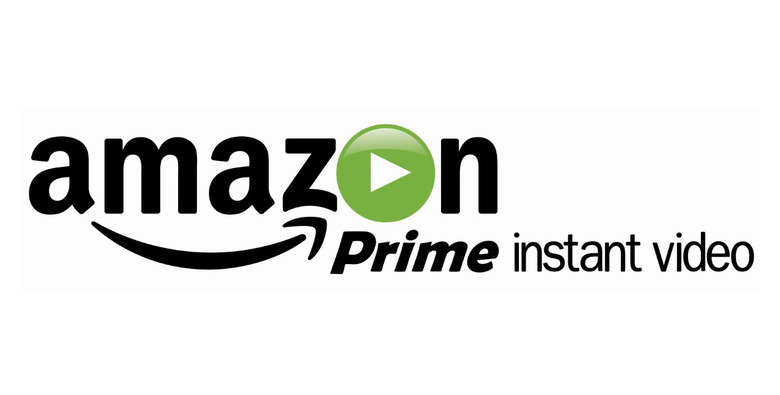 Amazon wants to start producing 15 movies a year with "top filmmakers." They've already collaborated with some notable directors, having joined forces with David O. Russell and Nicolas Winding Refn for some shows, in addition to distributing Kenneth Lonergan's Manchester by the Sea. Now, they're producing the latest films from Todd Haynes (Carol) and Lynne Ramsay (We Need to Talk About Kevin), and for a good reason, the company wants their work shown in a theater like the rest of us.
Below, learn why Amazon theatrical releases matter to the distributor.
Amazon's head of global content, Roy Price, recently participated in a keynote discussion in Cannes, where he talked about the importance of getting their consumers to the theater. Price wants both the filmmaker and audience to have the "full theatrical experience" (Source: Deadline):
I think customers appreciate the opportunity to see films in a cinema where you get a full theatrical experience, and we want to create that opportunity for customers. And also ... a lot of people who became filmmakers they want people to have the opportunity to see their film as intended in the full experience. Whatever you may predict to happen six or seven years from now, theaters play an important role in the movie ecosystem now, so why not participate in that?
For Price, giving Amazon's films a theatrical release is also a matter of perception. He said he wants Amazon to produce Oscar-winners. While not taking anything away from movies that stream or go straight to VOD, Price added he thinks theatrical releases can get some of their movies acknowledged or watched more by general moviegoers:
Once the movie comes on the service having been in theaters, I think there is a perception that it's a legit movie: It was reviewed, and it was in a theater — it's like, a movie. It helps with customer perception, it helps with filmmakers, so we're very supportive of the theatrical window.
Comparisons could be made between how Amazon and Netflix are collaborating with theaters, but at the end of the day, streaming or not, they're different distributors with different ambitions. The two probably shouldn't be compared so much, but after Netflix Chief Content Officer, Ted Sarandos, just said some people should get over the romantic notion of going to a theater, something that we don't necessarily agree with, it is nice to see Price talking about the benefits of experiencing a movie on the big screen.