Cool Stuff: Mondo's '2001: A Space Odyssey' Apparel Line Has Become Operational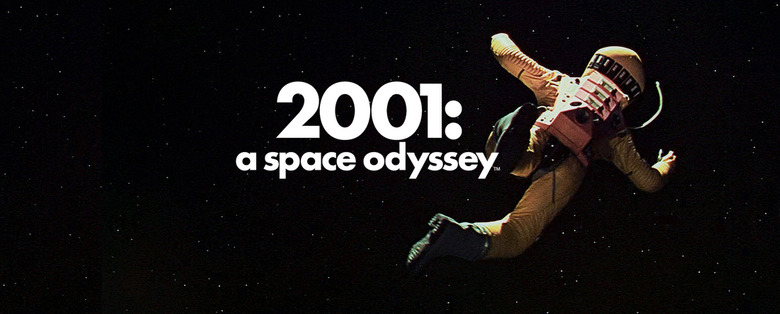 There are plenty of clothing lines celebrating the biggest franchises in cinema today, from Star Wars to the Marvel Cinematic Universe to anything and everything related to LEGO. But the works of Stanley Kubrick don't often get much in the vein of cool merchandise for cinephiles to show their love for the legendary filmmaker. Mondo is doing their best to combat that with a new line of clothing honoring one of Kubrick's greatest contributions to film.
2001: A Space Odyssey is one of the most influential sci-fi films of all time, and now you can let everyone know that you're all about putting your clothing to the fullest possible use, which is all I think that any conscious entity can ever hope to do.
Check out the Mondo 2001 A Space Odyssey t-shirt collection below.
Here are the four new 2001: A Space Odyssey t-shirts available at Mondo right now:
And here's the hoodie that's also available in Mondo's online store: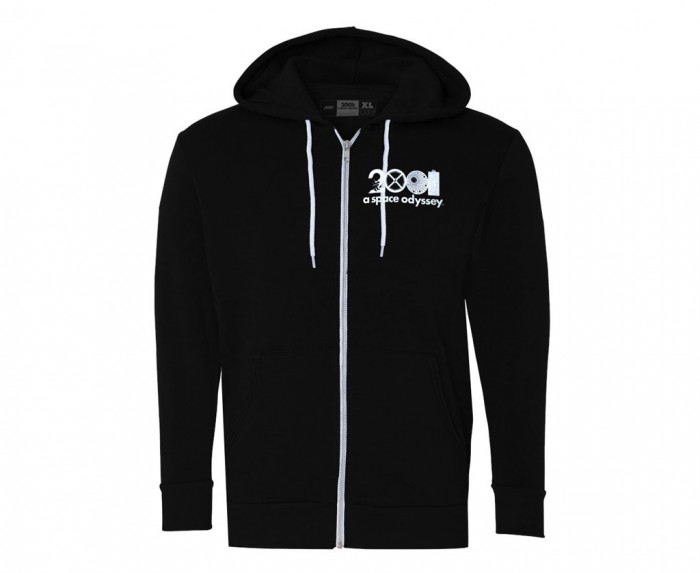 For all you Stanley Kubrick lovers out there, that's not all Mondo has to offer. They also have an enamel pin inspired by Philip Castle's iconic poster art for A Clockwork Orange, as well as a simple blue t-shirt and hoodie that are labeled as official Stanley Kubrick productions. That's about as straightforward as it gets when it comes to showing how much you love the late filmmaker. Just head on over to Mondo's official online store to purchase whichever one tickles your fancy.