'The Fast And The Furious: Tokyo Drift' Honest Trailer: Starring A Badly Programmed Southern Robot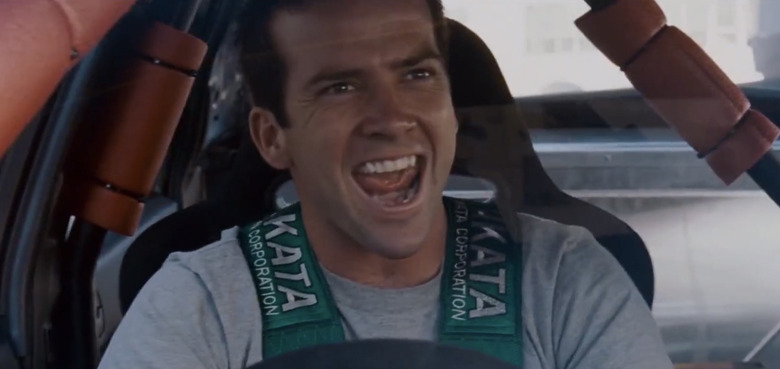 Next week brings us The Fate of the Furious, the eighth installment of the surprisingly long-running action franchise from Universal Pictures. The fact that we've come this far in the film series is impressive, especially when you look back at the film that nearly killed it all: The Fast and the Furious: Tokyo Drift.
While the third sequel in the franchise that started out with Paul Walker and Vin Diesel in their own street racing version of Point Break removed almost everything fans liked about the first two movies, it did feature some pretty badass car action sequences. But still, as Honest Trailers points out, that's not enough to save it from the Southern robot that is Lucas Black.
Watch The Fast and the Furious Tokyo Drift Honest Trailer after the jump.
Like the Honest Trailer points out, don't forget that Tokyo Drift actually happens after the events of Fast and Furious 6, and even the beginning of Furious 7. But then once you realize that, try to deal with the fact that the technology of that movie is not in line with where the real timeline of the world around them would be. Thinking about characters with flip phones in a movie that's supposed to take place after 2013 is laughable.
If it wasn't for the cameo by Vin Diesel at the end of Tokyo Drift, the entire franchise might have actually crumbled, and we wouldn't get all the ridiculous fun we've gotten over the past eight years, especially once Dwayne Johnson joined in.